This month's round-up from the world of healthcare apps and disruptive technologies: includes an NHS trust app to support lung surgery patients; a gaming-inspired stop smoking app; and £10 million for a Manchester IoT project.
Digital Patient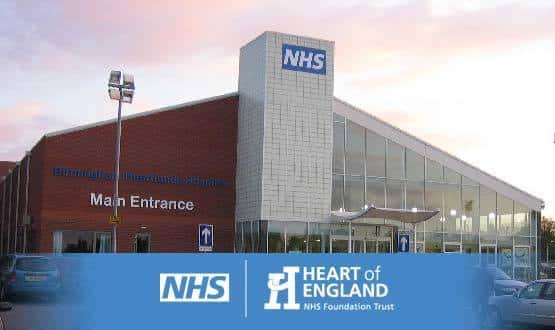 A Birmingham hospital trust has halted plans to scan its entire library of paper patient records.
Infrastructure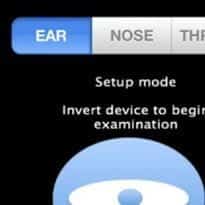 A Birmingham surgeon has created an endoscopic iPhone system so clinicians can record and view videos and images of endoscopies in real time.
News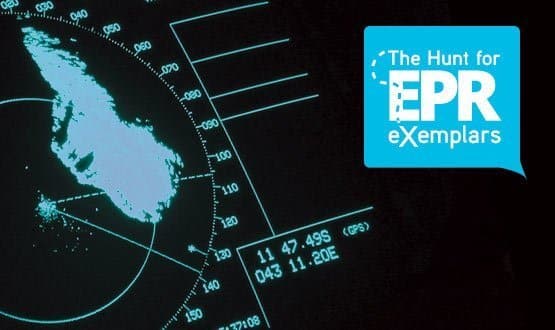 EHI is asking its readers to define and nominate EPR Exemplars. A week into the hunt, Lyn Whitfield looks at the ideas and the names that have been put forward.
Feature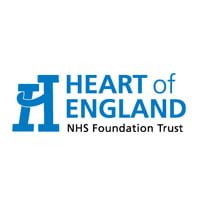 Heart of England NHS Foundation Trust is aiming to complete a project to digitise all of its 1.7m paper patient records by 2015.
News