Running a theatre suite more efficiently can deliver big time, cash, and quality benefits to a hospital. That puts the onus on IT, says Jennifer Trueland.
Clinical Software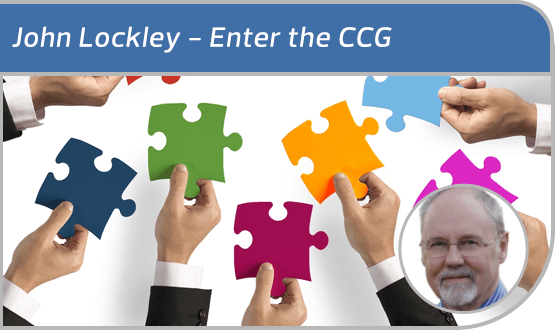 In his previous column, John Lockley noted that there is often a disconnect between "the centre" of the NHS and the frontline. This can be overcome, he argues, but only if managers embrace honest data collection and upward reporting.
CCIO Network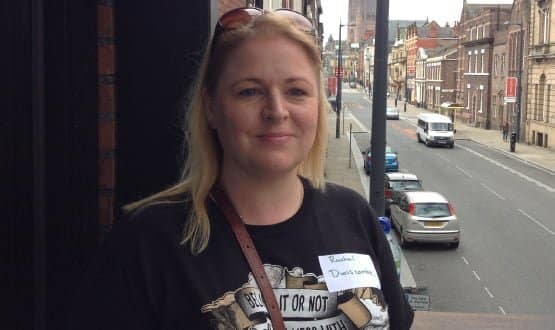 Rachel Dunscombe, the chief information officer at Bolton NHS Foundation Trust, she tells Paul Curran why she opted for a career in IT, rather than music.
CCIO Network