CCIO Advisory Panel member Dr Lia Ali discusses how bringing user-centricity into health innovation could bring us closer to better health for all.
Feature
A heavily redacted contract does not disclose details of the services required of McKinsey or the key people involved in the review.
News
4
A recently published contract revealed McKinsey was paid £563,400 for work focused on "creating a permanent organisation" to take Test and Trace forward.
News
3
Updated: The NHS in England is to have the 'Five Year Forward View' fully funded – and the government is to invest £1 billion in NHS IT over the next five years, the Chancellor has announced.
News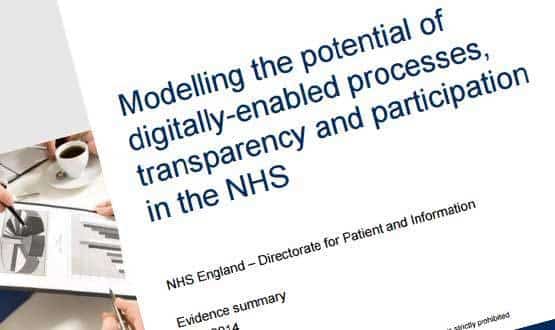 NHS England's plan to spend billions on technology to drive efficiencies in healthcare provision is based on an "educated guess", according to academic in health information.
Clinical Software
NHS England is bidding for billions of IT investment to improve NHS productivity. A McKinsey presentation shows that if it succeeds, the service will be required to deliver on a scale never before achieved, argues Digital Health editor Jon Hoeksma.
Feature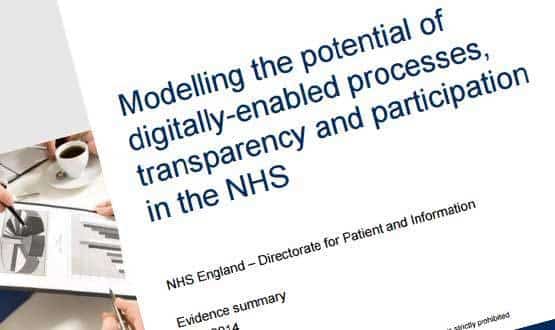 Exclusive: The NHS needs to spend an additional £7.2 billion to £8.3 billion on digital technology over the next five years in order to achieve savings of between £8.3 billion and £13.7 billion, according to a report commissioned by NHS England.
Clinical Software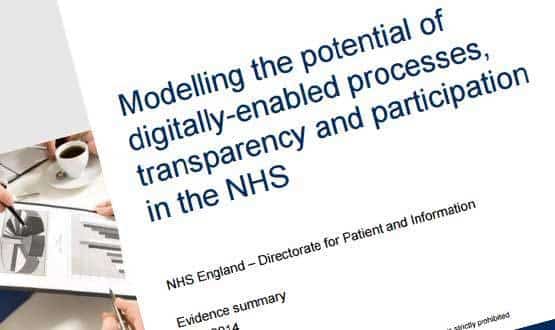 Exclusive: A high-level report on NHS IT by management consultants McKinsey makes 22 recommendations to drive the adoption of technology and achieve the anticipated productivity gains; many of which have already become policy.
Clinical Software