Two shared care collaboratives in the West Midlands have confirmed they can successfully share data fuelling hopes for the region's care vision.
Shared Records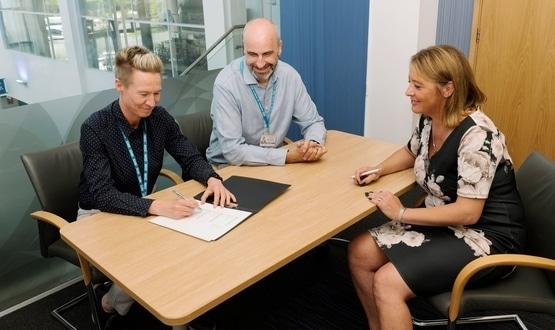 The Robert Jones and Agnes Hunt Orthopaedic Hospital NHS Foundation Trust has formed a partnership with System C for a new electronic patient record.
Clinical Software
Health and social care professionals in Staffordshire and Stoke-on-Trent have access to a new digital integrated care record.
Shared Records