In a piece for Digital Health, Kevin Hamer, who has spent 30 years in NHS IT innovation, explores what a personal health record should look like.
Feature
5
The Professional Record Standards Body was established back in 2013 to develop clinical standards for health and care records.
Shared Records
1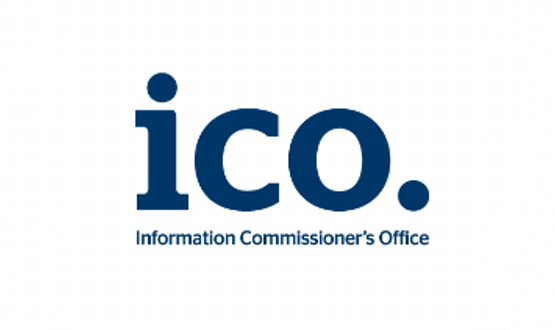 The Information Commissioner's Office is examining why insurance companies are requesting patients' full medical records from GP practices instead of using standard procedures to obtain relevant information.
News
The Patient Information Forum has published a report on the benefits of providing information to patients and carers.
News