Health secretary Andrew Lansley put the cost of the latest reorganisation of the NHS at £1.2 billion over three years as the Health Bill was launched today.
News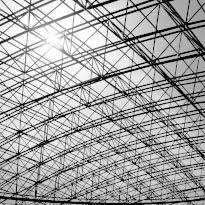 The Operating Framework for the NHS in England 2011-12 focuses on keeping control of finances as the latest round of reorganisation is implemented.
News
NHS chief executive David Nicholson has said that NHS staff who do not support the changes in the white paper should leave the health service now.
News