The US Department of Veterans Affairs will replace its ageing VistA EHR by adopting the same Cerner platform as the US Department of Defense.
Clinical Software
11
The Big EPR Debate got readers commenting in 2013; but so did plans to get doctors and patients coding and the idea of using open source in the NHS.
News
Hewlett Packard is planning to provide a full electronic patient record system on the open source framework being developed by NHS England.
News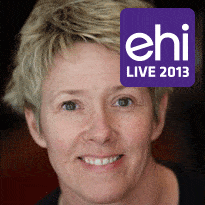 Up to £20m of the 'Safer Hospitals, Safer Wards: Technology Fund' will go towards open source development.
News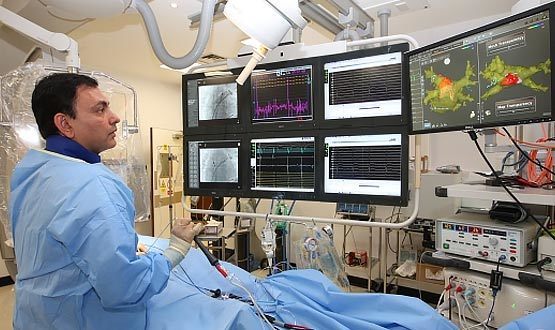 Dr Johan Waktare, a consultant at Liverpool Heart and Chest Hospital, has reached "the end of the beginning" of its big EPR implementation; just as the NHS gets all keen on "free" software…
Feature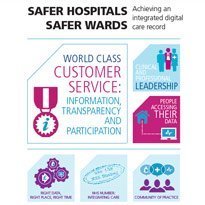 NHS trusts have expressed concern that there is not enough time to complete applications to the £260m Technology Fund, with just a week to the deadline.
News
In a guest column, VistA sceptic Ewan Davis argues the US open source system might have something to offer the NHS – but not if it becomes an open source NPfIT.
Feature
The NHS is spending nearly £300,000 on an exchange programme with the US Veteran's Health Administration to investigate its use of open source software and telehealth.
News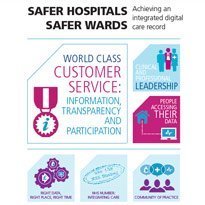 NHS England will spend some of the £260m Technology Fund on exploring the development of an NHS VistA open source record.
News
NHS England wants an open source electronic patient record system to be an option for NHS trusts, "if they want it".
News