The small Yorkshire area wants some new health tech, the only problem is money.
Interoperability
A review of local digital roadmaps shows many NHS organisations are prioritising core IT systems for acute trusts, many of which come with a big price tag.
Interoperability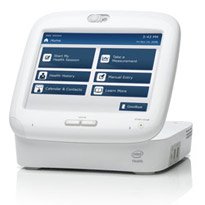 BT and NHS Wakefield District have announced a telehealth trial for patients suffering from chronic heart failure, using the Intel Health Guide.
News