Pokemon Go may be generating stories about unexpected health benefits, but getting effective 'health' games into use is no easy task, as Ben Heather discovers at a Games for Health conference in Coventry.
Digital Patient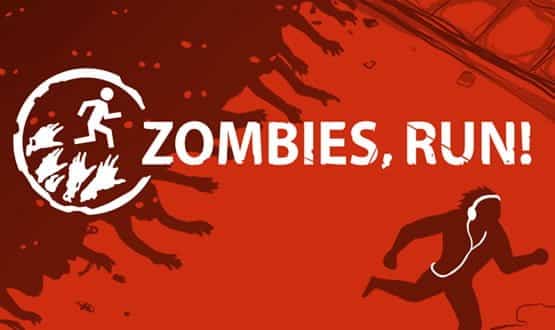 Gamers love getting high scores and being rewarded for them. So why not apply these rewards to wellness and treatment activities? Tom Meek looks at some pioneering projects to bring gamification to healthcare.
Digital Patient
An app funded by the Department of Health has been launched that encourages people to walk themselves fit by fleeing a fictional bomb attack.
News