This year's CIO, CCIO and CNIO Summer Schools built still further on the international collaboration between Ireland and the UK.
In Ireland, kids would tend to go to a series of themed camps in the summer rather than a single summer school, a camp for GAA, a camp to top up your Irish language skills or simply a music camp. With the advent of the CCIO and CIO karaoke it felt like it was the CCIO band camp as much as it felt like summer school.
One of the unintended consequences of the Irish CCIOs being part of the summer school is it brings us all together to reflect on what we have achieved and where we intend to go. The summer schools being on an academic campus adds to the feeling that learning is here to be done, but the best sort of learning, through sharing of stories.
The top ten stories that the Irish CCIO contingent picked up are best illustrated as below:
Ten lessons from Digital Health Summer School
1. The Council of Clinical Information Officers must include all allied health professionals.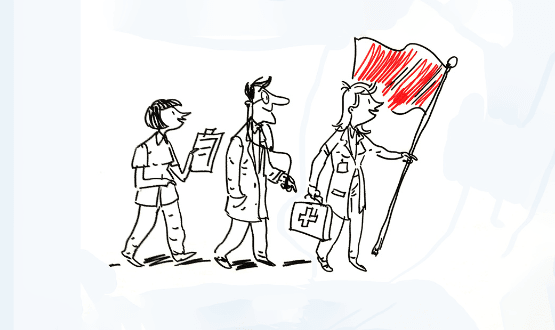 2. Security is not just a cost. It enables interoperability: institutions, pharmacy, payment systems, licensors, and regulatory compliance. In terms of systemic security, people are our best resource. Their actions will determine vulnerability or resilience e.g. not opening unknown mail, not being careless with passwords or USB sticks, flagging vulnerable areas in a risk register, etc.
3. Health is a complex adaptive system influenced by economic factors, political expectations, corporate expectations, public expectations, patient/consumer expectations and clinician expectations. Competitive interests get in the way but using mobile technologies can break down these silos. Digital development enables new ways of working, sharing, communicating, and creating.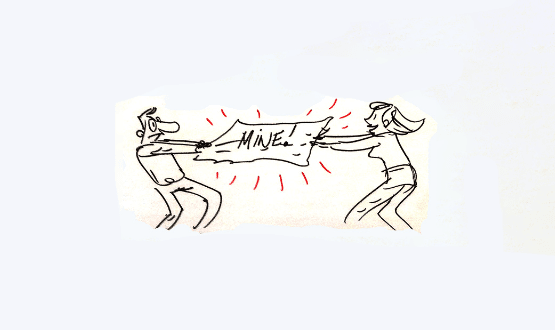 4. The Council of Clinical Information Officers (Ireland's national group of CCIOs) is the locus of progress.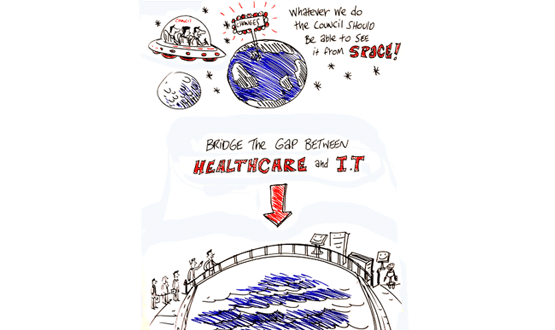 5. CCIOs and CIOs must be influencing at board level within the next four years. At present they are mainly volunteer groups motivated by realising an improved health service provision.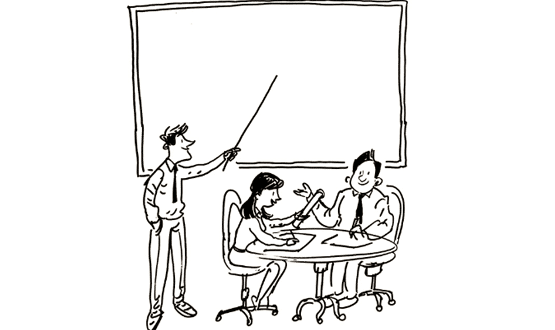 6. There is a need to up-skill and train clinicians in IT practices and technology, leadership and change management, and co-creation and design skills.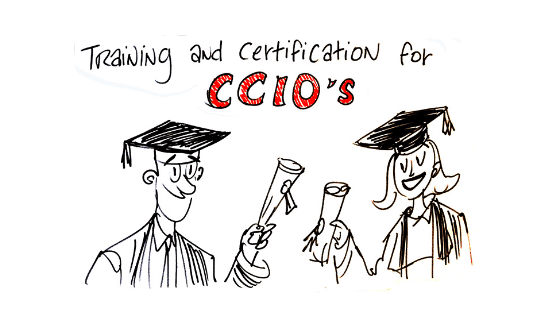 7. There is greater public awareness for ransomware following the WannaCry incident. The CCIOs role in this is to change the public's digital experience of health & care. There is an imperative to raise public awareness in terms of data sharing, data security and cyber resilience, particularly if patient owned data is going to contribute to an understanding of patient's own health.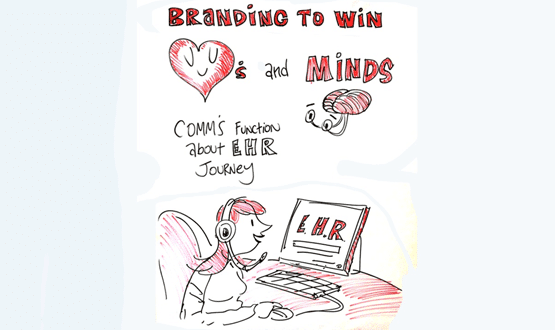 8. We must decrease the gap between the clinical agenda (better patient outcomes) and the political agenda (waiting lists, budgets and access).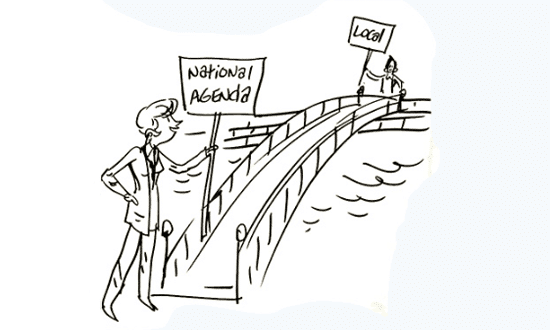 9. Clinical buy-in is vital for successfully embedding technology in healthcare. This includes buy-in from all disciplines and professions. Clinicians have a predominantly clinical focus when making decisions. Technology should enhance those decisions. A simple example is the standardisation of documents and forms. This brings greater control, ability to monitor, aids audit and accountability, helps to guide policy, informs clinical decisions, targets resources, and gives visibility to activities.
10. Healthcare is moving towards the virtual e.g. patients generating their own data on their own devices, sensors that enable remote monitoring of diseases, and developments towards low cost, high tech, and high accessibility. From a clinician's perspective this presents an important opportunity to empower patients to use technologies to self-monitor their illness, improve care visibility and data reliability. It was benefits the clinician as greater patient engagement leads to increased time with patients and enhanced data quality.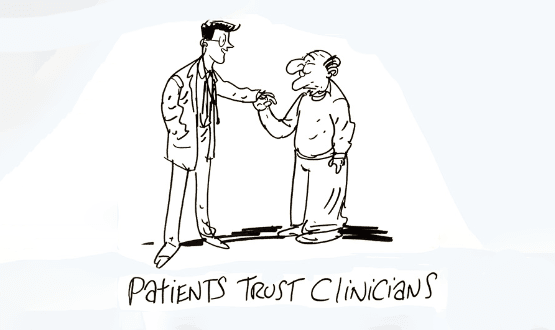 Compiled by Hannah Gleave, with thanks to members of the Council of Clinical Information Officers: Marie Byrne, Yvonne Goff, Carole Glynn and Kevin O'Connell. Images by Fintan Taite