Derek Felton, executive director of EY, says commissioning support units need a change of mindset to thrive in the changing NHS environment. Fiona Barr spoke to him and to some CSU leaders thinking the same way.
AI and Analytics
Neil Paul values user review sites; as long as he knows something about the people doing the reviewing. The NHS' online feedback sites need to adopt some of the same thinking, he suggests.
AI and Analytics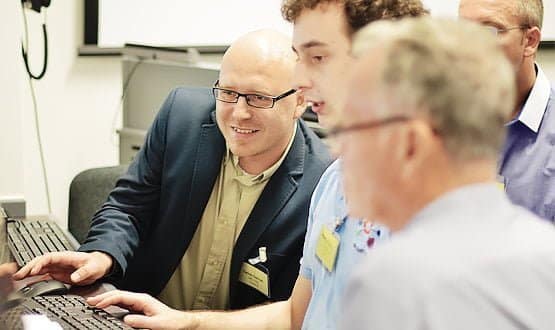 What kind of insights can you get out of 180m rows of hospital and primary care data? Sam Sachdeva joined a London data challenge to find out.
AI and Analytics