The virus that shut Northern Lincolnshire and Goole NHS Foundation Trust for four days likely exploited a misconfigured firewall, report finds.
Cyber Security
Imperial College Healthcare NHS Trust disclosed more than twice as many ransomware attacks as any other trust but says no data was lost.
Cyber Security
The biggest NHS trust in the country says Trojan malware was behind a major cyber-attack on Friday.
Cyber Security
England's biggest hospital trust has confirmed it is urgently investigating a "IT attack" that has infected its system.
Cyber Security
Sheffield Teaching Hospitals NHS Foundation Trust says cyber-attacks is the biggest digital threat.
Cyber Security
Since April 2015, UK health providers have reported more than 1300 "data security incidents", including hundreds of cyber-attacks.
Cyber Security
Digital Health's cyber security columnist, Davey Winder, undertakes a musical review of some of the hack attacks that were made on the NHS in 2016, and the measures taken to try and stop them.
Cyber Security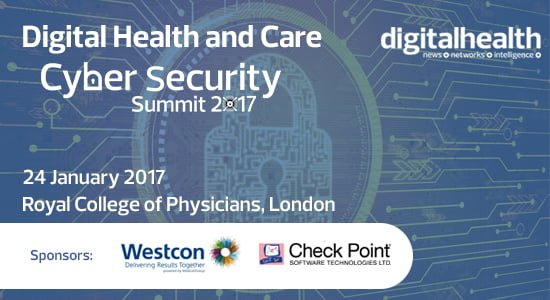 Digital Health's Cyber Security Summit series is returning on 24 January, 2017, hosted at the Royal College of Physicians. The January summit will cover cyber security issues in both health and social care, for the first. This will include the managing both cyber threats and information governance challenges while the NHS and social care move […]
Cyber Security
A NHSmail account has been hijacked and used to launch a phishing attack to extract sensitive details from other NHS staff.
Cyber Security
The Globe2 ransomware virus has been singled out as the culprit in the cyber-attack that took down a northern NHS trust's systems for four days.
Cyber Security