Legacy software in the NHS should have long since been put out of its misery, argues Davey. The security threat it poses is huge. So just why does it refuse to die?
Feature
10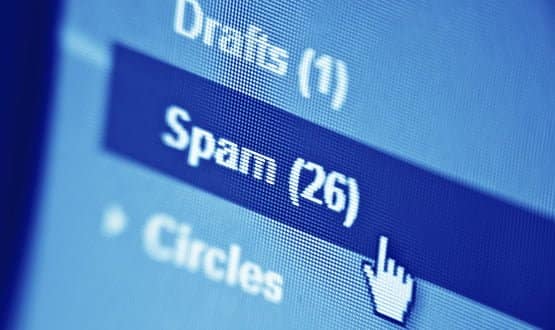 A fake phishing email sent out as part of a cyber security exercise tricked 400 staff into handing over confidential data at Leeds Teaching trust.
Cyber Security
1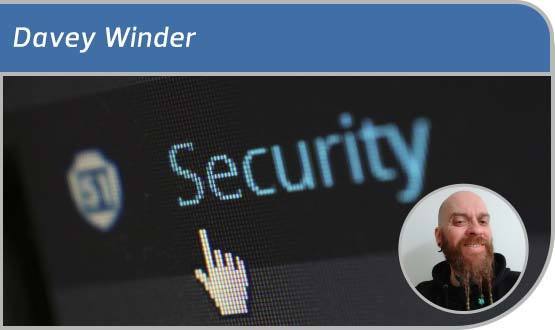 Could the impending implementation of the EU General Data Protection Regulation (GDPR) be the catalyst for strengthened cybersecurity in the NHS? Davey thinks so.
Feature
5
The Information Commissioner's Office has created a new set of online tools in reaction to concerning finds from health data audits.
Cyber Security
8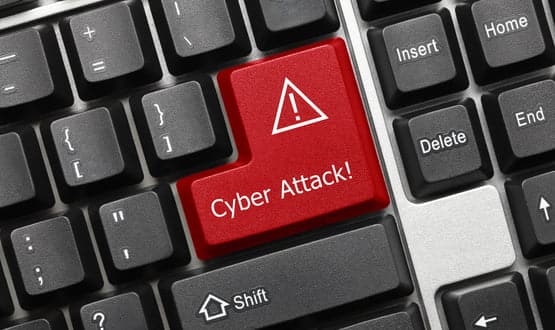 The US-based company behind the NHS radiation staff data breach, Landauer, remains silent as more trusts fall victim to the cyber-security incident.
Cyber Security
The Information Commissioner's Officer has started making enquiries into the breach of NHS radiation staff data by US based company, Landauer.
Cyber Security
1
A cyber attack on a US company could have compromised the privacy of staff throughout the NHS, with a Dorset hospital the latest confirmed victim.
News
The Information Commissioner's Officer fined HCA International after its patients confidential fertility data was found freely available online.
News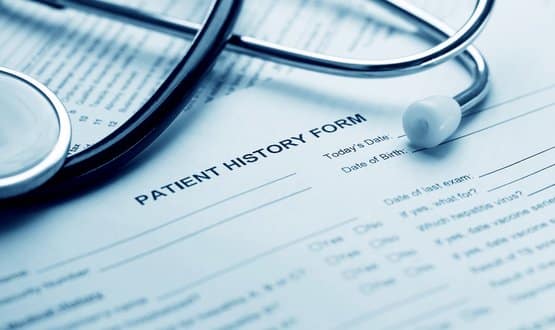 NHS Digital will not face "regulatory action" from ICO for not honouring patients' Type 2 opt outs, which allows your data to be shared with third parties.
Cyber Security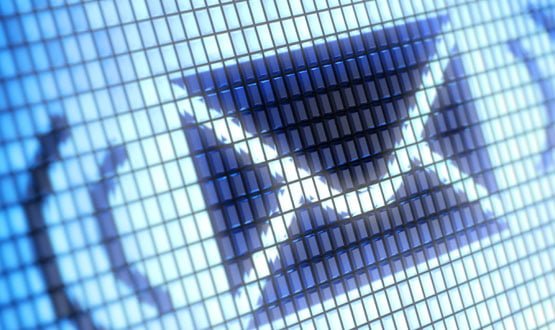 NHS Digital is warning NHS staff about a spate of spear phishing attacks, in which scammers pretend to be NHS colleagues and ask for money.
Cyber Security
1