Leaving computers logged-in is a security risk and it can be a patient safety risk. To stop it happening, techies and medics need to understand each other.
Cyber Security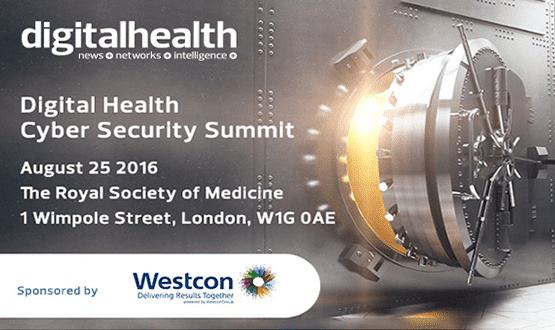 New national speakers have been added to the programme for the first Digital Health Cyber Security Summit that will be held on 25 August at the Royal Society of Medicine in London.
Cyber Security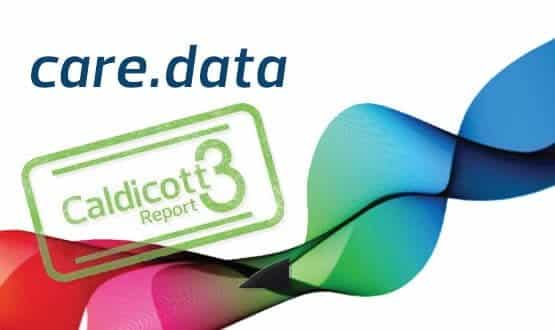 Care.data has been officially dead for more than a month, but its legacy is far from buried. Ben Heather takes another look at the devil in the detail of the Caldicott 3 report.
Cyber Security
The NHS needs secure applications for exchanging sensitive healthcare information. It doesn't need doctors and nurses sending texts and pictures from their mobiles.
Cyber Security
The EU's general data protection regulation sounds like something the NHS won't need to worry about, now the UK is out of the EU. Right? Almost certainly wrong. Jennifer Trueland reports.
Cyber Security
Oh, Roy Hodgson. The Hawthorns will always love you, England will just want to forget, but the NHS should learn from you. In data security, as in football, as in life, leadership can really make a difference.
Cyber Security
The government has indicated that there will be a blitz on removing obsolete technology from the NHS that poses a security risk.
Cyber Security
The government has launched a formal consultation on two of the key proposals in Dame Fiona Caldicott's latest review of data security and information governance in the NHS.
Cyber Security
Dame Fiona Caldicott's latest review of information governance and data security in the NHS is out; recommending a stronger focus on information security for trusts, as well as new opt-out for patients. Here's what you need to know.
Cyber Security
It's known as the "zombie operating system" because it refuses to die: and worse, it can come back to bite. Daloni Carlisle looks at the cyber security risk posed by Windows XP.
Cyber Security