Dr Helen Davies warns of the dangers of not aligning incentives when it comes to primary care reform and sets out the opportunity for tech-enabled change.
Feature
1
Tim James is a nursing executive with Cerner. He has many years of experience as a paediatric nurse working in the NHS, and is co-chair of the RCN's eHealth Forum. He shares his passion for making the EPR sustainable with Digital Health.
Shared Records
Jon Hoeksma explores the news that the twenty-five least digitised NHS trusts in England are to be prioritised for investment in electronic patient records.
Clinical Software
3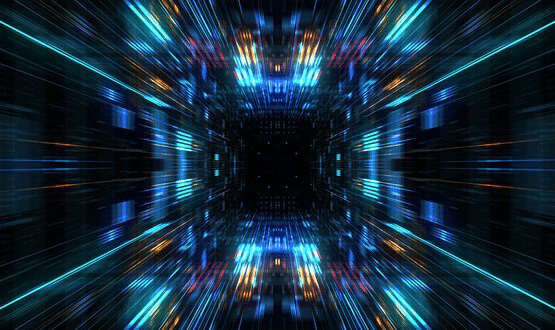 NHS Digital's Michael Chapman, looks at the organisation's development of a trusted research environment (TRE) in the NHS.
AI and Analytics
Digital Healthcare Council director, Graham Kendall, takes a look at the most recent waiting list data and what it all means for the NHS.
Feature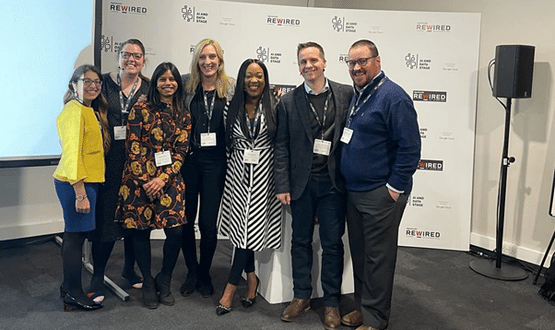 A trio from the Digital Health Networks reflect on a session from Rewired 2022 which looked at the untapped potential of AHPS and pharmacists. 
CCIO Network
Dr Mark Ratnarajah, a practising paediatrician, reflects on what real-time data should support a culture of shared learning following the Ockenden review.
Feature
4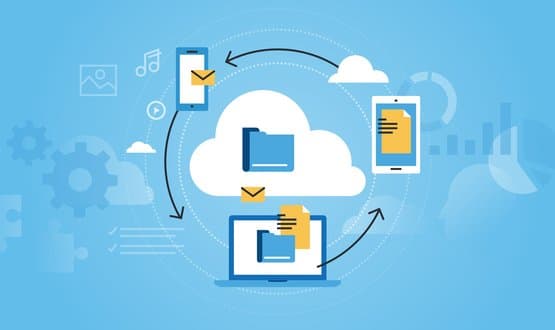 Sectra's sales director, Chris Scarisbrick, explores why the cloud industry could lend a hand when it comes to digital pathology.
Infrastructure
Heather Cook, interim UK managing director of Big Health, examines why digital innovation could hinge on simplified processes. 
Feature