Claire Fitzgerald from University College London Hospitals NHS Foundation Trust is our next 60 second profile volunteer – find out more about her.
Health CIO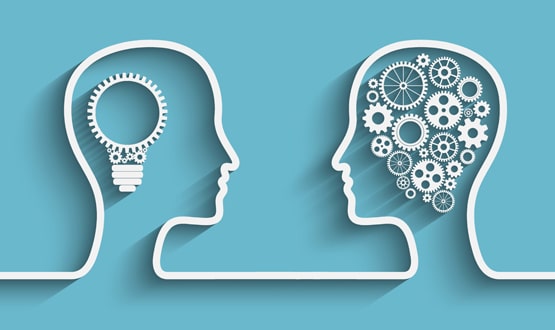 While working as a hospital chief nurse, and trying to understand why a digital project was proving challenging, Rhonda Collins encountered the concept of cognitive load. It's an idea that's now central to her work at clinical communications company Vocera, as Claire Read discovers.
Clinical Software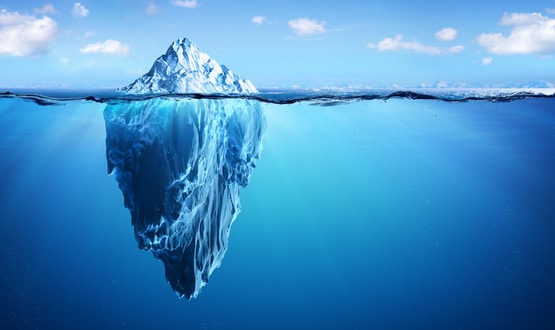 A new education focus around AI for healthcare professionals and patients could be the way forward when it comes to the future of health.
Feature
3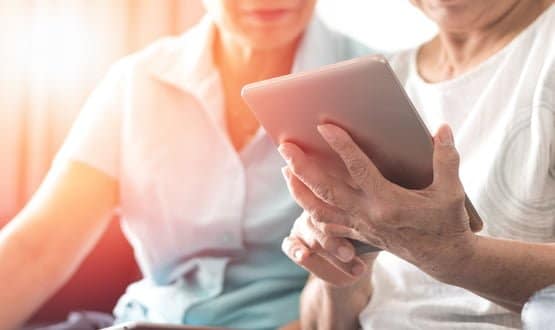 In his latest column, Neil Paul looks at if age really is a barrier to tech or whether it is down to user interface and experience. 
Feature
4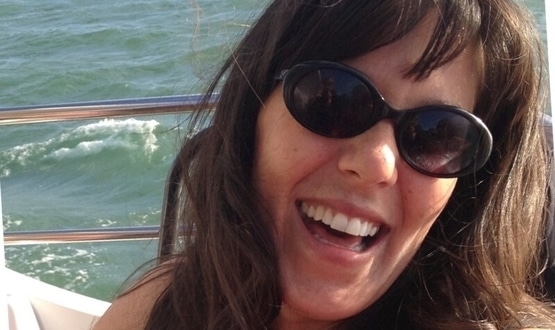 We have gone international for our next 60 Second Profile. Elf Eggiman, a clinical informatics analyst at healthAlliance, explains more about her role.
Health CIO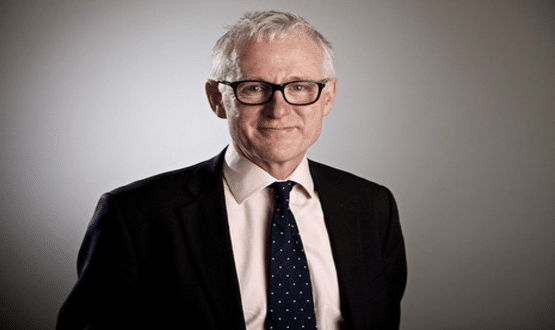 In an exclusive piece for Digital Health, former MP Norman Lamb, explores why technology can help tackle the growing mental health crisis. 
Feature
1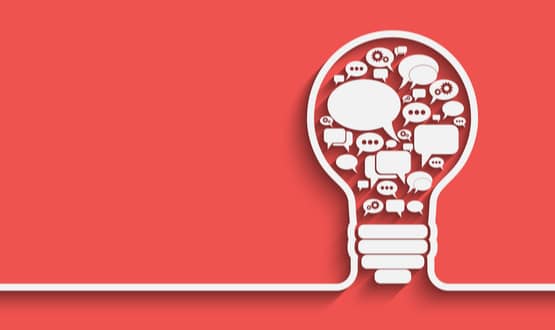 Nadia Crellin, a researcher for the Nuffield Trust, explores what we can learn from an NHS test bed site programme when it comes to implementing innovation.
Feature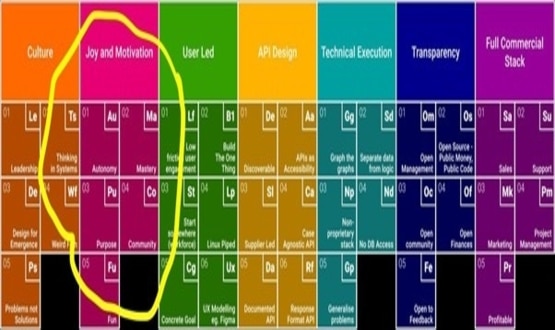 After leaving the NHS in December, Professor Joe McDonald still has the health service on his mind as he looks to implement his own tech vision.
Feature
9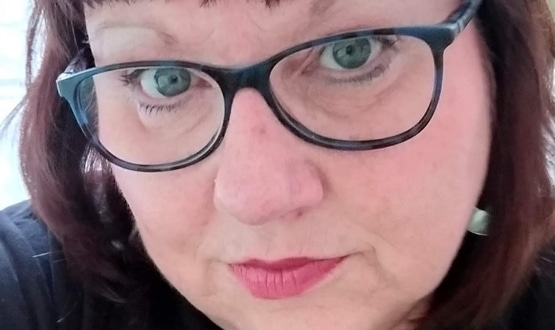 Our next 60 second profile volunteer is Philippa Fox – find out what advice she has for IT leaders and who she would like to play her in a film. 
CCIO Network