Our CCIO columnist Professor Joe McDonald remembers one Christmas long ago when his Uncle Jimmy taught him about rate limiting steps, and wonders whether a festive bonus could remove the NHS's own rate limiting step on the way to digitisation.
Feature
5
Peter Brown, a senior technology officer at the Information Commissioner's Office (ICO), will be speaking about data protection principles in the context of cyber security at the first Public Cyber Security conference on 7 December.
Feature
1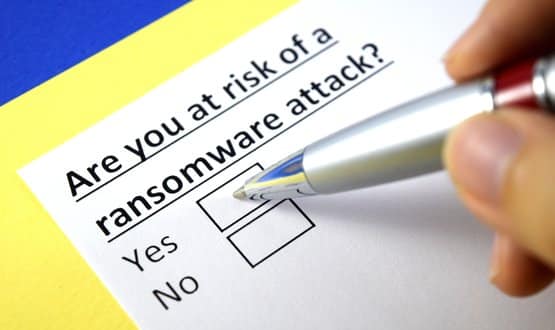 Erik Silfversten, a cybersecurity specialist, says the NHS is at risk from cyber-attacks similar to WannaCry if it doesn't improve its processes.
Feature
With only 10 days left to take part in Health Education England's online workshop on digital readiness and building a digital ready workforce.
CCIO Network
Sam Barclay CCIO at Whittington Health tells us about the launch of the trust's integrated shared care record and picks a classic British actor to play him.
Feature
Cyber security and the cloud are both high up the agenda for NHS IT leaders. With Digital Health's Public Cyber Security conference and Cloud Summit both drawing close, Vivienne Raper hears they needn't be mutually exclusive priorities.
Cyber Security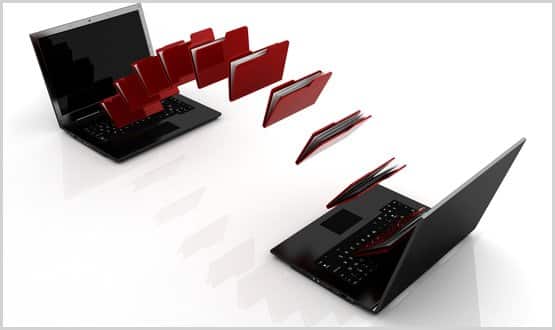 Regional record sharing project the Great North Care Record (GNCR) has launched a new regional network to encourage greater information sharing across the North East and North Cumbria. Digital Health editor Jon Hoeksma reports.
Shared Records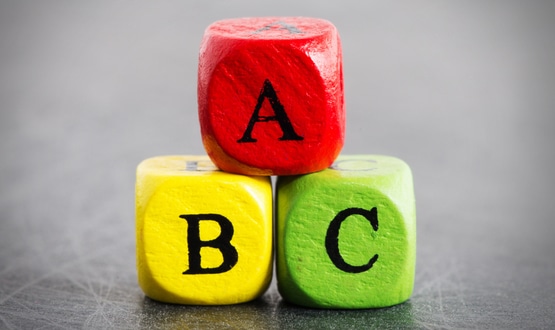 Ed Tucker, CIO at DP Governance, speaks to Digital Health about the need to remove the complexity from the GDPR debate and bring the issue back to basics.
Cyber Security
1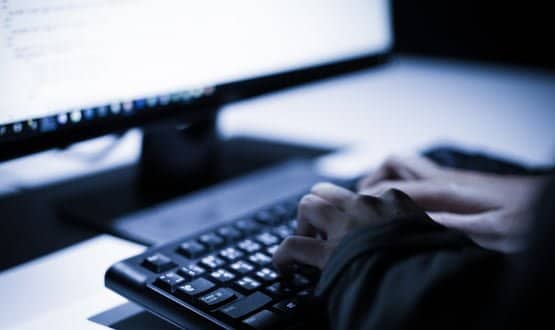 Health Education England's online workshop on digital readiness is currently underway and some of the early messages emerging from the discussions point towards the need for a joined-up IT system and more recognition for informatics professionals.
Feature
1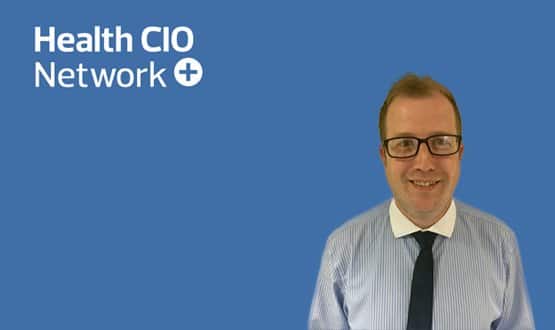 David Walliker, chief information officer at Royal Liverpool and Broadgreen University Hospitals Trust, recalls his first hack event and how it turned out to be more exciting than watching Spurs play at Wembley Stadium.
Feature