Digital Health Networks members tackle the issues of levelling up and convergence policies in the NHS for its second debate.
Feature
2
As the youngest ward sister and the only female sister of colour in her hospital, Wendy Marshall had to overcome barriers to achieve in her career. Today she uses her passion for efficient management and organisational change to help Oracle Cerner digitise frontline care.
Clinical Software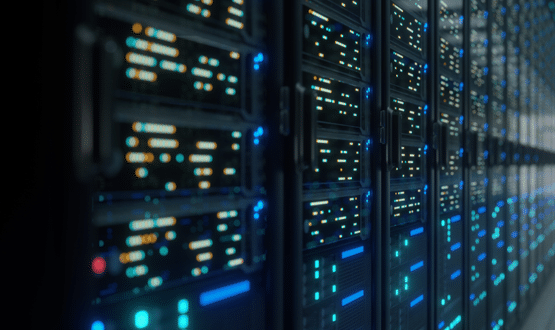 Federated Data Platform has become a somewhat buzz term in the last year or so. Vishal Marria, CEO at Quantexa, looks at what role they could play.
Feature
2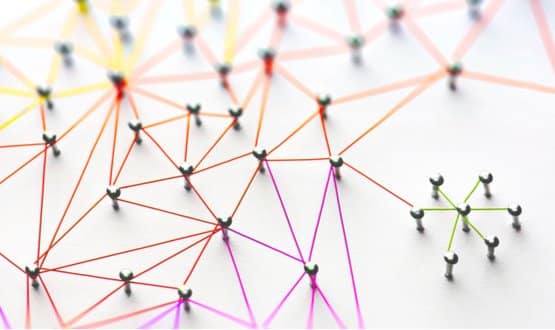 With Integrated Care Systems now coming into effect ,Andy Meiner, chief revenue officer at ReStart, looks at what role interoperability will play.
Feature
8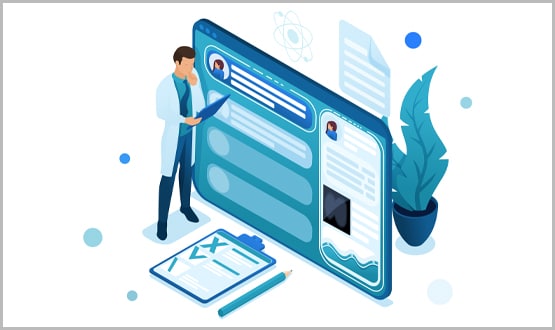 The National Health Service is on a journey to embrace digital health, which is key to its strategy as it recovers from the Covid-19 pandemic and plays an important part in the NHS Long Term Plan published in 2019.
Clinical Software
2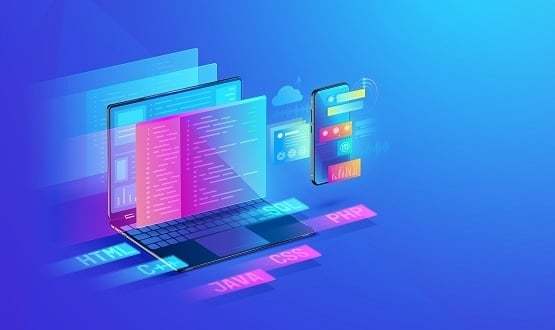 Following the announcement that NHS England is to develop a national data platform, Digital Health hosted a Networks debate on the subject.
Feature
5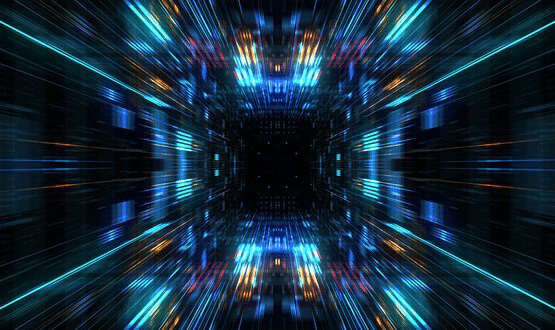 Dr Martin Farrier explains why mobilised data is the most valuable tool in healthcare and that this will especially be the case in an ICS context.
Feature
6
With technology changing the way health related information is stored, the importance of having good data security has never been more important. Andrea Downey investigates.
Cyber Security
A recent Digital Health roundtable with Virgin Media O2 Business explored the tricky issue of digital exclusion and why there is not just one solution.
Feature
Jacob Haddad from AccuRx explores why the health system should rethink its current approach to patient initiated follow up (PIFU).
Feature