James Reed, chair of the CCIO Network, reflects on a year in which the Networks has developed a stronger voice and grown in influence.
Feature
1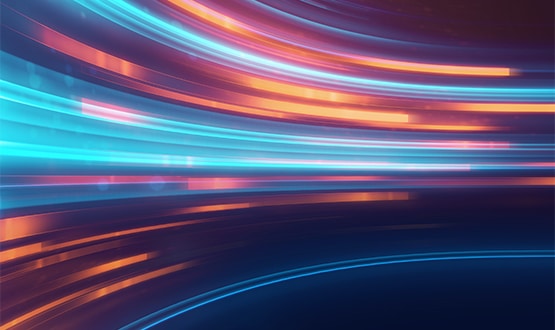 Traditionally, the analytics tools in NHS are used to understand the current situations or past trends, helping the NHS predict where emergency services are most likely to be needed which in turn allow trusts to plan accordingly. But with Covid-19, has the role of analytics been permanently altered? Maja Dragovic looks at the impact.
AI and Analytics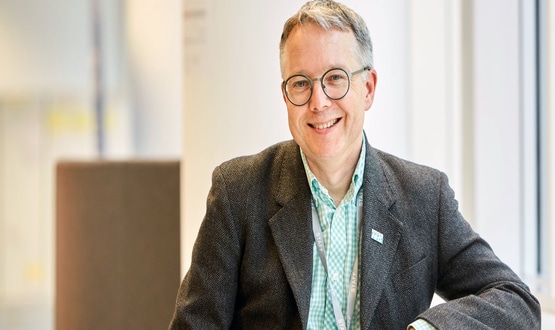 Matt Edgar, associate director of design and user research at NHS Digital, explores the benefits of adopting a user centred design approach.
Feature
1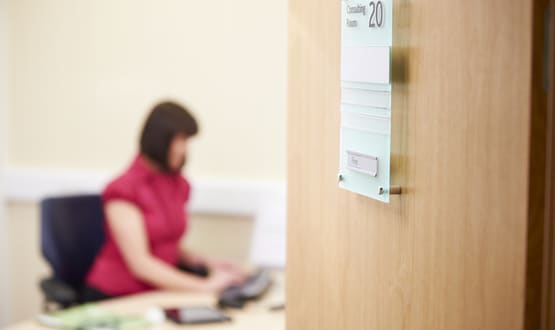 With his local CCG offering to pay for an e-triage system, our columnist Neil Paul, explores what this could mean for the GP IT market.
Feature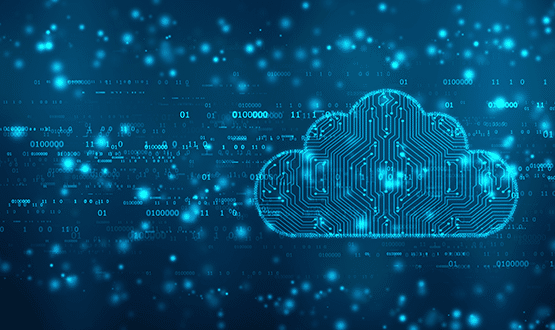 The coronavirus pandemic has meant a number of NHS trusts have had to quickly adapt to new ways of working. Jennifer Trueland investigates how Covid-19 has brought home the benefits of cloud.
Infrastructure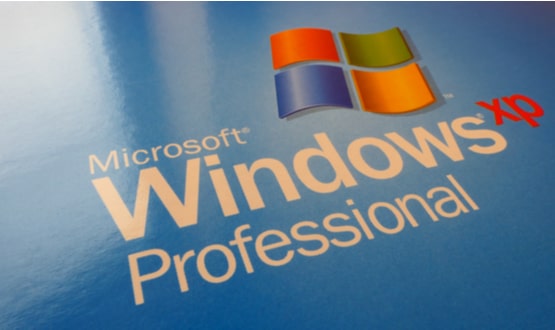 As reports suggests Microsoft source code relating to Windows XP has been shared online, Davey Winder discusses old operating systems in the NHS.
Feature
4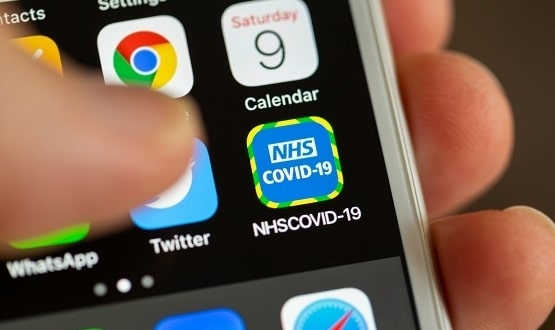 Digital Health's senior reporter, Andrea Downey, looks back at the NHS contact-tracing app, which was first announced back in March.
Feature
6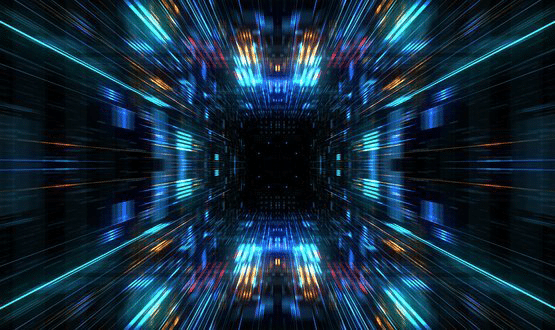 Doctor Alexander Jarasch explores why scientists need to look for new approaches in combating major diseases – especially in the Covid-19 age.
Feature
1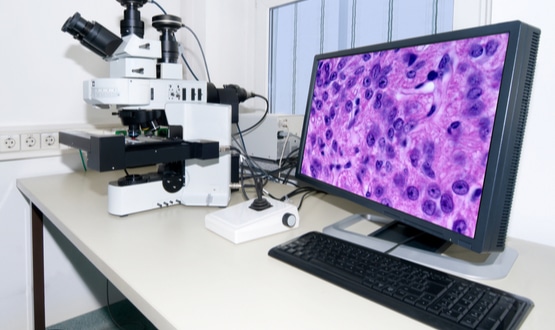 Former Northern Cancer Alliance Pathology programme manager, David Bottoms, talks about the business case for digital pathology and why it is needed.
Feature
2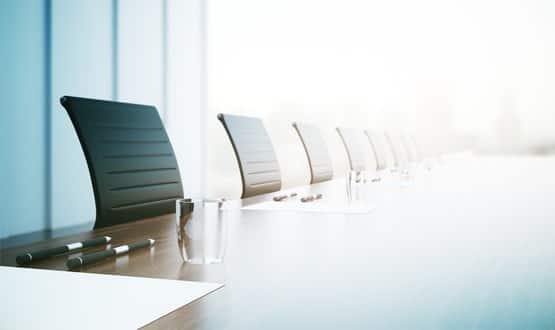 Digital representation on NHS boards is something which many IT leaders have campaigned for and Paul Richards explores why it is important.
Feature