As it is revealed that NHS Digital and NHSX is to merge with NHS England and Improvement, Jon Hoeksma explores what the consequences will be.
Feature
4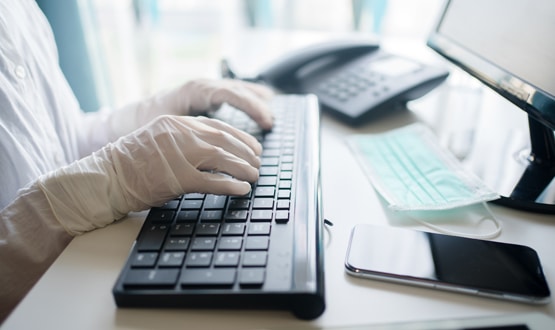 The flurry of digital activity provoked by the first wave of the pandemic often involved decisions made in extreme pressure, and in a belief that any solution was merely a stop gap. But almost two years on, those quick fixes have become business as usual and mean that downsides to rapid digitisation are now being observed. Digital Health brought together a small group for a virtual roundtable, run in association with Virgin Media Business, to discuss that complicated reality. Claire Read reports.
Infrastructure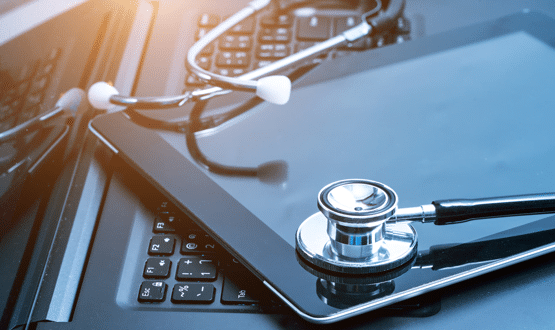 Andrew Davies, from the Association of British HealthTech Industries, explores what the future regulatory landscape will look like within digital health.
Feature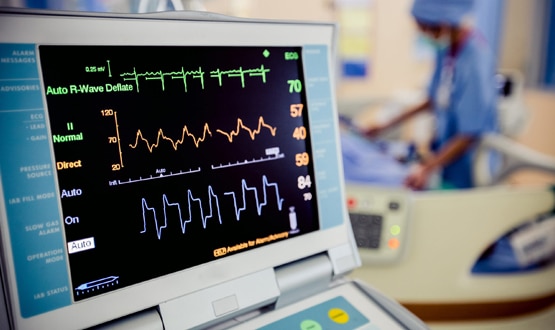 Tamas Szakmany, who led a national project to digitise ICUs in Wales, explains why the initiative can give clinicians a 'single source of electronic truth'.
Feature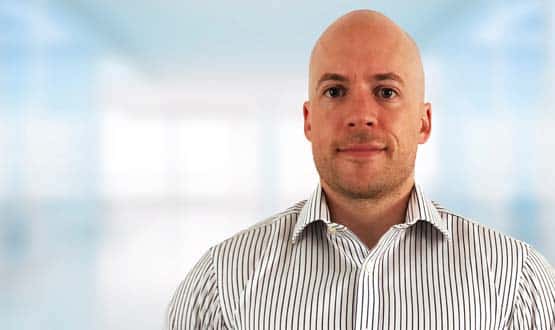 Ryan Irwin's career trajectory has rocketed from martial artist to NHS director. Now working for Cerner, he uses population-wide data to help improve individual health.
Shared Records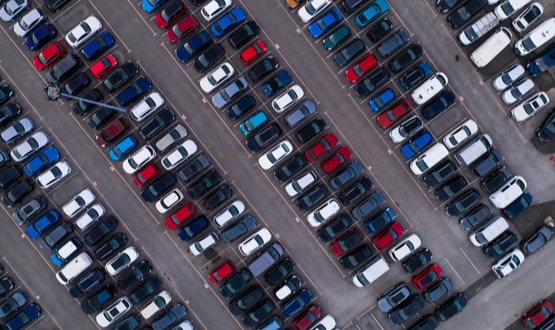 Dr Constantin Jabarin, practising senior A&E clinician at Gloucestershire Hospitals NHS Foundation Trust discusses why usability needs greater prominence.
Feature
2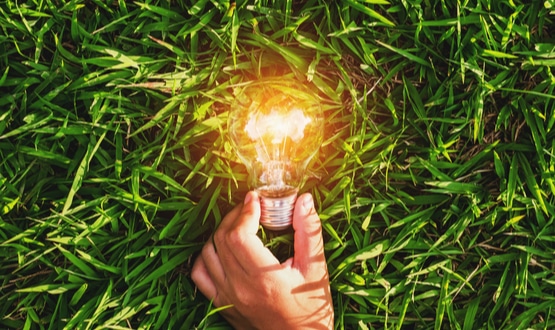 Mark Reynolds, NHS Digital's CTO, discusses the sustainability challenges that face the digital sector and how the organisation plans to tackle them.
Feature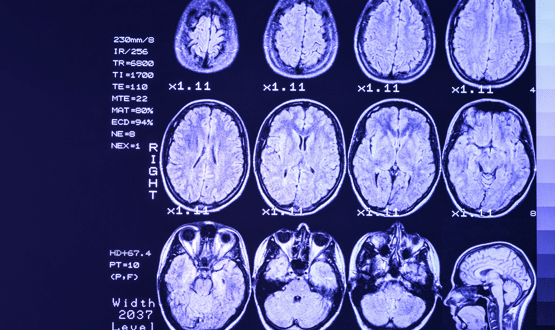 Visionable has partnered with SameYou, Emilia Clarke's charity that helps to increase and improve neurorehabilitation provision for brain injury survivors, to deliver a global digital recovery platform that supports rehabilitation and enables better access for all.
Clinical Software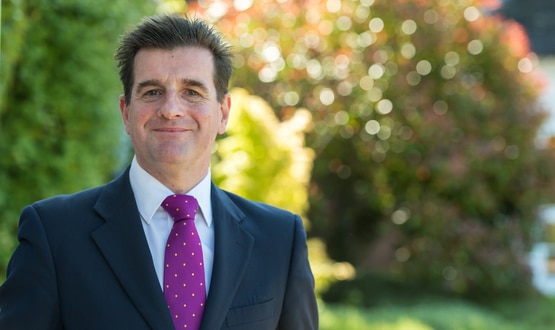 David Hancock, healthcare executive advisor at InterSystems, explores why he thinks data sharing can enhance the quality of healthcare.
Interoperability
1