As NHS Digital begins the search for a new chief information security officer (CISO) after the surprise resignation of Robert Coles, our cybersecurity columnist Davey Winder muses on what qualities the recruiters should be looking for.
Feature
1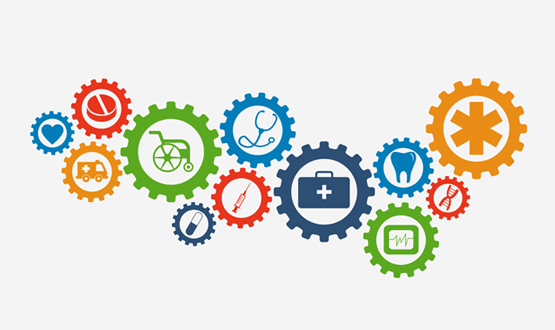 Data sharing between primary and secondary care has long been a digital challenge for the NHS. But with Matt Hancock focusing his attention on resolving the problem and a new national programme underway, is a corner about to be turned? Maja Dragovic finds out.
Interoperability
1
George Bernard Shaw famously quipped that the US and the UK were two countries separated by a common language. But in natural language processing, State-side hospitals are finding a means of better assesing the appropriateness of specific tests or procedures – and Dan Kazzaz argues the NHS could valuably follow suit.
Feature
1
Digital is at the heart of the NHS Long Term Plan. Quite right too, argues Tara Donnelly – it can be the means of moving to prevention as a priority, something that will benefit health service and patients alike.
Feature
1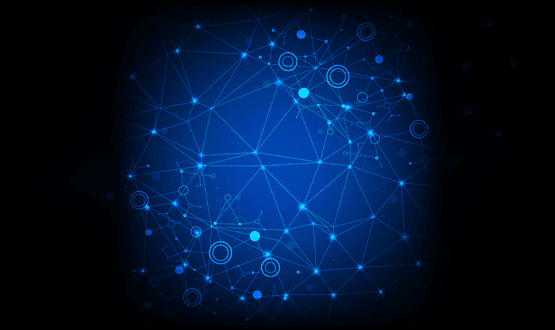 How much progress has been made on shared records, what obstacles remain, and can the exemplars help other areas of the NHS progress? Maja Dragovic investigates.
Shared Records
11
As 2018 draws to close and 2019 pokes its head around the corner, what does the balance sheet look like on cybersecurity and data protection? A day after his birthday, no less, expert columnist Davey Winder pushes aside the cake and party poppers to give us his take.
Feature
3
When it comes to business continuity planning, healthcare is often ahead of the game – regulatory requirements make sure of that. But for health IT leaders, such planning is complex and constantly evolving, or at least should be. Shalen Sehgal, managing director at Crises Control, suggests some key actions CIOs and CCIOs should be taking on continuity planning.
Feature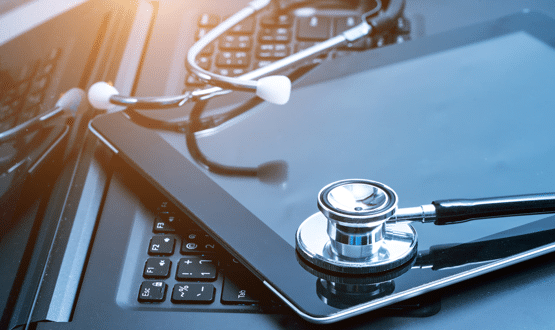 Medical devices are a ubiquitous part of modern day healthcare – blood pressure monitors, infusion pumps, spirometers, the list goes on – and increasingly digital rather than analogue. Traditionally the data such devices collect has been held in something resembling isolation, but the growth of electronic patient records and data analytics holds the promise of being able to harness this information in a new way. Maja Dragovic reports.
Clinical Software
10
In his last column of 2018, our GP columnist, Neil Paul, looks back at what his GP federation as achieved throughout the year.
Feature