Careology is digital platform that uses wearable technology to monitor cancer patients from the comfort of their own home and provide data to clinicians.
Feature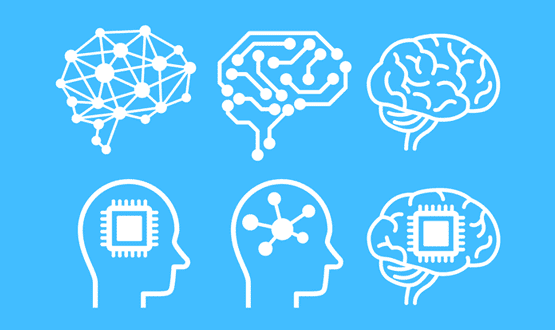 Rachel Dunscombe and Jane Rendall examine what needs to happen to make sure artificial intelligence is used safely in healthcare.
Feature
8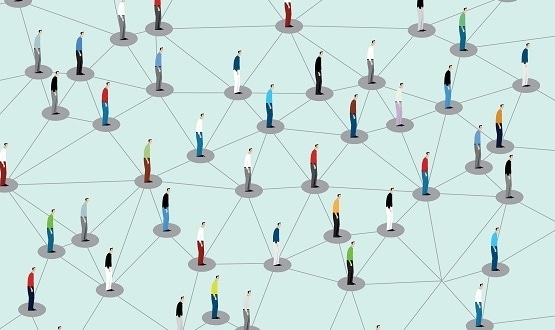 Contact-tracing was one of the buzzwords of 2020 and Mark Tluszcz, co-founder and CEO at Mangrove Capital Partners, explores why automation could be key. 
Feature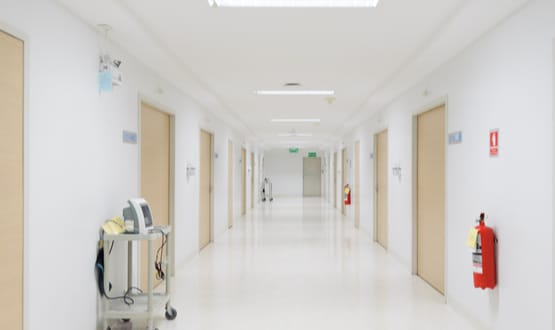 Ian Bailey and Edward Clode-Baker from EMIS argue why the digital achievements, which have been achieved by healthcare organisations, must be built upon. 
Feature
3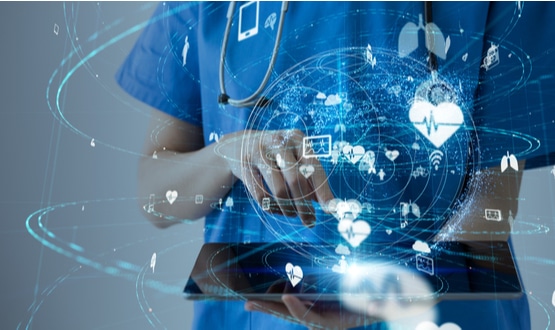 Dr Jonathan Bloor, medical director at System C Healthcare, muses on the value of measuring digital maturity in healthcare.
Feature
2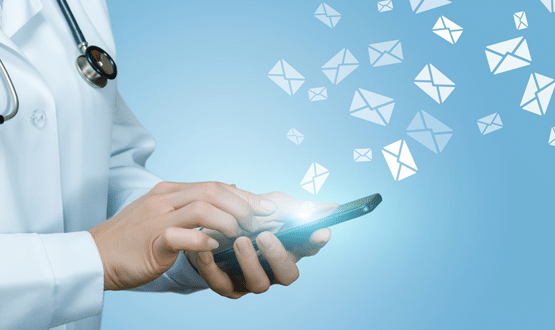 In his final 2020 column, Davey Winder explores the reliability of emails and why good security hygiene has never been more important.
Feature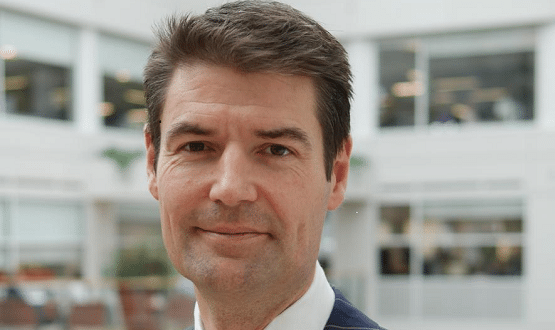 Dr Simon Eccles, CCIo for NHSX, takes a look at the 2020 NHS IT Leadership Survey and how the Covid-19 pandemic has influences digital in the NHS.
Feature
1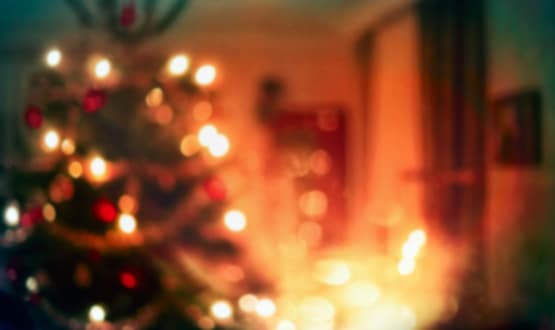 As Christmas approaches along with the promise of a brand new year – Professor Joe McDonald looks at the best and worst times of 2020.
Feature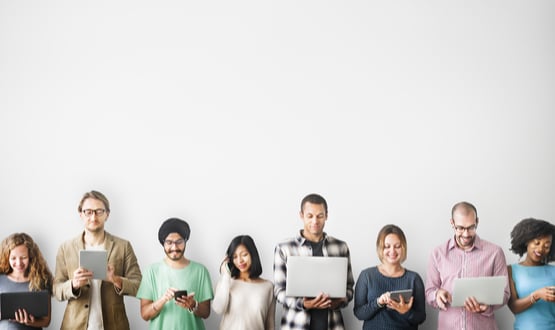 Nicola Gill, director of the Widening Digital Participation programme at NHS Digital, explores how the initiative has tried to tackle the "digital divide".
Feature