Our CCIO columnist professor Joe McDonald remembers his underage drinking years and wonders whether the concept of using digital ID on a night out can apply to the citizen ID agenda in healthcare.
CCIO Network
15
As healthcare organisations move to their second or third PACS procurements, they are now demanding new systems fit for the future. This can range from having reporting functionality to new systems being capable of operating artificial intelligence. But can the new-generation PACS achieve all this? Jennifer Trueland reports.
Clinical Software
Anna Knack of RAND Europe looks at how virtual reality and augmented reality could transform the healthcare sector, from improving health outcomes and incentivising healthy behaviour to impacting the job market.
Digital Patient
This week Digital Health News sits down with Christine Walters, CIO at St Helens and Knowsley Teaching Hospitals NHS Trust, who talks us through some of the most significant milestones of the past 12 months.
Feature
2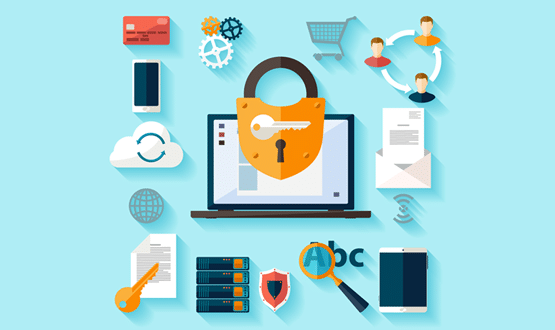 With the General Data Protection Regulation coming into force this Spring, and an array of legacy Microsoft systems hitting their end of support status, just where do things stand now regarding cybersecurity strategy within the NHS? Davey Winder investigates.
Cyber Security
With GDPR coming into force in Spring 2018, our guest columnists explore the legal and practical implications of using mobile messengers in the healthcare sector and finding a balance between convenience and compliance.
Feature
15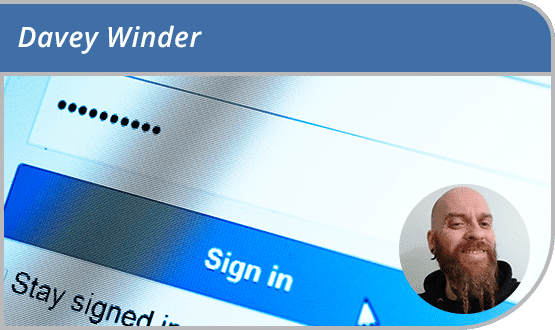 As phishing becomes industrialised with its own business model and role-based ecosystem, our cyber security columnist Davey Winder looks at how we can protect the NHS from this threat.  
Cyber Security
Todd Richmond, member of the Institute of Electrical and Electronics Engineers (IEEE) and director of the mixed reality lab at the University of Southern California, tells Digital Health News why virtual reality offers exciting new prospects for the medical field.
Digital Patient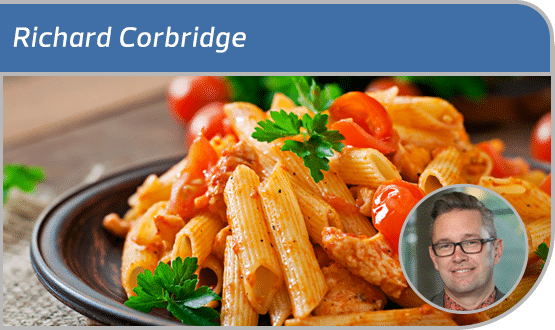 Richard Corbridge, CDIO at Leeds Teaching Hospitals NHS Trust, looks at how the role of CCIO has evolved in healthcare. He also thinks it's a bit like pasta – picking the right one is dependent on the digital 'dish' you are creating. 
CCIO Network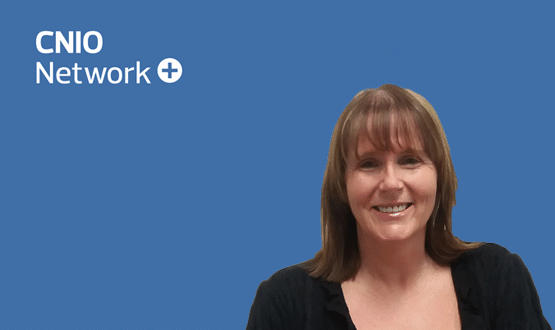 Amanda Claeys, chief nursing information officer at East Lancashire Hospitals NHS Trust, explains why she's not too appy about apps and reveals who she would most like to portray her on the big screen.
CCIO Network