There is little doubt that instant messaging is being used by clinicians to share patient information – with all the related risks. John Safa believes that new guidance in the area and efforts to develop secure apps are welcome. But he argues that to truly address the issue requires a much more integrated approach to communication and data security across healthcare.
Feature
3
The new secretary of state for health and social care has placed interoperability at the heart of his vision for the NHS. So is the long-standing nut of information sharing between systems about to be cracked? Jennifer Trueland investigates.
Interoperability
15
Jackie Murphy may not label herself an IT nerd, but there's little doubt she's successfully supported her organisation's digitisation efforts – her award as Digital Health's inaugural CNIO of the Year is testament to that. Hannah Crouch speaks to Calderdale and Huddersfield NHS Foundation Trust's chief nurse to find out how a focus on the patient led her to a focus on IT.
Feature
Neil Paul and his colleagues have had just about enough of primary care IT problems, with infrastructure and software alike causing headaches. So why – our GP columnist asks – is focus being placed on non-fundamental features and his STP talking about potentially cutting primary care IT investment?
Feature
16
Matt Hancock's musings on the importance of prevention for the nation's health have got our expert columnist Davey Winder dreaming of a similar approach to cybersecurity – and pulling out his Star Trek analogies.
Feature
6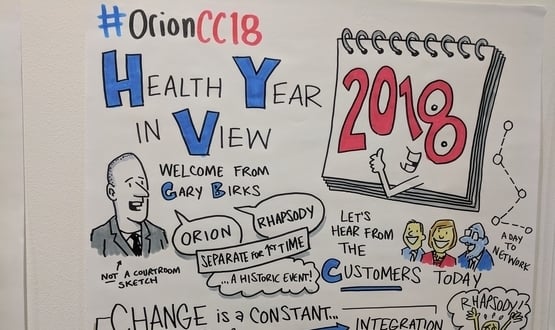 Orion Health underlined its commitment to driving forward interoperability the UK and Ireland during its annual customer conference in Birmingham.
Interoperability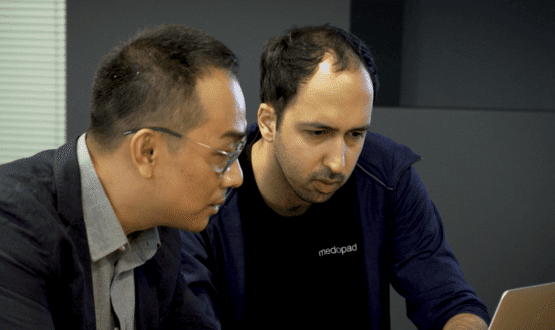 With a series of acquisitions, a collaboration with a US university, and a formal partnership with a Chinese AI firm, digital health startup Medopad has been making waves. In an exclusive interview with Digital Health, chief executive Dan Vahdat tells Owen Hughes about the company's journey so far and its aspirations for the future.
Feature
This week Digital Health is speaking to Shane McKee, chief clinical information officer at Belfast Health and Social Care Trust. He offers insight into Northern Ireland's unique health IT challenges and explains why we need to stop thinking of IT systems in the traditional sense.
CCIO Network
NHS Continuing Healthcare – a complex package of care funded solely by the NHS – is vital for many people living with complex health needs. Speedy assessment of applicability is naturally crucial. For Cheshire and Wirral CCGs, that used to be a challenge – and then they went digital. Karen Smith, service lead for NHS Continuing Healthcare and complex care, explains more.
Feature