We recently caught up with Samrina Bhatti, who was highly commended in the 'Future Digital Leader of the year' category at the 2018 Digital Health Awards.
Feature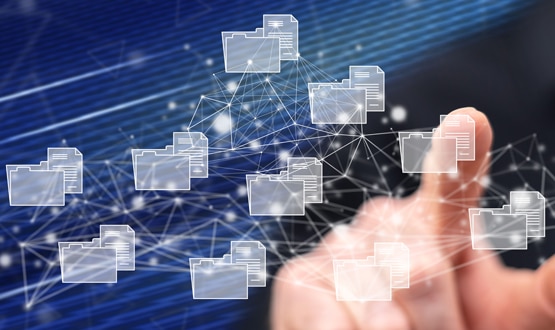 Having a shared care record in place can mean improved access to patient information and reduced risk of errors being made from a clinicians perspective. But how important is it to ensure that such records are being designed with patients in mind? Jennifer Trueland investigates.
Shared Records
3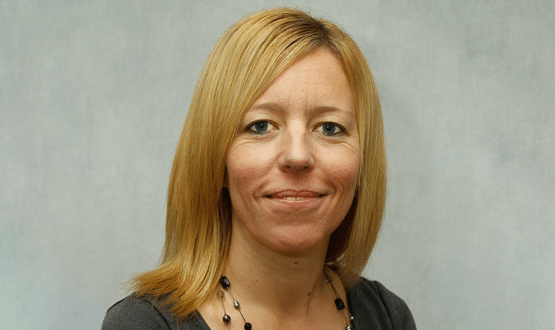 Lisa Emery, CIO at the Royal Marsden NHS Foundation Trust, explains how she's looking at the digital response to the pandemic through an 'operational lens'.
Feature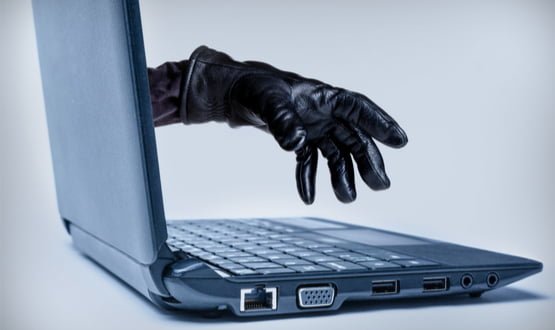 In his first column in 2021, Davey Winder explores the evolution of ransomware and why cyber criminals are looking towards tailored attacks.
Cyber Security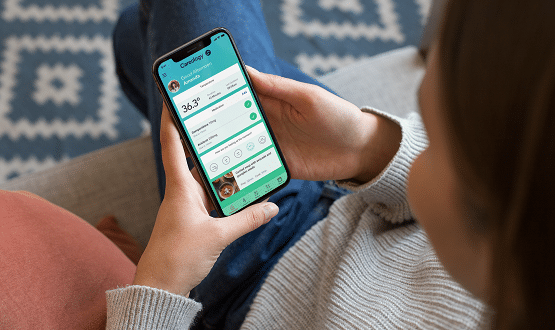 Careology is digital platform that uses wearable technology to monitor cancer patients from the comfort of their own home and provide data to clinicians.
Feature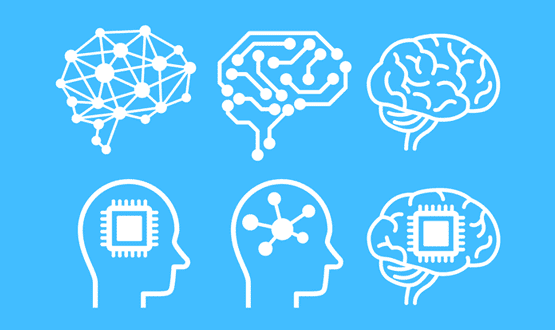 Rachel Dunscombe and Jane Rendall examine what needs to happen to make sure artificial intelligence is used safely in healthcare.
Feature
8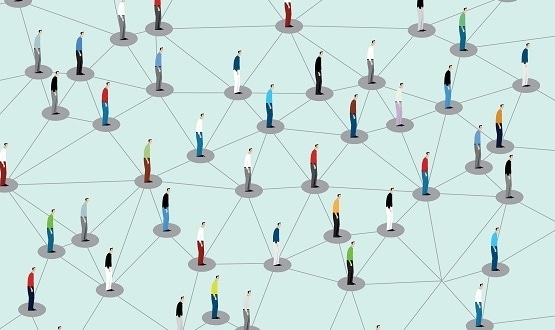 Contact-tracing was one of the buzzwords of 2020 and Mark Tluszcz, co-founder and CEO at Mangrove Capital Partners, explores why automation could be key. 
Feature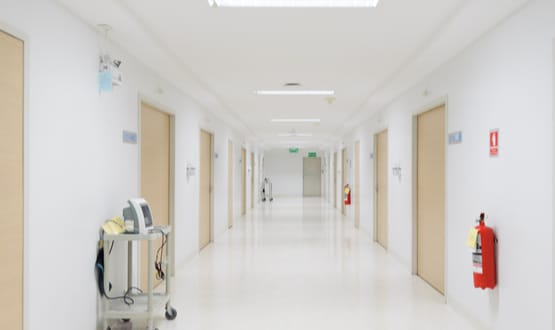 Ian Bailey and Edward Clode-Baker from EMIS argue why the digital achievements, which have been achieved by healthcare organisations, must be built upon. 
Feature
3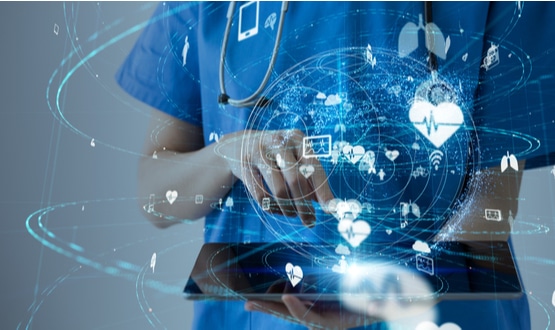 Dr Jonathan Bloor, medical director at System C Healthcare, muses on the value of measuring digital maturity in healthcare.
Feature
2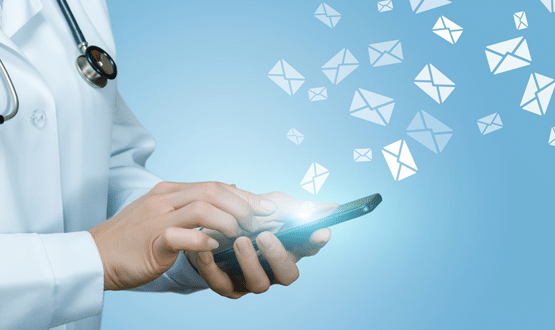 In his final 2020 column, Davey Winder explores the reliability of emails and why good security hygiene has never been more important.
Feature