The NHS App that launched at the end of December is a prestige project on the road to NHS digitisation championed by first Jeremy Hunt and now by Matt Hancock. But it's just lost two of its key leaders and faces serious technical challenges if it is to become the default digital gateway for patients. Digital Health editor Jon Hoeksma reports.
Feature
5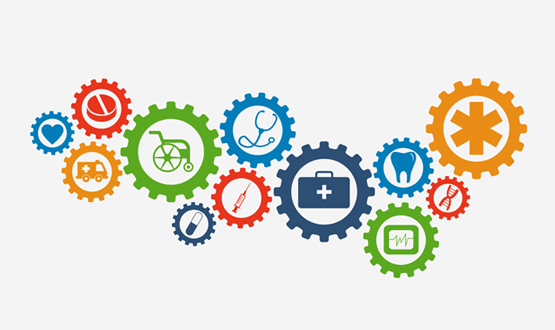 Data sharing between primary and secondary care has long been a digital challenge for the NHS. But with Matt Hancock focusing his attention on resolving the problem and a new national programme underway, is a corner about to be turned? Maja Dragovic finds out.
Interoperability
1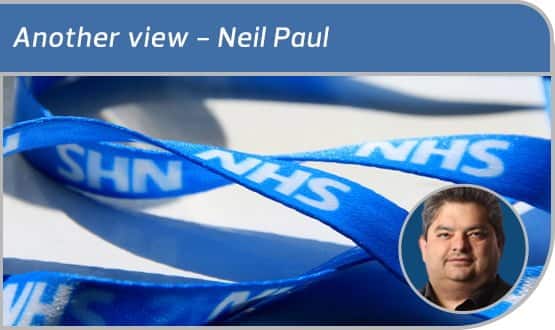 The current penchant for GP networks is in many ways understandable, says our GP columnist Neil Paul. But is the IT keeping up? No.
Feature
5
The frequently-made promise about electronic patient record systems is that they will cut the amount of time that clinicians spend making notes – so bolstering the time that can be spent on patient care. But, argues Dmitry Garbar, more needs to be done if this promise is to be fully kept.
Feature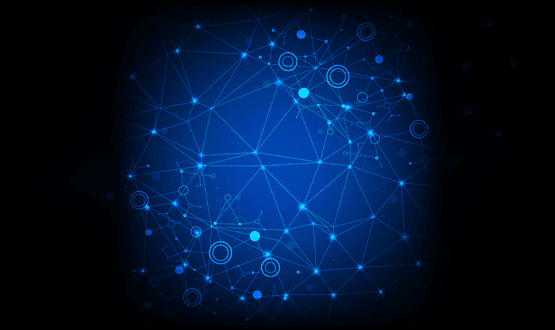 How much progress has been made on shared records, what obstacles remain, and can the exemplars help other areas of the NHS progress? Maja Dragovic investigates.
Shared Records
11
A recent Digital Health Best Practice Webinar discussed one of the most common challenges in modern hospitals: improving ease of communication between colleagues. Staff at South Eastern Health and Social Care Trust explained how technology has helped them overcome it. Claire Read reports.
Feature
5
As NHS Digital begins the search for a new chief information security officer (CISO) after the surprise resignation of Robert Coles, our cybersecurity columnist Davey Winder muses on what qualities the recruiters should be looking for.
Feature
1
George Bernard Shaw famously quipped that the US and the UK were two countries separated by a common language. But in natural language processing, State-side hospitals are finding a means of better assesing the appropriateness of specific tests or procedures – and Dan Kazzaz argues the NHS could valuably follow suit.
Feature
1
Digital is at the heart of the NHS Long Term Plan. Quite right too, argues Tara Donnelly – it can be the means of moving to prevention as a priority, something that will benefit health service and patients alike.
Feature
1