In his next cyber security column for Digital Health, Davey Winder, explores the privacy issues surrounding health-related apps.
Cyber Security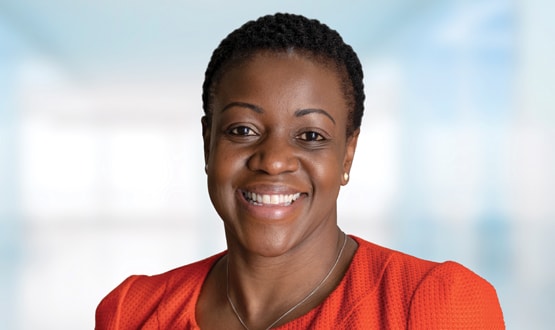 In our latest Industry Spotlight, Vivienne Raper spoke to Cerner's senior nursing executive, Patience Chinwadzimba, about what she feels lies ahead for digital nursing.
Clinical Software
1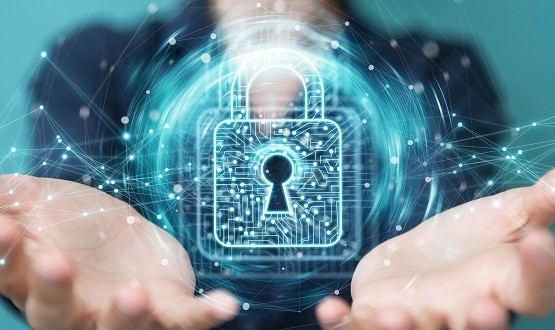 Marc Farr, chief analytical officer at East Kent Hospitals University NHS FT explores why we must be brave when it comes to data.
Feature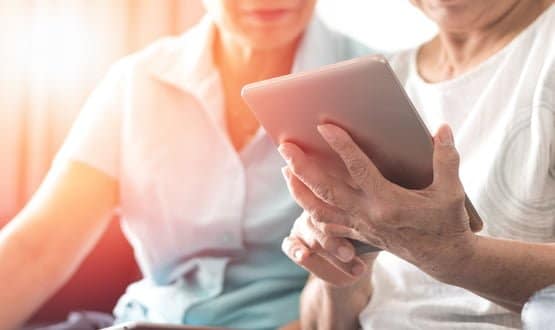 The use of digital health services has risen over the course of the Covid-19 pandemic – but will this have implications on inequalities?
Feature
1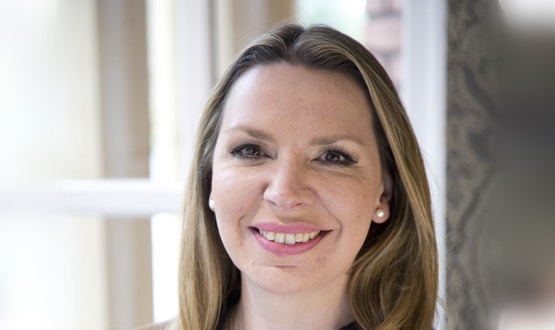 In an exclusive piece for Digital Health, Visiba Care's UK manager, Tina Marshall, reflects on last month's NHS Confederation conference and how digitisation can support existing care provision.
Digital Patient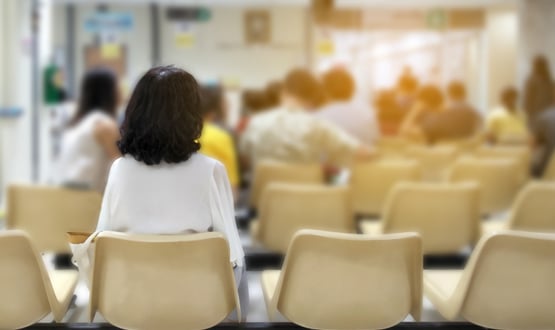 Jamie Whysall, UK head of healthcare of Fujitsu UK, explores why the key to alleviating pressures for NHS IT teams could be finding the right partner.
Feature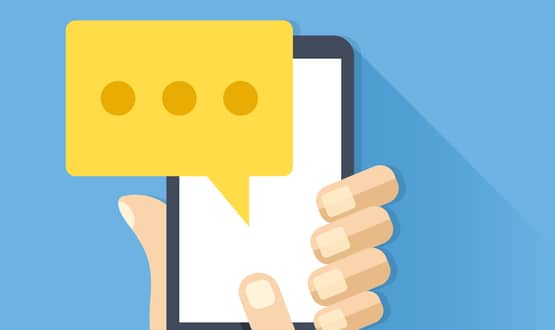 It is known that during the pandemic, mainstream consumer messaging apps were used by clinicians, but what happens when activity levels subside?
Feature
1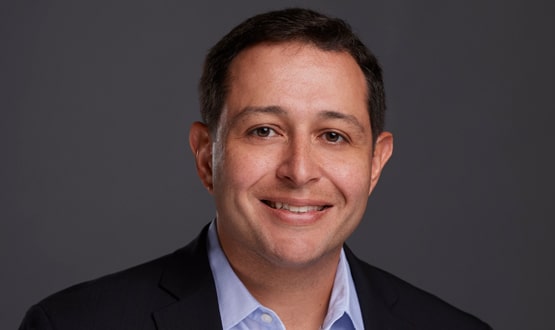 Purging the pager in healthcare has been a long-term goal for many organisations across the globe. Jennifer Trueland spoke to Trey Lauderdale from Hillrom about why transformation of clinical communication won't happen overnight.
Clinical Software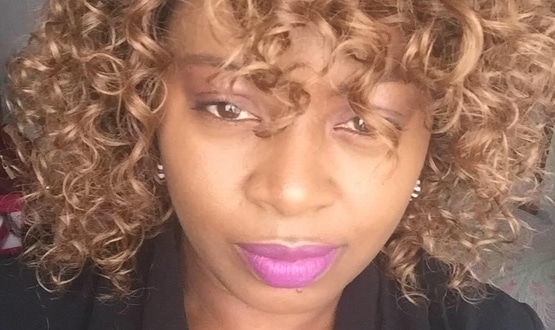 Our next volunteer is Ronke Adejolu who is the associate CNIO at NHSX as well as a Digital Health CCIO Advisory Panel and Shuri Network member.
CCIO Network