While NHS Digital's latest guidance on cloud services is helpful, Darren McKenna says we need revenue funding instead of capital budgets to drive up cloud adoption.
Feature
3
In this second article of two-part series, Shreshtha Trivedi looks at how primary care and urgent care sector are using digital to respond to winter pressures, what is working and how can we accelerate the transformation agenda for next winter.  
Feature
5
Claire Read reports on newly published Digital Health Intelligence research on Mobile Working in the NHS, which explores why there hasn't been a fuller uptake of mobile technology in the health sector, and how to overcome those barriers.
Feature
1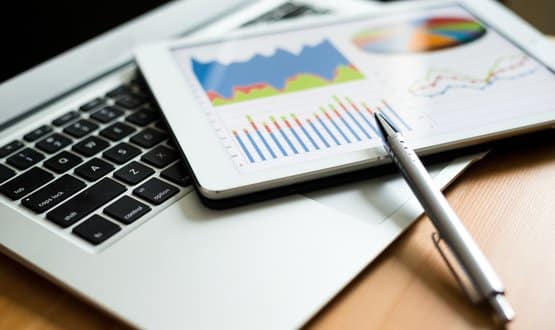 As the NHS grapples with a winter crisis, can technology help in alleviating some of the pressures? In this first article of two-part series, we look at how some of the global digital exemplars are using digital to address the demands on the health service. 
Feature
1
Ed Tucker, CIO of DP Governance explains why AI is overrated, importance of a customer centric back to basics approach and who he admires in the industry.
Feature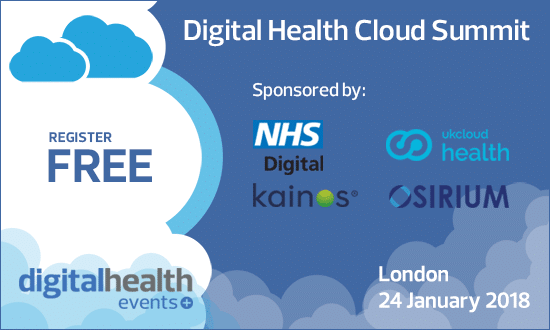 Digital Health Intelligence research shows a growing number of NHS trusts see cloud as their next big IT project. Ahead of Digital Health's new Cloud Summit on Wednesday 24 January, Vivienne Raper explores why healthcare IT professionals and vendors are increasingly seeing cloud as a valuable solution.
Feature
2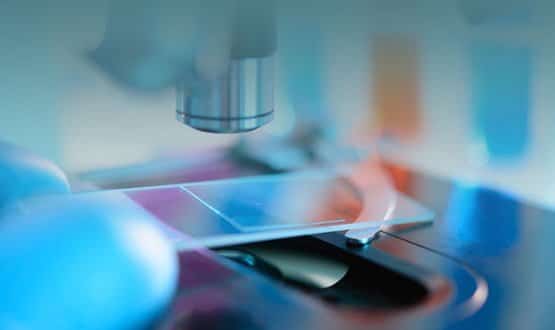 Health CIO Network chair Ade Byrne argues that its time to look beyond the legacy of hospital PAS and pathology systems, that have long-dominated hospital IT, and instead more rationally plan for the systems needed for the future.
Feature
23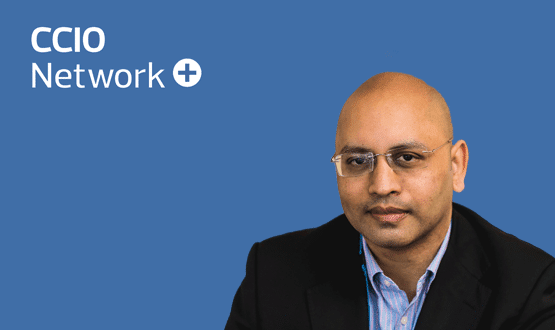 Today we are talking to Dr Toral Thomas, chief clinical information officer at Norfolk and Suffolk Foundation trust where he works as a consultant forensic psychiatrist.
Feature
1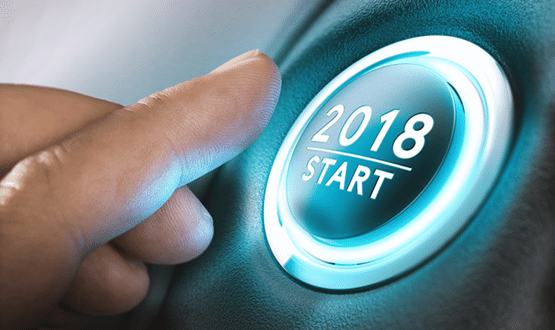 Digital Health News looks ahead to what is coming up in 2018 including the launch of the NHS Digital Academy and the introduction of GDPR.
Feature
3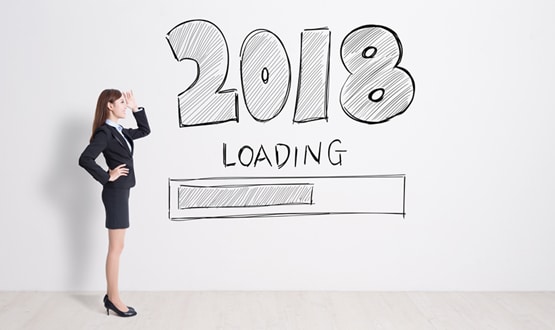 As 2017 draws to a close, Digital Health News spoke to cybersecurity experts about their predictions for the digital landscape in 2018.
Cyber Security
4