I have read with interest the recent blog post by Ewan Davies where he describes the meaning of open platform. Some people are viewing this now as EMR 2.0, quoting Gartner as saying that there has been too much reliance on single vendor closed proprietary systems.
Health CIO
35
Pete Thomond and Jon Hoeksma tell Digital Health readers why Health Education England's online workshop is a real opportunity for informatics professionals to ensure their voices are heard.
Feature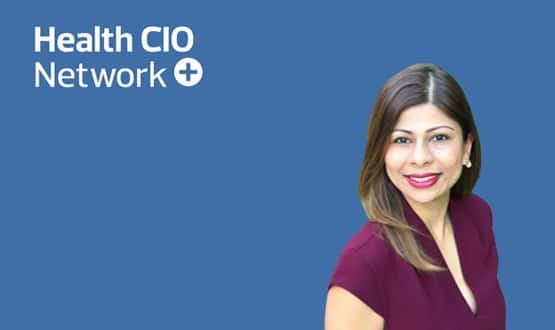 Chief information officer at London North West Healthcare NHS Trust, Sonia Patel, has only just begun her role but already wants to redefine the electronic patient record. The dream person to play her in the movie of her life is a Games of Thrones A-lister.
Feature
1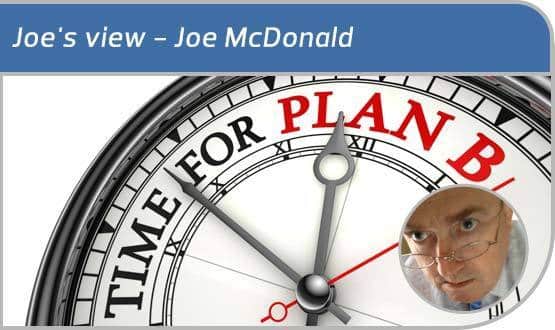 The value of a Plan B during a sailing trip beset by bad weather makes our CCIO columnist Dr Joe McDonald wonder whether the NHS should be taking a similar approach.
Clinical Software
Health Education England is launching an online workshop to gather views on improving the digital readiness of health and social care workforce in England.
Feature
Chief information officer (CIO), James Freed, has been in his role at Health Education England for nearly two and a half years. He tells Digital Health about the work in building a "digital ready workforce", and picks an ubiquitous kitchen white good as his favourite piece of technology.  
Feature
2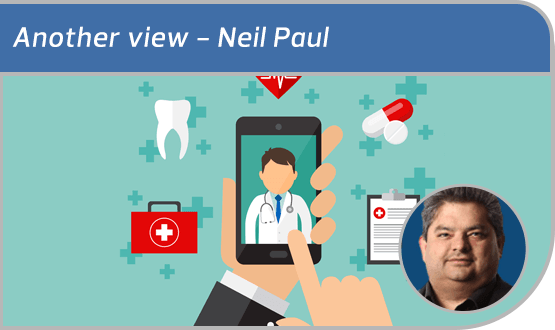 Fresh from his first experience with Uber, our GP columnist is thinking about apps that give users instant access to services. Could the model used for the growing market of private GP apps be applied in the NHS? Neil Paul thinks so.
Feature
2
A revolutionary change in Ireland's healthcare system is on its way – but the process to fund an electronic health record proves to be a challenge.
Clinical Software
3
Gerry Bolger, CNIO at Imperial College Healthcare NHS Trust believes that delivering on its GDE vision will be the biggest achievement over the next year for the London trust.
Feature
In the run up to Digital Health's new Public Cyber Security conference, our cyber security expert Davey Winder explores why pharmacies are becoming a prime target for cyber criminals – and what can be done to prevent attack.
Cyber Security