Patient privacy breaches pose significant threats to patients and healthcare organisations. It is time to confront the risks head on, writes Steer Health's Sridhar Yerramreddy.
Feature
The regionalisation of NHS imaging services facilitated by the cloud is a promising stepping-stone towards more integrated care. AI's potential, however, is taking longer than expected to be fulfilled. By Owen Hughes.
Feature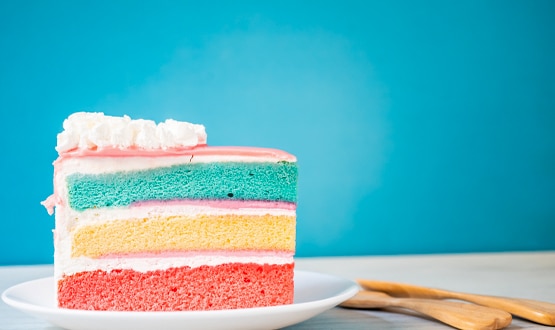 Providers and integrated care systems should seize the opportunity to refresh and future-proof their interoperability strategies, writes Selina Sachar from Rhapsody's UK leadership team.
Interoperability
Community mental health staff spend hours updating notes, often at the end of long shifts. Transforming information capture could reduce staff burnout and improve patient outcomes, writes Epro's Kat Hancock.
Digital Patient
Google's search engine and YouTube channel have brought it global name recognition. Now the tech giant wants to be the responsible face of health knowledge. 
Feature
2
The government's £21 million funding boost for AI can help reduce the burden on the NHS and guarantee the sustainability of the health service.
Feature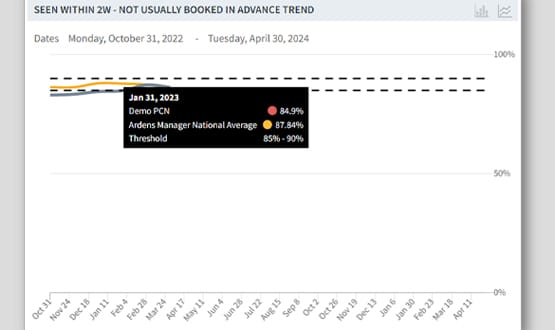 Recently, there have been significant changes to the GP Contract including reduction to IIF indicators, worth £59m, and reallocation of £246m to the Capacity and Access Payment.
Clinical Software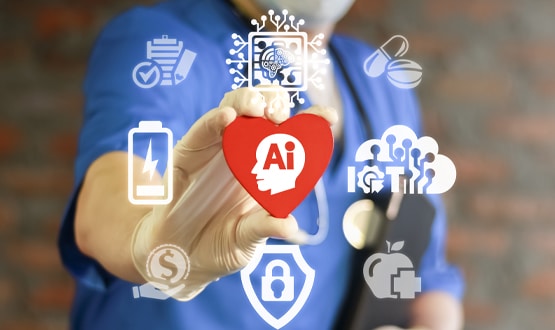 Labour is committed to digital and pinning hopes of NHS renewal on AI. But the shadow Health Secretary should understand there are no easy wins in digital transformation.
Feature
2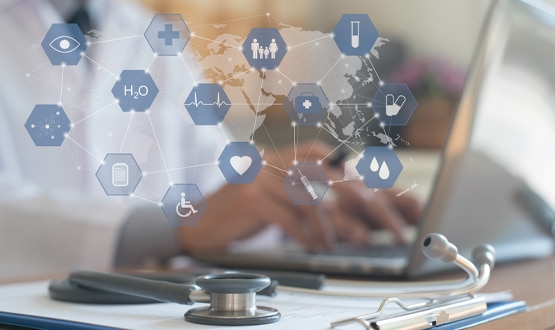 Forget the big bang approach to EPR implementation – the financial constraints on NHS trusts make it dangerous to rely on the two big suppliers. By Rachael Fox.
Feature