The Covid-19 crisis has led to the most dramatic transformation of primary care services ever seen, with most consultations moved to a remote model.
Feature
2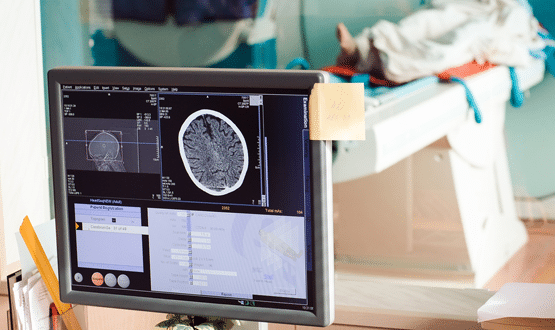 Jennifer Trueland explores whether investment in technology and infrastructure could help PACS make the leap from good to great.
Clinical Software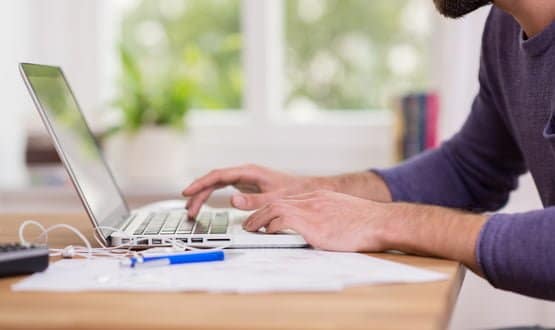 Our GP columnist, Dr Neil Paul, reflects on his experience of working from home including his tech set-up and why he is trialling new gadgets. 
Feature
7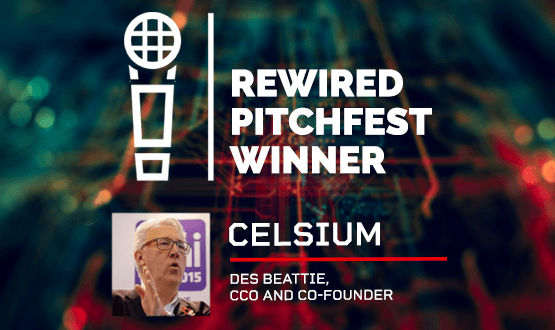 The way clinicians monitor core body temperature hasn't changed much in 300 years, something Des Beattie and his team and Celsium knew needed to change.
Feature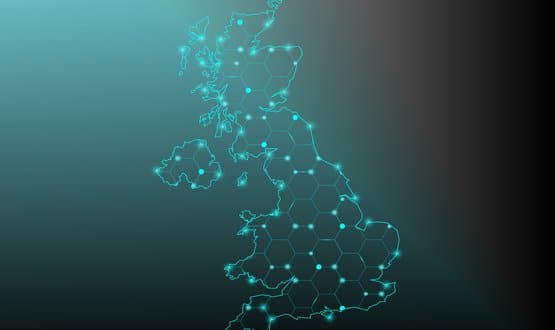 Two years since they were launched, Gary Birks, general manager, UK and Ireland at Orion Health, reflects on England's LHCRE programme.
Feature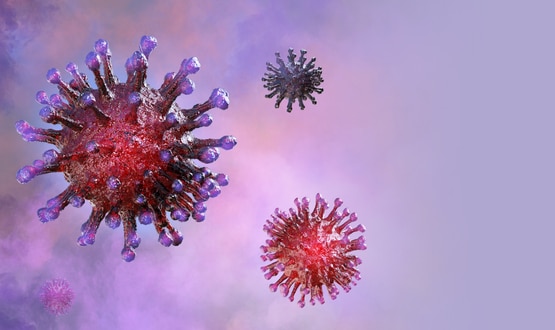 With Covid-19 pushing many trusts to their limit, Davey Winder explores why the health service is still an attractive target for cyber-criminals.
Feature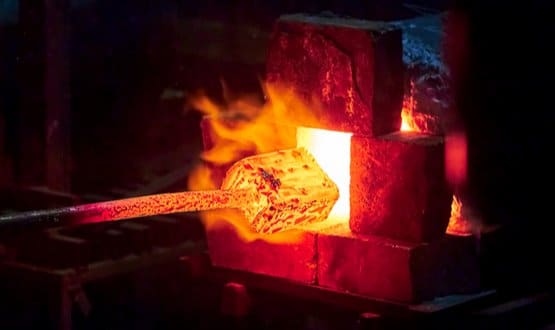 Graham Kendall, director of the Digital Healthcare Council, explores why there is much more to be done with regards to healthcare IT in light of Covid-19.
Feature
1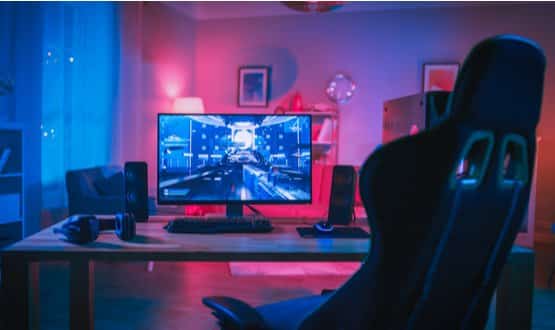 Gaming and healthcare are not usually put together in the same sentence but Kumar Jacob, founder and CEO of Mindwave Ventures, argues they should be.
Feature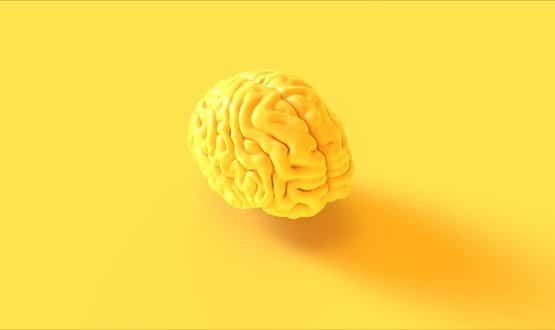 James de Bathe, director of partnerships at Ieso Digital Health, explores how online mental health services could be a better way of reaching people.
Feature
1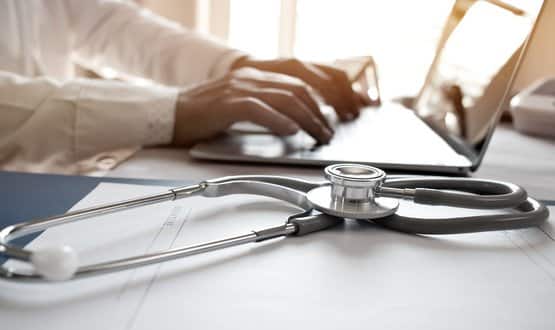 With the coronavrius outbreak being declared a pandemic by WHO, NHS doctor Barney Gilbert explores why existing pressures on the NHS should not be ignored. 
Feature