Digital representation on NHS boards is something which many IT leaders have campaigned for and Paul Richards explores why it is important.
Feature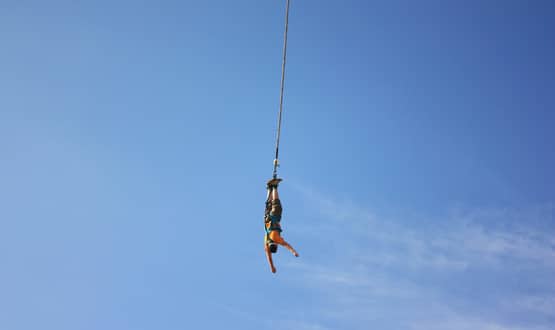 With many healthtech solutions being delivered within weeks during coronavirus, Indi Singh, looks into how the bungee cord "bounce back" could be avoided.
Feature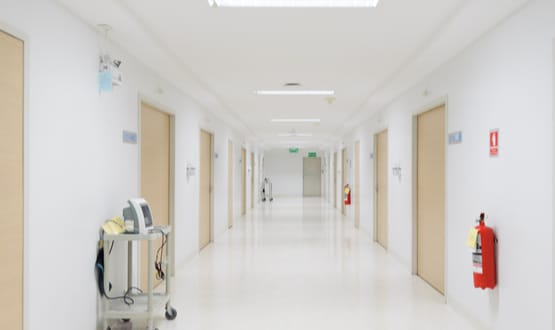 Covid-19 has resulted in a tech culture change and Rich Corbridge argues this new agility for a digitised health environment needs to be built on.
Feature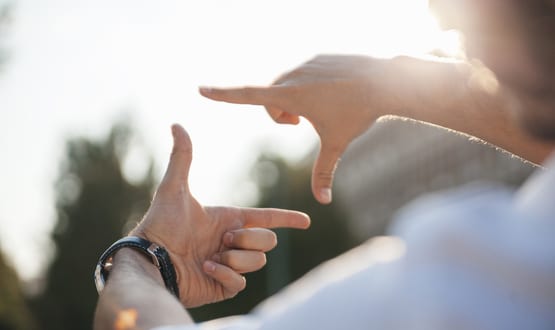 In his latest column, Davey Winder explores why healthcare insecurity is about more than just protecting data, it's about protecting lives as well.
Cyber Security
1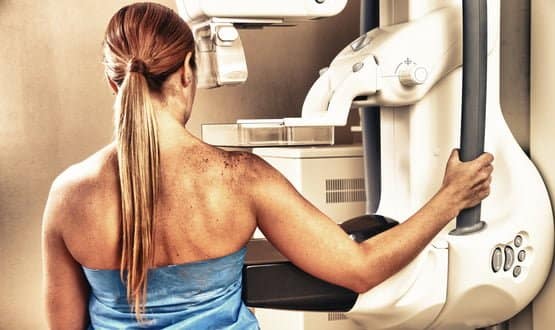 With a lot of medical care on hold during the Covid-19 pandemic, Paul Landau, founder and CEO of Careology, looks into how the UK's 'next big crisis'.
Feature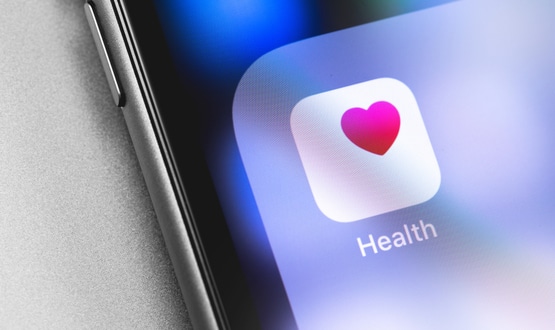 As the MHRA expands the range of apps falling under the medical devices regulations, Justyna Ostrowska looks into what developers need to know.
Feature
1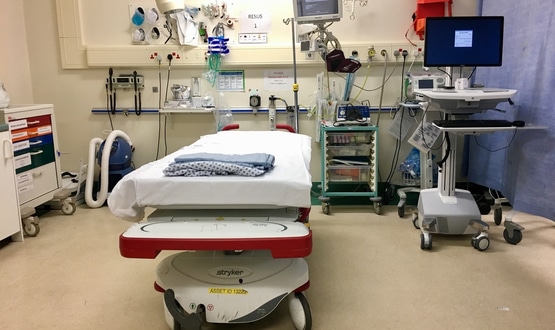 Our GP columnist, Neil Paul, has been thinking about the huge changes that GP practices have witnessed during Covid-19 and he has got some ideas.
Feature
1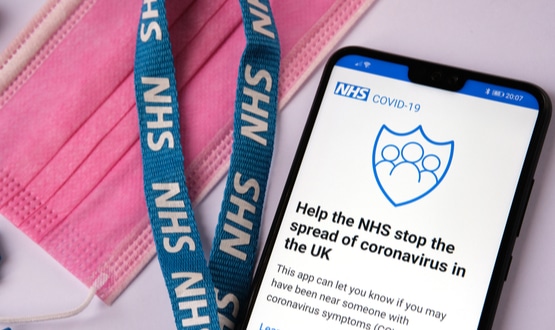 The Digital Healthcare Council's director, Graham Kendall, outlines what has worked during the Covid-19 pandemic and what needs to change.
Feature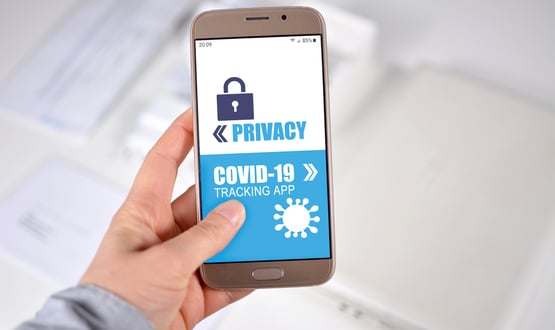 The coronavirus pandemic has seen a surge in virtual GP vists, Rory Tanner explores why not all tech has lived up to its expectations. 
Feature
1