In his June column for Digital Health, Davey Winder gives his thoughts on the on-going incident happening in the Republic of Ireland. 
Cyber Security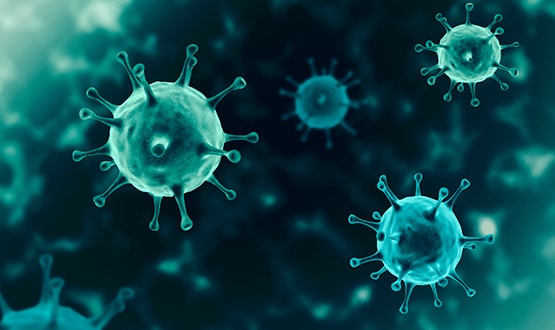 Digital health experts from the UK will join the debate on how healthcare can evolve beyond Covid-19. Healthcare experts from the UK will be among the European leaders to discuss this new paradigm at the virtual HIMSS21 & Health 2.0 European Health Conference, on June 7-9 2021.
AI and Analytics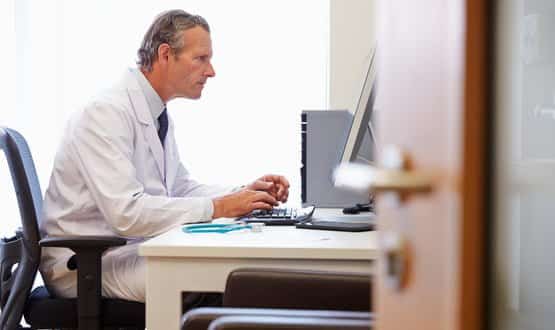 Richard Alcock, director of primary care technology at NHS Digital explores how GP data is saving lives ahead of the launch of a new collection service.
Feature
8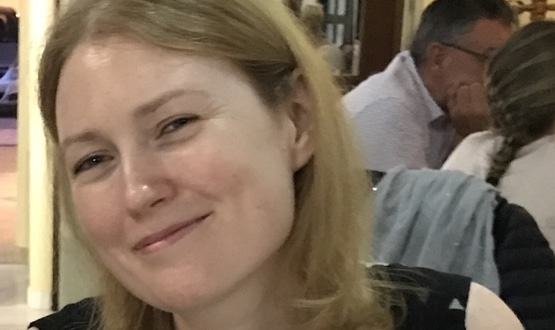 Claire Fitzgerald from University College London Hospitals NHS Foundation Trust is our next 60 second profile volunteer – find out more about her.
Health CIO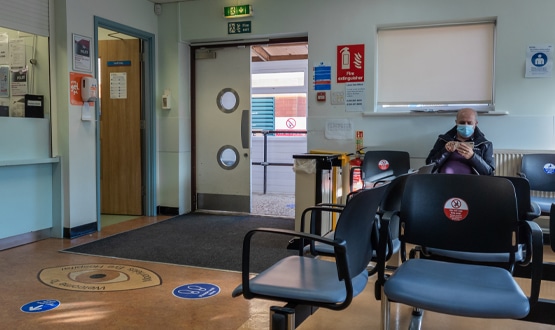 A year after the first Covid cases were detected in the UK, a virtual roundtable event discussed the progress already made in terms of health IT.
Digital Patient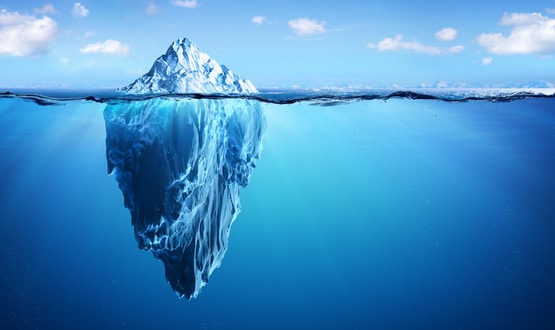 A new education focus around AI for healthcare professionals and patients could be the way forward when it comes to the future of health.
Feature
3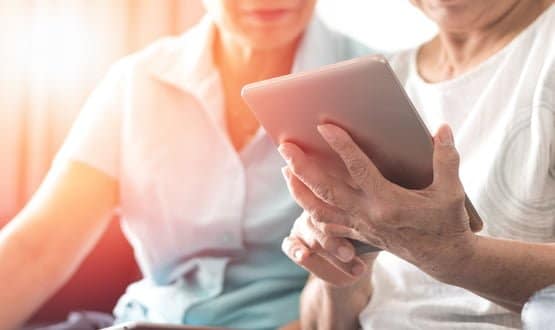 In his latest column, Neil Paul looks at if age really is a barrier to tech or whether it is down to user interface and experience. 
Feature
4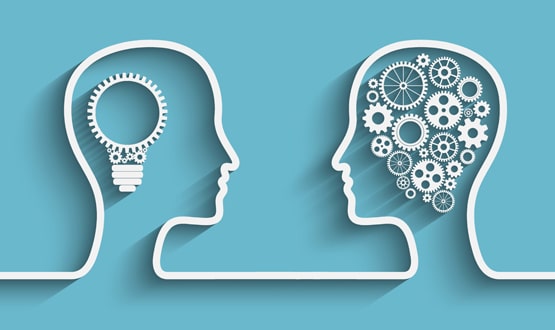 While working as a hospital chief nurse, and trying to understand why a digital project was proving challenging, Rhonda Collins encountered the concept of cognitive load. It's an idea that's now central to her work at clinical communications company Vocera, as Claire Read discovers.
Clinical Software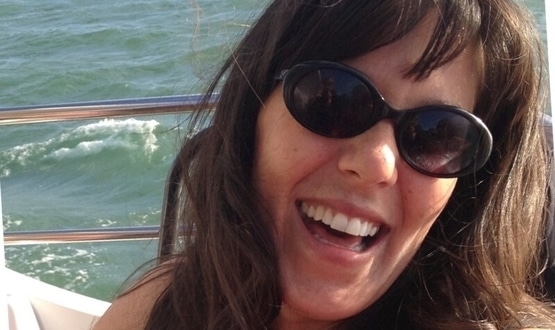 We have gone international for our next 60 Second Profile. Elf Eggiman, a clinical informatics analyst at healthAlliance, explains more about her role.
Health CIO