Natalie Quinn-Walker, from Arden University, explores how automation can assist medical practitioners but why it will never replace the human doctor.
Feature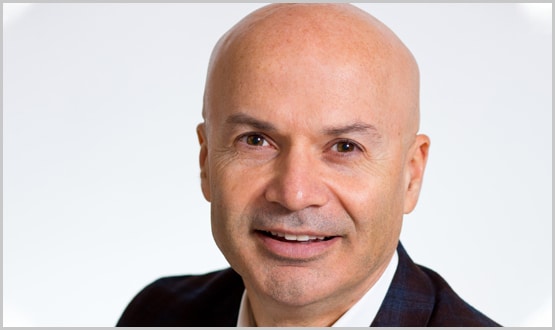 In our next Industry Spotlight, Maja Dragovic speaks to Erkan Akyuz, chief executive at Lyniate, about the company's mission to advance interoperability in healthcare.
Interoperability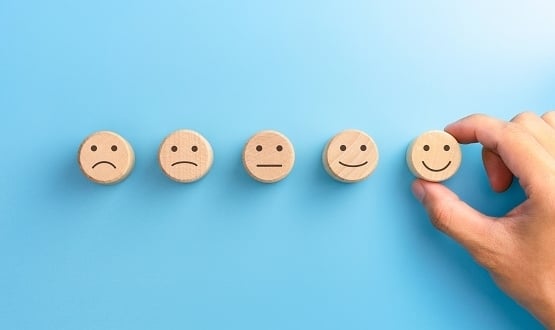 In a column for Digital Health, Joe McDonald, encourages everyone to share their joy and frustration with EPRs as part of a nationwide survey. 
Feature
2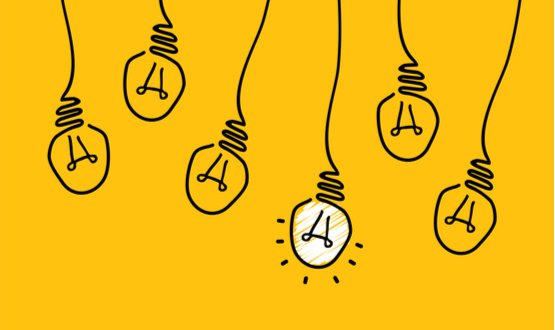 Lorna Green, director of enterprise and growth at Innovation Agency discusses how innovation is offering new solutions to the challenges faced by the NHS.
Feature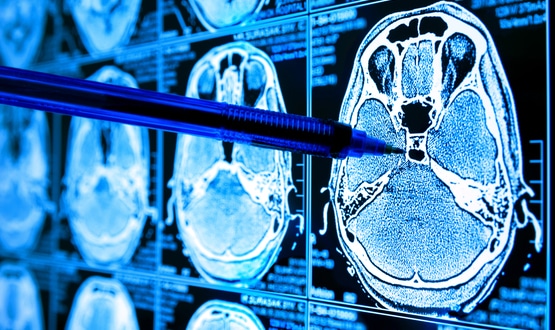 During Covid-19, NHSX set up an initiative to support innovation in imaging AI, but has it made a difference? Vivienne Raper reports.
AI and Analytics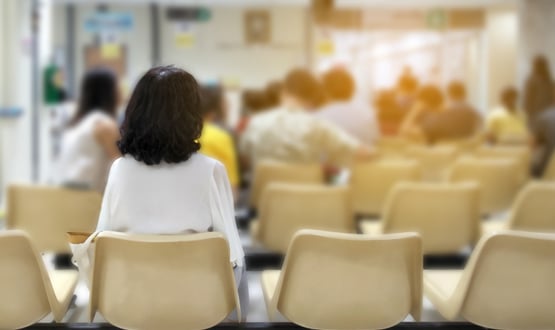 Could technological advances and a new willingness to do things out of hospital see the NHS upgrade its diagnostic services?
AI and Analytics
3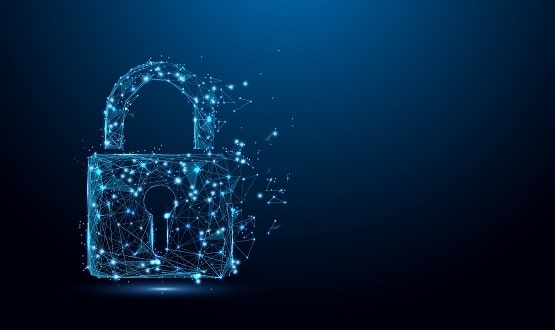 Elizabeth Giugno from Crown Commercial Services explores how to build resilience and strengthen the cyber procurement process in healthcare.
Cyber Security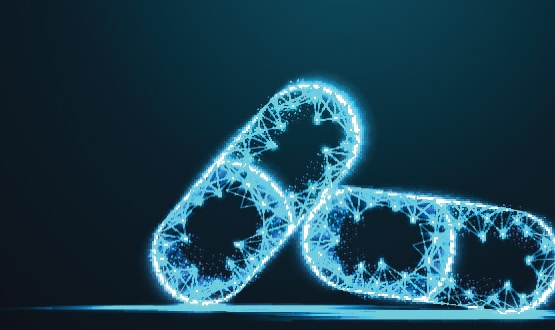 With Covid-19 forcing many clinicians to rethink the way they work, Jennifer Trueland investigates what role medicines management technology can play.
Clinical Software
1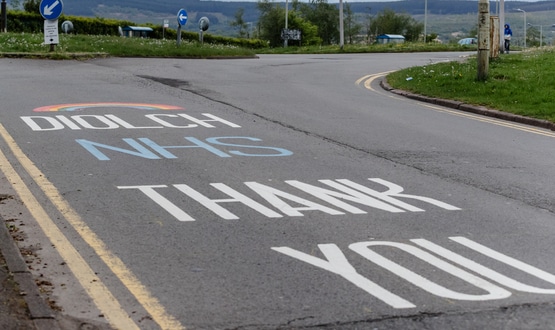 Digital Health and Care Wales' CEO, Helen Thomas, explores how digital healthcare supported the Welsh pandemic response and what lies in store.
Feature