The idea of the NHS offering more options for remote consultation and more care outside hospitals is far from a new one. But with Covid it's taken on a real urgency and led to new demand for vendors working in the sphere. In the first of our Industry Spotlight series, Claire Read speaks to Jonathan Patrick of Consultant Connect about the practicalities of a vendor managing this explosion in interest – and what comes next.
Clinical Software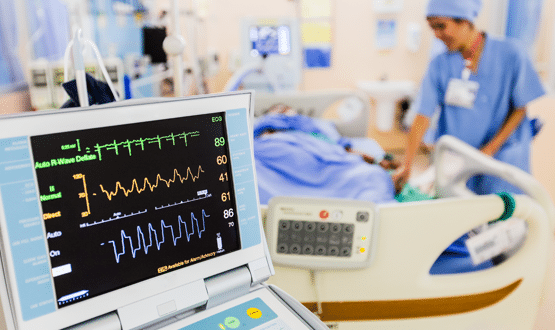 Electronic observations of vital signs give clinicians a quick indication of how healthy their patient is. Claire Read investigates how the technology has been used during the Covid-19 pandemic.
Clinical Software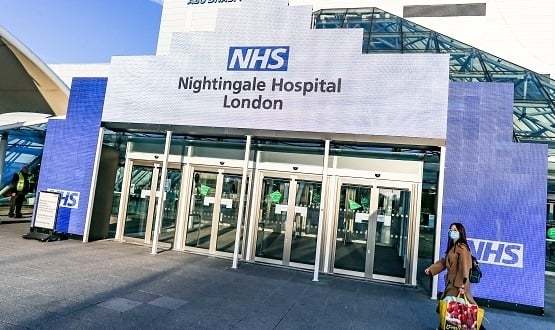 Barts Health NHS Trust CIO, Sarah Jensen, and PACS manager, Brian Turner, explain how the trust worked with Sectra to deliver a PACS at NHS Nightingale.
Feature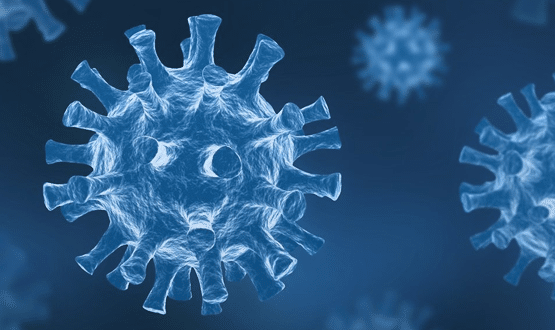 Amad Khan, a neurosurgical registrar, shares what he believes doctors have learned about using technology-based support tools on the coronavirus frontline.
Feature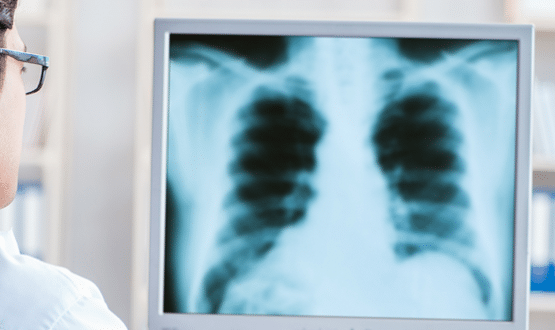 There is an increasing awareness that digital imaging could play a significant role in the diagnosis of Covid-19. Maja Dragovic looks at the role of digital imaging in the midst of a global pandemic and its impact on the future of diagnostics.
Clinical Software
3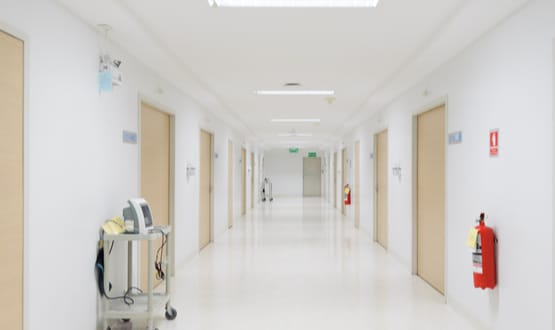 As the NHS widens its doors how can safety be ensured in terms of patient flow? Jonathan Michael, independent healthcare consultant to Servelec explores.
Feature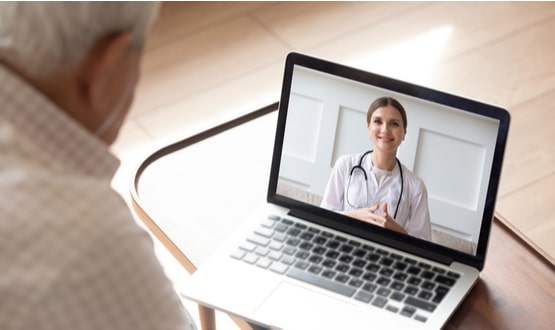 Covid-19 has accelerated the NHS technology agenda – including a sharp rise in video consultations, but we now need to learn from this.
Feature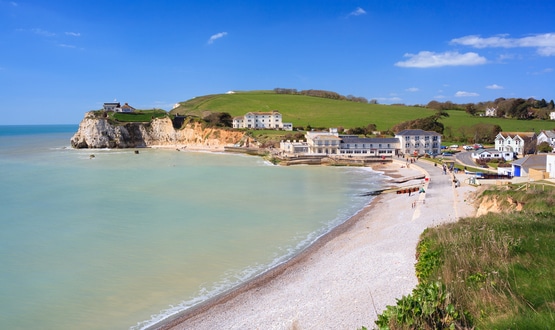 Dr Amy Poyner, a GP on the Isle of Wight, highlights how using teledermatology has ensured referrals continue as normal during the Covid-19 pandemic.
Feature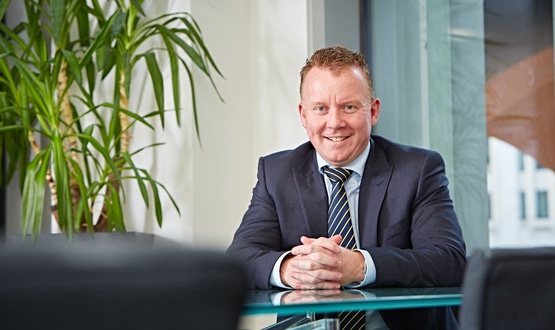 Ian Bailey, district nurse and senior clinical director at EMIS Health looks at how nurses have embraced technology during the Covid-19 outbreak
Feature