Our guest columnist today thinks that the real Achilles heel to digital reform across the NHS could be the tax law IR35. Here's why…
Feature
8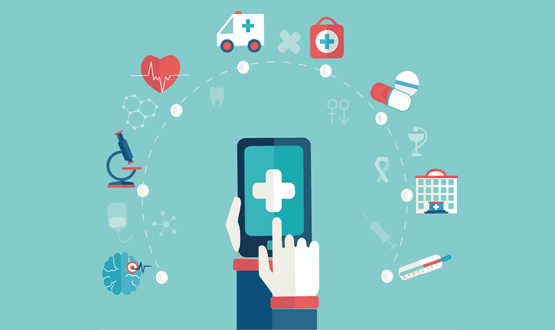 With increasing emphasis being placed on community healthcare, efficient ways of working are imperative in order to meet the increasing demand. Using mobile technology is viewed as one way in which this can be achieved. Though progress has been made, there is still further to go. Maja Dragovic reports.
Clinical Software
As NHS celebrates its 70th birthday today, professor Daniel Ray, director of data at NHS Digital, reflects on the three major milestones in data and technology that have impacted the health service and how digital could transform it still further.
Feature
9
Shauna talks about why she believes the transformation of culture within the NHS will be a significant development in healthcare over the next year.
Health CIO
1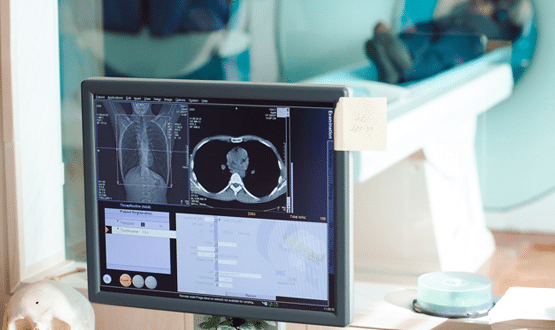 With the shortage of radiologists showing no signs of abating – and the demand for scans increasing year on year – attention understandably continues to fall on how technology might help. Can radiology information systems be the key to better management of workload? And will artificial intelligence make a difference? Kim Thomas reports.
Clinical Software
This month our cybersecurity columnist wonders whether upgrading devices to Windows 10 will improve cyber-resilience and confront the serious security challenges faced by NHS trusts.
Feature
4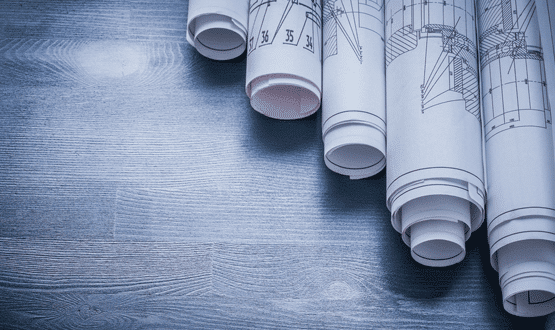 The sharing of knowledge, via a process of 'blueprinting', was frequently emphasised as a pre-requisite to becoming a GDE. In advance of a Digital Health webinar on the subject, and a workshop at Summer Schools, Claire Read explores how that process is developing, what's next, and discovers why the group leading it is so keen to get feedback.
Feature
A strong relationship with a commercial partner is widely seen as a crucial ingredient for a successful project. According to Richard Corbridge, chief digital and information officer at Leeds Teaching Hospitals NHS Trust, it's a dance which can be performed in a multitude of styles.
Feature
1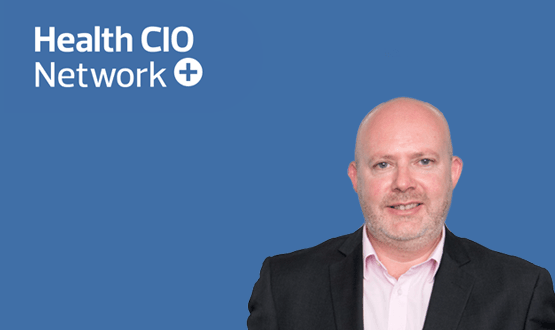 The latest CIO to put themselves forward for Digital Health's profile series is Mark Stanton, from The Dudley Group NHS Foundation Trust. Mark tells us about the some of the biggest achievements of the trust over the past 12 months, and offers some sage advice about time-travelling.
Health CIO