Susan Bunn, co-founder of Inform Health, explores how embracing 'self-service' tech could be key to empowering patients when it comes to sexual health.
Feature
1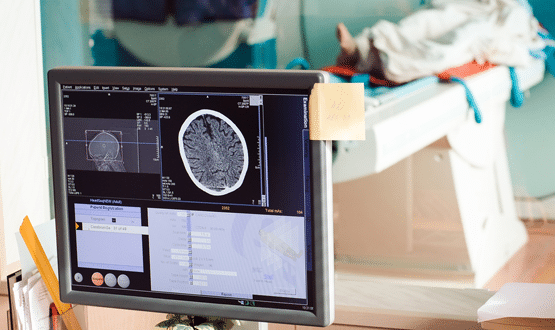 Jennifer Trueland explores whether investment in technology and infrastructure could help PACS make the leap from good to great.
Clinical Software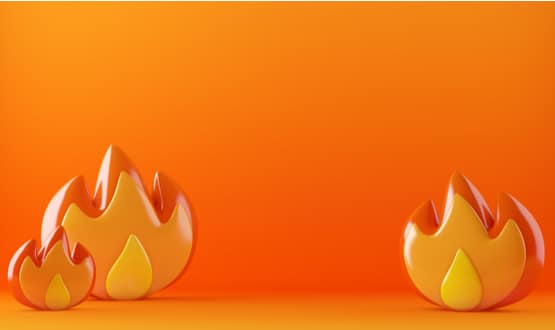 Ewan Davis explores whether the standards that we have so far have been developed sufficiently enough to achieve interoperability.
Feature
53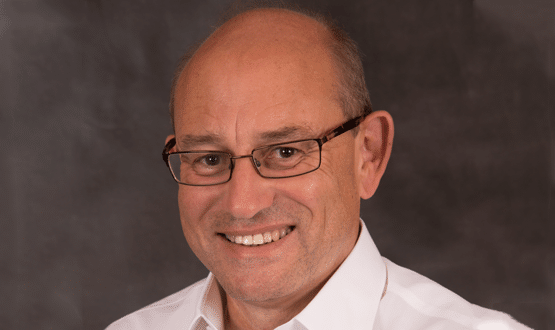 With a Budget due, Markus Bolton, joint CEO of System C & Graphnet, looks into the government's 'levelling up' agenda and what it could mean for the NHS.
Feature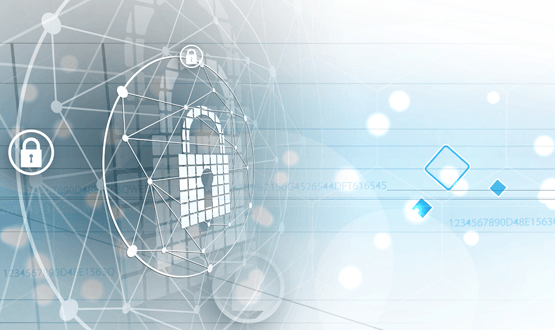 Despite cybersecurity mainly keeping out of the headlines in recent times, the importance of data security still remains. Claire Read explores why continuing investment in cybersecurity is crucial and the impact it has on the NHS.
Cyber Security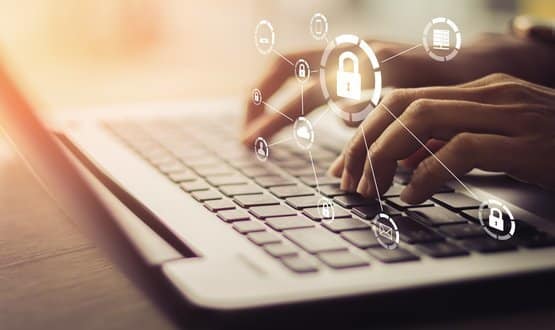 Ben Rose, chief underwriting officer for Digital Risks, explores how professionals now face an increasing number of risks beyond traditional issues.
Feature
Upskilling the NHS workforce is a long-debated issue. Rory Tanner from the Health Tech Alliance explores the issue for Digital Health.
Feature
7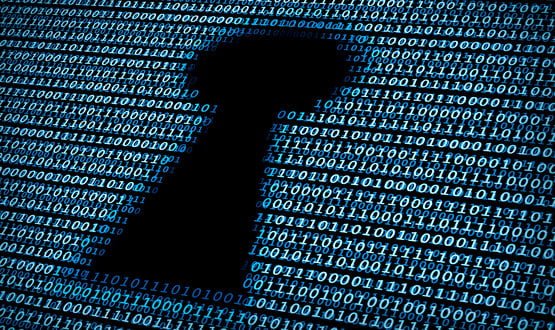 Alfie Harvey, strategic delivery lead at NHS Digital's Data Security Centre, gives an update in how the organisation's NHS Secure Boundary project is going.
Cyber Security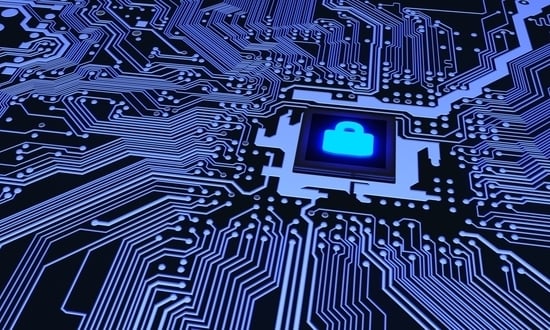 Even though it the start of February, our cyber security columnist, Davey Winder, is thinking about resolutions and whether 2020 will be any different.
Cyber Security
1