As we celebrate International Women's Day, Jenny Thomas, programme director for DigitalHealth.London, explores the role of FemTech in the NHS.
Feature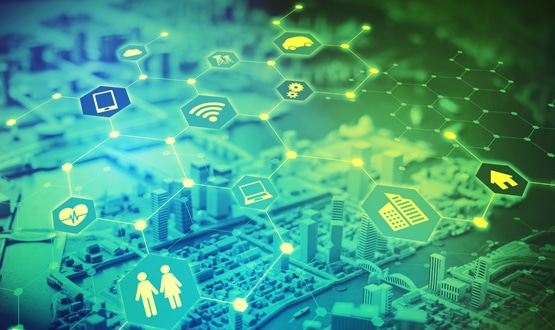 Planning and implementing a technology project in a healthcare setting can be a tough challenge for any IT team. The success of such a project can come down to a number of factors, but the relationship between the parties involved is often key. In the latest edition of our Industry Spotlight series, Hannah Crouch spoke to Kyle Davies of technology solutions provider CDW and Peter Hughes of Stockport NHS Foundation Trust about its recent data infrastructure update project and why partnerships are so important during the implementation phase of a technology project and beyond.
Infrastructure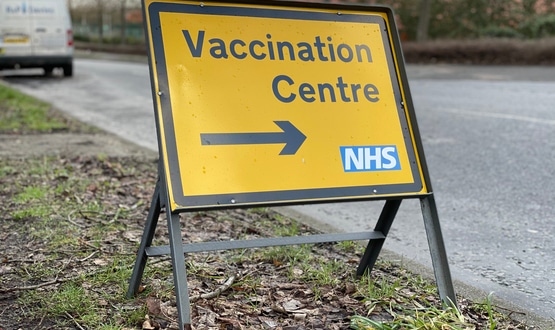 Our GP columnist, Neil Paul, gives an insight into how the Covid-19 vaccination centres are being run at a local level via Primary Care Networks.
Feature
1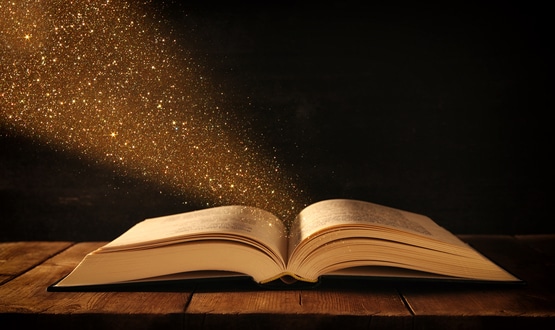 With ICSs set to be put on statutory footing by 2022, Mala Mawkin claims that now is the time to get personal and share our stories of integration success.
Feature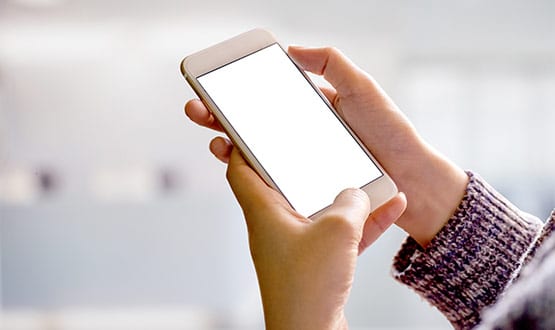 Victoria Smith had got used to seeing only incremental progress in healthcare's embrace of mobile devices. But with Covid she has seen a major change, and it's one she hopes mobile device management firm Jamf can sustain and support.
Clinical Software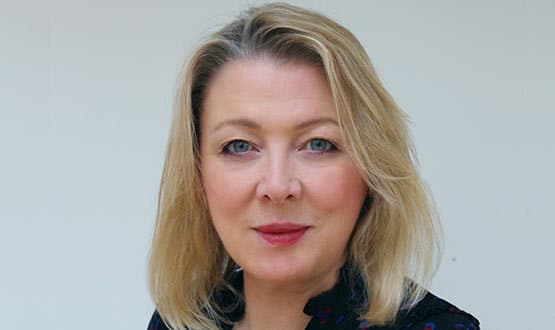 Jane Dwelly, VP International of CHIME, calls on health CIOs to become more visible, amplify the profession and help shape future digital leaders.
Feature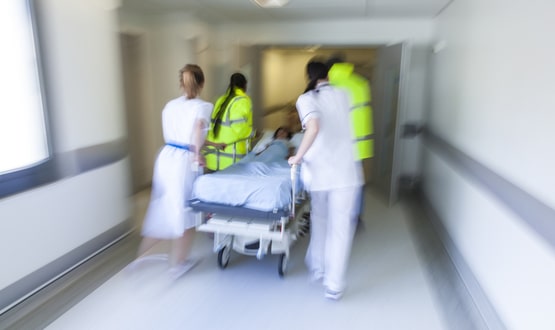 NHS Digital's programme manager for CP-IS, Chris Elkington, discusses how the technology has protected children across the country and plans to expand it.
Feature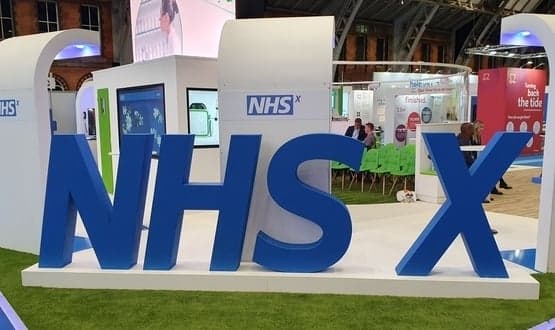 Following reports of a proposal to create a 'transformation directorate', Jon Hoeksma reflects on whether gains made during the pandemic could be at risk.
Feature
9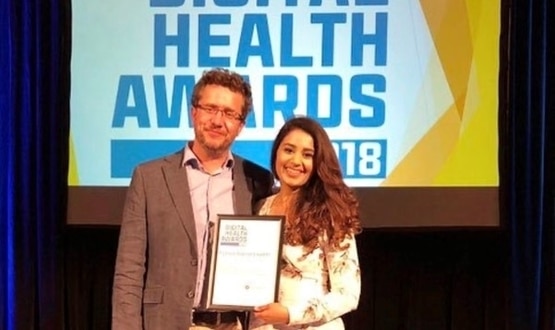 We recently caught up with Samrina Bhatti, who was highly commended in the 'Future Digital Leader of the year' category at the 2018 Digital Health Awards.
Feature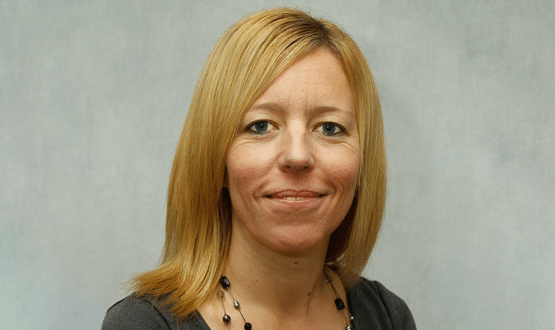 Lisa Emery, CIO at the Royal Marsden NHS Foundation Trust, explains how she's looking at the digital response to the pandemic through an 'operational lens'.
Feature