NHS Digital's head of security operations lead, Steve Fenwick, has some advice for health and care staff on how to stay cyber secure while working from home.
Feature
2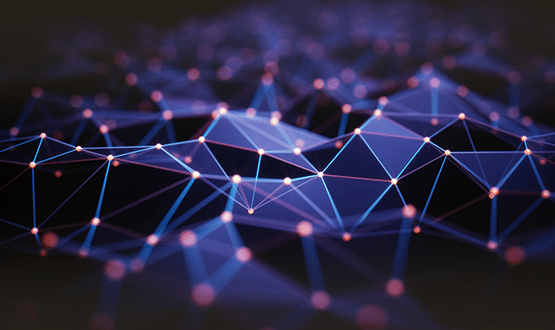 2020 has seen the digital health landscape rapidly change in a matter of months, so what has this meant for interoperability in healthcare? Jennifer Trueland investigates.
Interoperability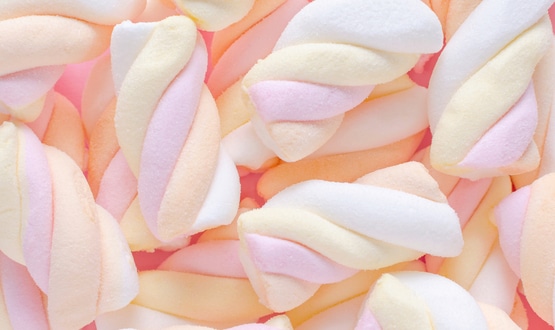 In a column for Digital Health, Joe McDonald, stresses why the public needs to get behind the NHS Covid-19 app in order to beat the virus.
Feature
8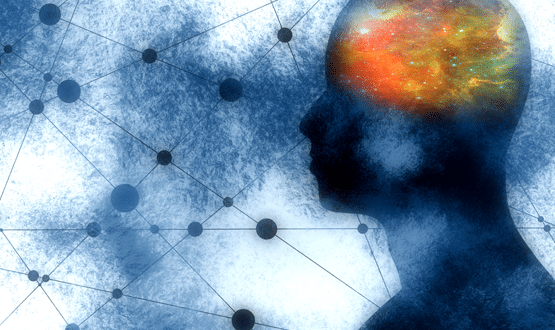 With unnecessary human contact being strongly discouraged, Claire Read investigates whether care which is entirely centred on conversation can still be provided in the midst of a global pandemic.
Digital Patient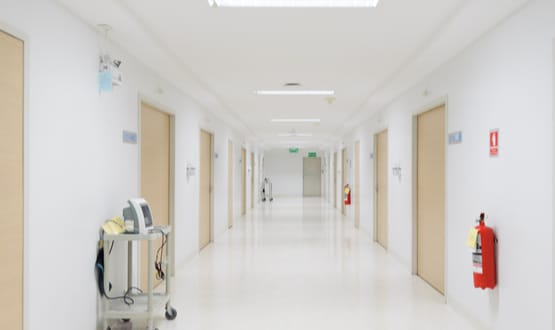 Innovation advisor at Imperial College Health Partners, Dr Hai Lin Leung, reflects on how the Covid-19 pandemic has helped catalyse innovation.
Feature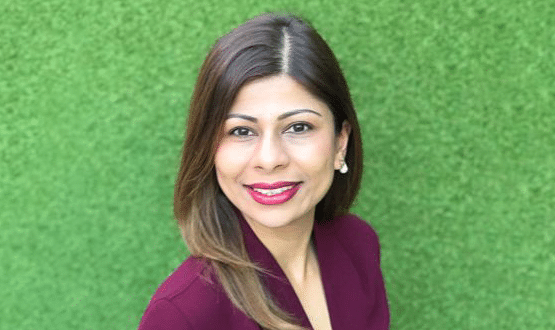 Sonia Patel talks to Digital Health's Jon Hoeksma, about her first 120 days as NHSX's CIO, including early lessons and hopes for the future.
Feature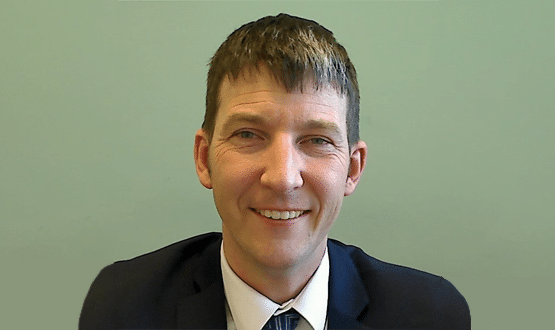 James Reed, chair of the CCIO Network, reflects on a year in which the Networks has developed a stronger voice and grown in influence.
Feature
1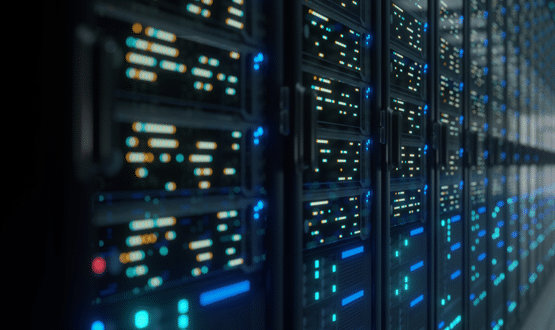 The last seven months has seen the world deal with a number of rapid changes as Covid-19 spread across the globe, with one of the biggest changes being a switch to remote working as the default. In light of this, Jennifer Trueland investigates whether demand for vendor neutral archives (VNA) has increased across the NHS.
Infrastructure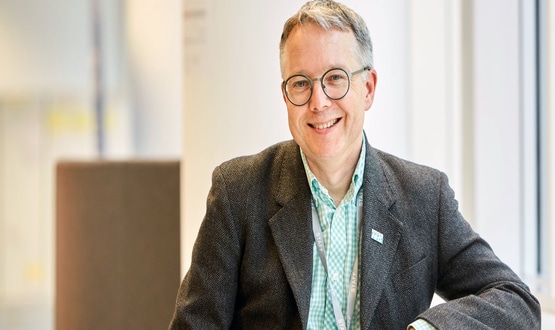 Matt Edgar, associate director of design and user research at NHS Digital, explores the benefits of adopting a user centred design approach.
Feature
1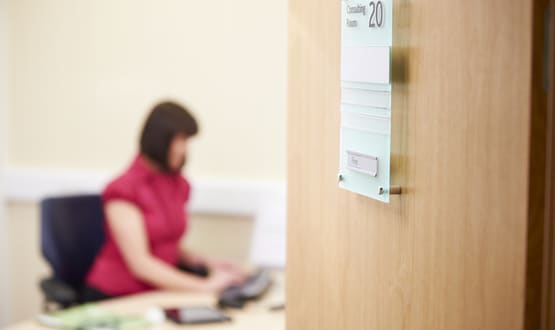 With his local CCG offering to pay for an e-triage system, our columnist Neil Paul, explores what this could mean for the GP IT market.
Feature