In Digital Health's first chief information officer (CIO) profile of an ambulance trust, Ross Fullerton at London Ambulance Service has stepped up. He decides to invite three athletic champions over for his fantasy dinner, and tells us how apps are over hyped. 
Feature
1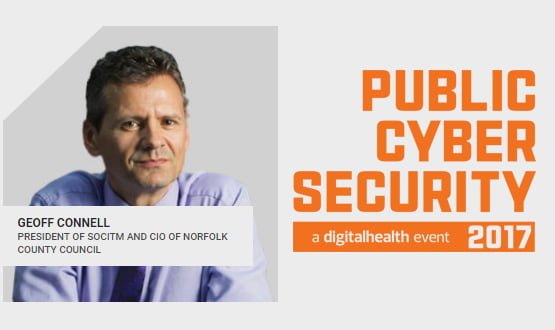 Geoff Connell, President of Socitm and CIO of Norfolk County Council, will be a keynote speaker at Digital Health's new Public Cyber Security conference, 7 December. Vivienne Raper speaks to him.
Feature
Peter Gill, director of informatics from Royal Bournemouth tells how three Dorset trusts have worked together to create a shared care record and have begun to move to a common platform for eprescribing and medicines management.
Feature
We chat to Nick Venters, CCIO at Leeds and York Partnership NHS Foundation Trust who reveals the organisation's most significant digital achievement in the past 12 months – and talks about what's to come.
CCIO Network
1
Imagining quite where technology will take healthcare is far from a straightforward task. But when Claire Read visited exhibiters in the innovator zone at last week's Health and Care Innovation Expo, a few key themes emerged: predictive AI, self-care apps and tech, and e-referrals among them.
Digital Patient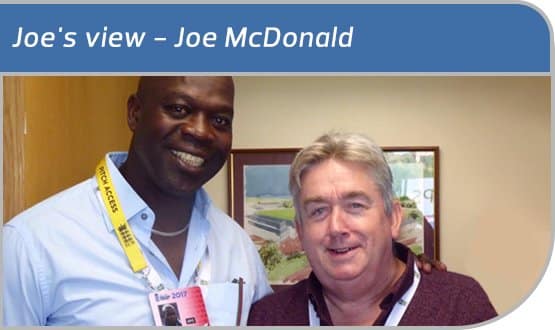 Joe McDonald wasn't a hobbit in Lord of the Rings, he wasn't at Wembley to see Geoff Hurst's winner, but he did see Otis bowl a historic tenfer and he's now heard Jeremy Hunt promise to put patients in control of data sharing.
Shared Records
6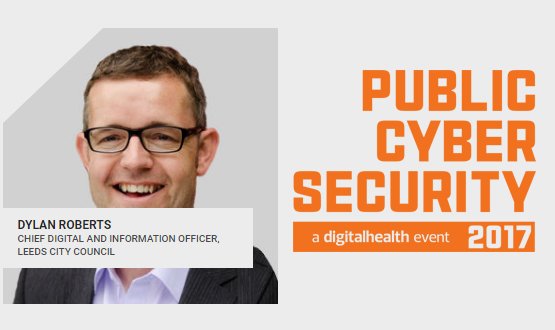 In the latest profile of speakers at Digital Health's Public Cyber Security conference, Dylan Roberts – chief digital and information officer at Leeds City Council – speaks to Vivienne Raper about delivering integrated services to citizens and maintaining security across multidisciplinary teams.
Cyber Security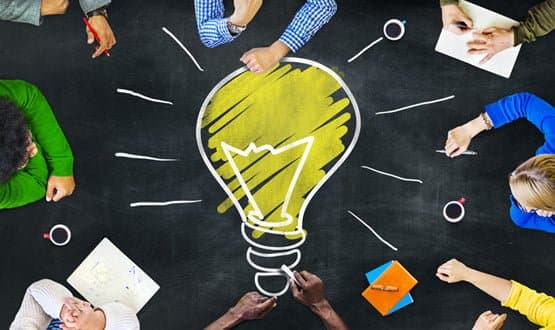 The NHS Digital Academy has been officially launched, in a move described as the marking the start of establishing informatics as a profession.
Feature
2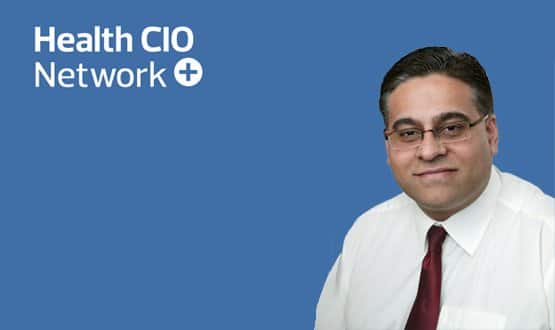 With unusual fictional choice in dinner guests, Zafar Chaudry also tells Digital Health about his previous career as a used car salesman.  
Feature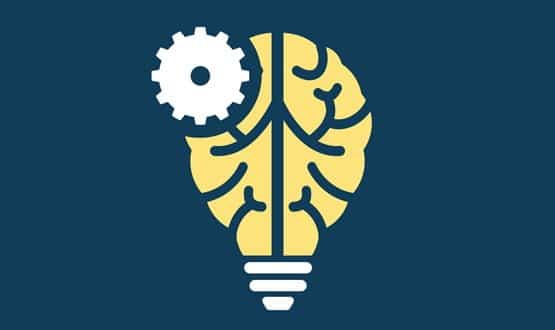 Machine learning is starting to show its potential in multiple fields. According to Gareth Baxendale, head of technology for the NIHR Clinical Research Network, clinical trials are no exception. He explains how machine learning holds the promise of faster and more effective trials – at every step of the process.
Analytics
2