In the vision of the new secretary of state for health and social care, Joe McDonald spies an opportunity to address an old dilemma.
Feature
7
Physical and mental healthcare interact in complex and significant ways, and yet traditionally the NHS has treated the two as separate issues. Can digital shared records help address this unhelpful separation and improve patient care? Jennifer Trueland investigates.
Shared Records
24
It's two years since the GDE programme was launched. But Jon Hoeksma argues its overblown language conceals a relatively small investment.
Feature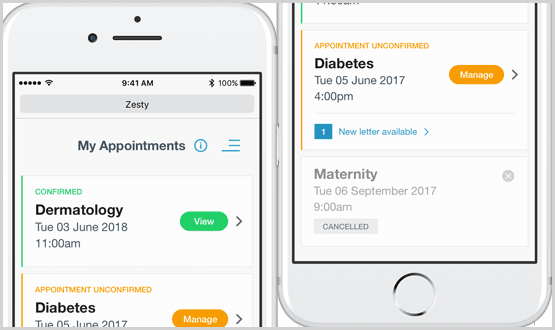 At Milton Keynes University Hospital NHS FT, a new app for outpatients is starting a journey of greater patient empowerment, data sharing and gathering.
Feature
1
The benefits of vendor neutral archives in healthcare have been well rehearsed. But could combining this kind of storage with the growth of cloud yield even more advantages for the NHS? Maja Dragovic investigates.
Infrastructure
Complex portals projects can cost millions of pounds and take years to realise benefits, leaving users and project stakeholders frustrated. Felim McCarthy, senior clinical consultant at ReStart Consulting explains why, looks at how to avoid pitfalls, and considers other possible approaches to implementing shared care records.
Feature
It must be conference season: Neil Paul has attended three separate meetings in almost as many weeks. As our GP columnist reflects on each – the EMIS National User Group, a panel on entrepreneurship in healthcare IT, and a BCS Primary Health Care Specialist Group meeting – he sees causes for both optimism and concern.
Feature
3
Ewan Davis finds much to be celebrated in Matt Hancock's new vision of NHS digitisation. But will it actually serve to fix the data fragmentation and lock-in which has been problematic for so long? On that, he suggests, the jury is still out.
Feature
13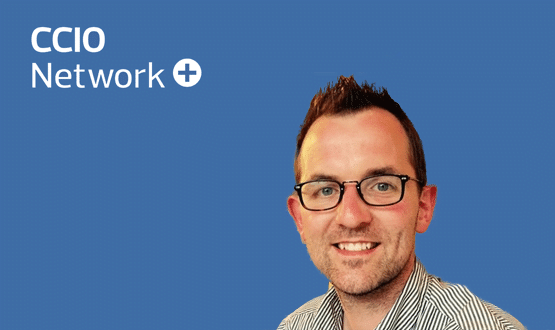 In the Digital Health hot seat this week is Dominic Bullas, CCIO of Barnsley Hospital NHS Foundation Trust, who reminisces about his days as a MicroProse fanatic and explains why removing a trust IT system is so much harder than putting one in.
CCIO Network
Matt Hancock has published a tech strategy founded on open standards, innovation and encouraging local choice with a move away from reliance on mega-suites. But it's going to be tough to square this with the current centrally-directed global digital exemplar programme, argues Digital Health editor Jon Hoeksma.
Feature
5