Dr Neil Paul talks about the struggle of introducing innovation to primary care, and whether we're doing enough to remove the obstacles.
Feature
12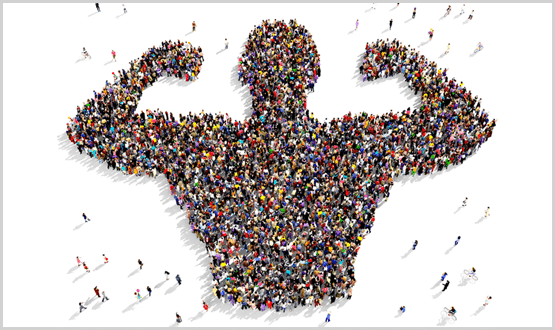 Population health management is seen as a tool which could help the cash-strapped NHS. Jennifer Trueland reports that while uptake remains elusive, there are still green shoots of change emerging.
AI and Analytics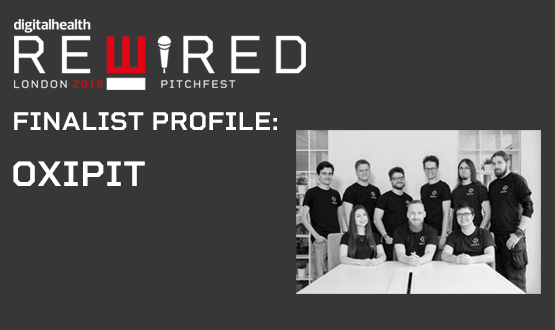 The start up was one of the 16 finalists in this year's Rewired Pitchfest so we sat down with Jogundas Armaitis, the company's co-founder, to find out more.
Feature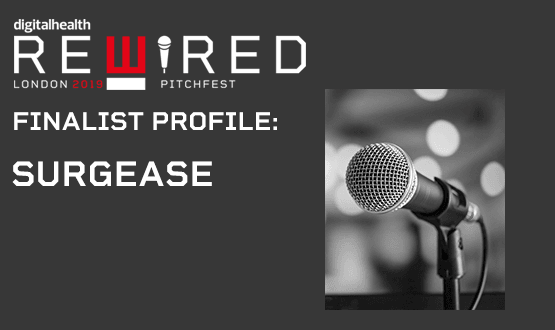 Fareed Iqbal's frustrations when working as an NHS surgeon were the inspiration behind point of care cancer diagnostic device SurgEase – one of our Digital Health Rewired Pitchfest 2019 finalists. He explains more about his innovation and how he found taking part in the competition.
Feature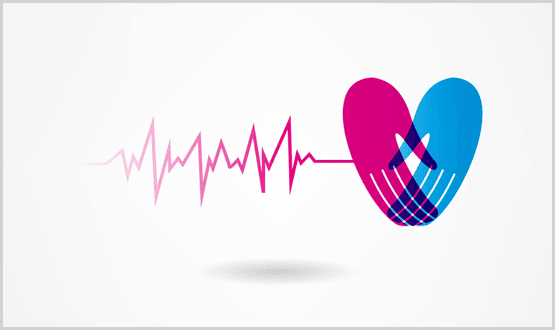 Electronic observation and vital signs technology has been around for more than a decade but has it become the norm? Simon Brandon investigates.
Clinical Software
4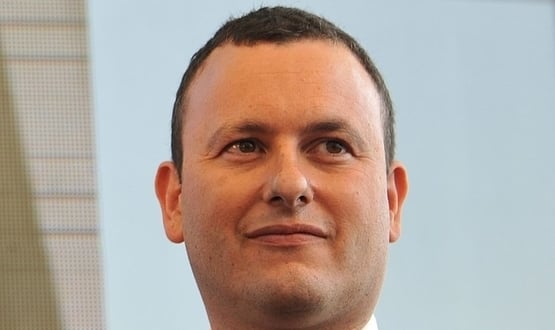 To mark the launch of NHSX, CEO Matthew Gould, has penned an exclusive piece for Digital Health, speaking about his UK tour and his aims for the unit.
Feature
3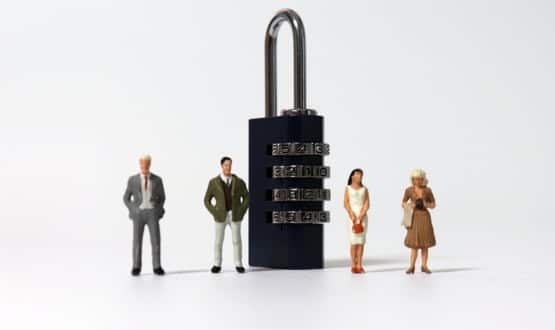 Employees are often labelled as being the weak link in the security defensive cybersecurity chain. But our expert columnist Davey Winder argues that, far from being the problem, they are actually part of the solution.
Feature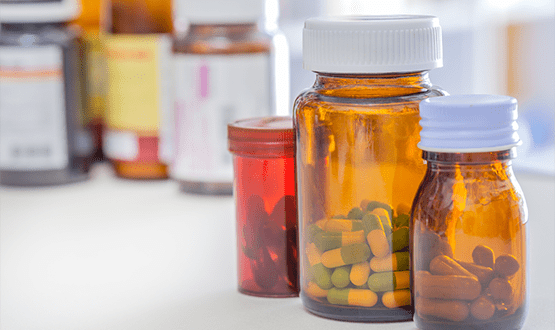 Various national figures have put a very strong focus on e-prescribing with former health secretary Jeremy Hunt pledging financial support to hospitals to implement such a system. But has that perhaps limited an understanding of the full breadth of areas in which digital can make a difference when it comes to medicines management and optimisation? Maja Dragovic reports.
Clinical Software
1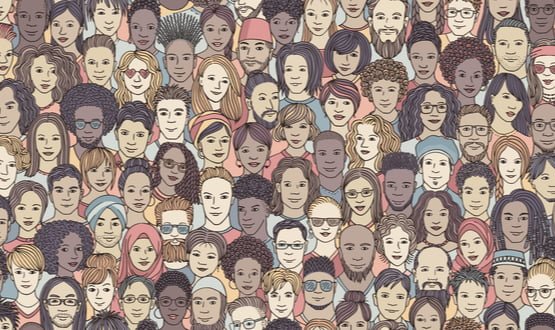 Looking around the room at last year's Digital Health Summer Schools, Shera Chok realised she was one of the few women from an ethnic minority background. That's why at this year's event she and colleagues are launching a new network designed to redress that situation.
Feature
4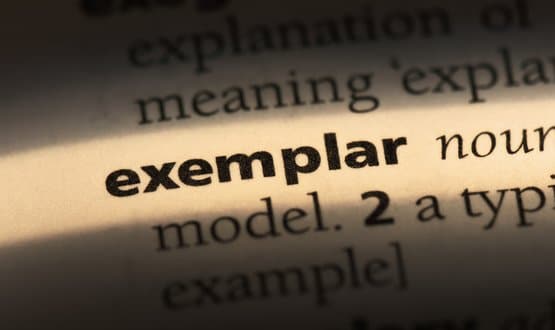 Digital Health editor Jon Hoeksma reports that the era of exemplar could be coming to an end following an event focussed on the LHCRE programme.
Feature