It's peak squeaky bum for the NHS as we approach the one year anniversary of WannaCry, which devastated hospital IT systems during the ransomware outbreak on 12 May 2017.
Cyber Security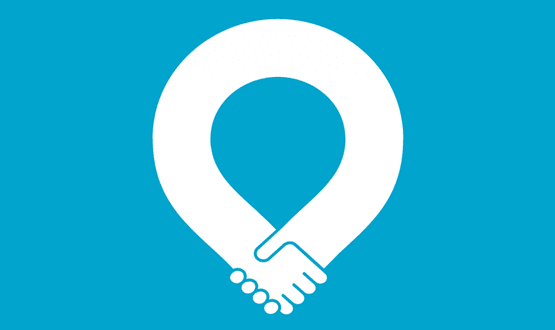 Digital's ability to support greater partnership working in healthcare has been frequently touted. But, as Maja Dragovic reports, it's also increasingly proving the means or motivator for initiatives which extend partnerships beyond health and into broader care.
Shared Records
Tara Donnelly, chief executive of Health Innovation Network, talks to Shreshtha Trivedi about the importance of creating a digital health ecosystem, concerns over Brexit, and why London is well paced to become a digital health hub.
Feature
2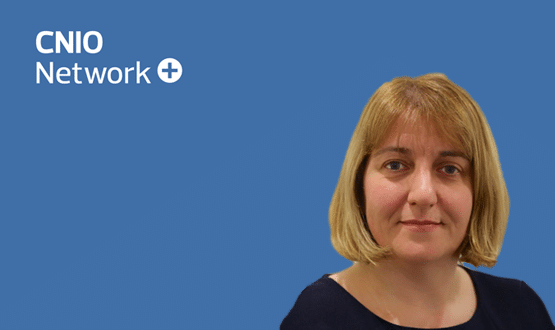 This week we are talking to Sharon Webb who is the CNIO at Milton Keynes University Hospital NHS Foundation Trust (MKUH). Sharon talks about why she would advise other CNIOs to 'remember the bigger picture' and why she believes ward/department managers are 'like superheroes' in her eyes.
Health CIO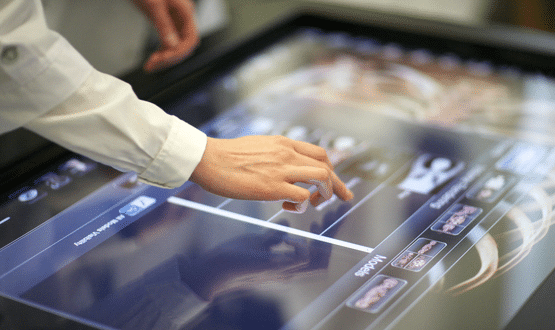 While experts welcome the current interest in diagnostic digital pathology, they believe that implementation of digital workflows, which includes integration between systems and software, is key to achieving widespread adoption and driving improvements. Claire Read reports.
Clinical Software
2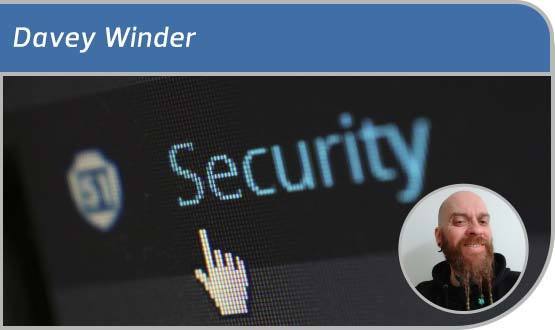 While our cybersecurity columnist Davey Winder has no problem with his data being held in the cloud, he is worried about this recent push to off-shored cloud services and the possibility of NHS patient data being stored outside the UK.
Feature
As Dr Eric Topol commences his review into the training needs of NHS staff and how can they leverage AI, genomics and other technologies to improve care, Stephen Barclay, minister of state for Health and Social Care, says it is key that NHS is "future-fit" to embrace the technological revolution.
Feature
2
David Gordon, head of IT service operations at NHS Informatics Merseyside, talks through the challenges of moving to a central IT service desk – as well as the benefits that can be realised when those challenges are overcome.
Feature
As part of its regular CIO profile series, Digital Health sits down with Cindy Fedell, chief information officer at Bradford Teaching Hospitals NHS Foundation Trust.
Health CIO