Last week Matt Hancock gave his most detailed speech yet on how he intends to help ensure health and care services become digitised. There was plenty of tough talk on enforcing interoperability standards. It is certainly an important and valuable pledge but, reflects Digital Health editor and founder, it's far from a new one. Will things really be different in the age of Hancock?
Interoperability
4
Earlier this year, national bodies officially approved the use of cloud for NHS data. But does this mean NHS organisations are now embracing it wholesale? Vivienne Raper investigates.
Infrastructure
1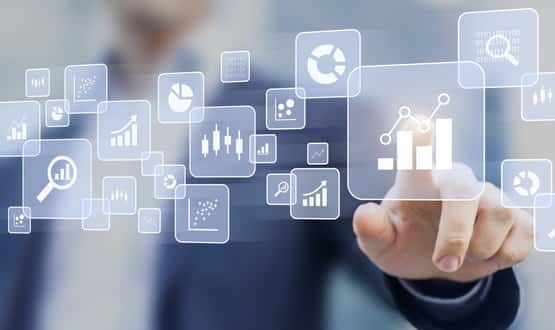 For healthcare professionals in the community, the benefits of going paperless don't just lie in improving efficiency argues Ian Bailey, clinical lead at EMIS Health and a former district nurse. The easily-accessible data generated has enormous value too – but only if we can give staff confidence in using it.
Feature
1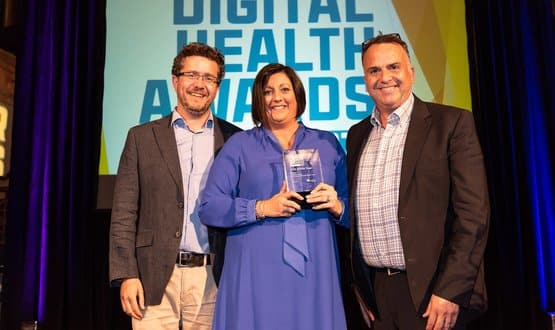 In the first of our series profiling the winners of the inaugural Digital Health Awards, Owen Hughes speak to Philippa Winter – victor in the CIO of the Year category. Along the way he discovers why she's known as the pied piper of Bolton NHS Foundation Trust, learns about her journey from retail work to occupational therapy to healthcare IT leader, and hears about EPR rollout plans.
Feature
The news that the 80% of English NHS providers not part of the GDE programme will receive funds for digitisation is welcome. But, argues Digital Health editor and chief executive Jon Hoeksma, a review of the figures shows this dollop of jam is a start rather than a full solution.
Feature
3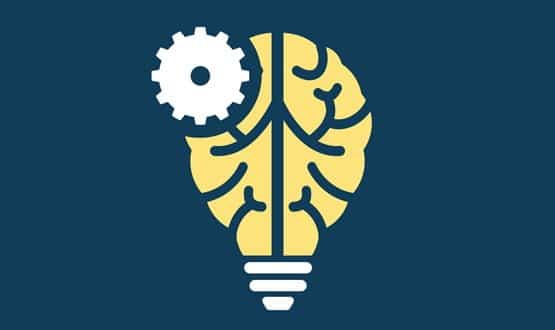 There are plenty of reasons to embrace the march of artificial intelligence in healthcare, argue Tristan Allen and Diane Bell. But perhaps its true potential will only be realised once a generation of digital natives take the healthcare leadership helm.
Feature
4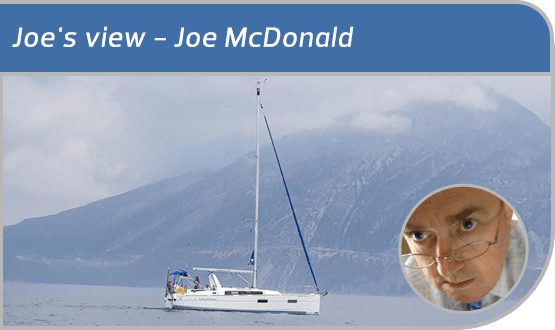 A drama at sea has led Joe McDonald to consider the value of patient-centric health records. Could they finally resolve the Gordian Knot of information governance and re-energise the EPR market as well as dramatically improving care?
Feature
4
After a six-month trial, staff at St Helens and Knowsley have become more convinced than ever before of the potential of telemedicine. Owen Hughes visited the trust to find out more.
Feature
A month on from the introduction of NHS WiFi at Crystal Peaks Medical Centre, Dr Kirsty Gillgrass reports related improvements for staff and patients alike.
Feature
1
Experts have been raising concerns about health app security for some time. And, according to our cybersecurity columnist, the new national drive for greater use of apps doesn't mitigate those worries – it may in fact compound them.
Cyber Security