Late last year, an online workshop gathered experts' views on the digital readiness of the health and social care workforce in England, with a view to influencing priorities for the National Information Board's Building a Digital Ready Workforce programme. Shreshtha Trivedi explores some of the most interesting insight to have emerged from the exercise.
Health CIO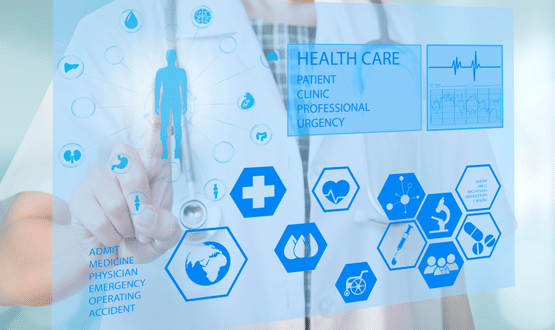 Many believe that technology has a crucial role to play in reducing avoidable harm and bolstering safety in the NHS. And while digital solutions are being designed to improve care, they will be properly effective only if they are efficient and reliably implemented. Claire Read reports.
Clinical Software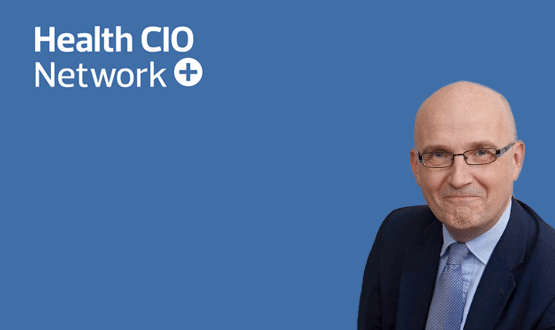 Andy Vernon, chief information officer at Sheffield Teaching Hospitals NHS Foundation Trust, tells us why he'd like to travel back in time to meet a bongo-playing Nobel Prize winner in this week's CIO interview.
Health CIO
1
When holidaying in the US, Richard Corbridge was confronted with the classic problem of two countries separated by a common language. It's a situation he also sees in digital health – and the chief digital and information officer at Leeds Teaching Hospitals NHS Trust argues it must be addressed if integrated care is to become a reality.
Feature
6
Following last week's column by NHS Digital's director of implementation on closing the gender gap in tech, Lisa Emery, CIO of West Hertfordshire Hospitals NHS Trust, talks about the scale of the challenge and that the real change will come only if we create the right environment. 
Feature
9
When our GP columnist Neil Paul turns his mind to NHS finances, his attention quickly turns to medicines and the cash wasted by people just not taking them. Could a smart device make a difference?
Feature
6
This week we're talking to Ayesha Rahim, CCIO of Lancashire Care NHS Foundation Trust, who tells us why the NHS needs to 'skill-up' its leaders if it hopes to achieve true digital transformation.
CCIO Network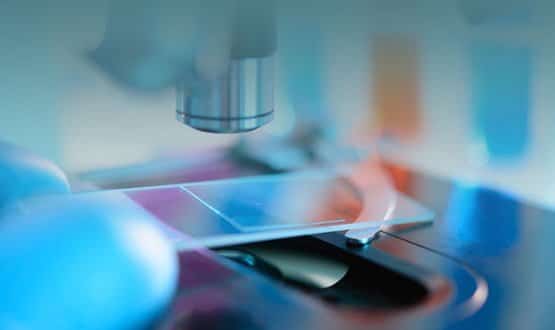 As Lord Carter's pathology recommendations near a decade old, is it time to take the laboratory out of the hospital? Jane Rendall, managing director of Sectra UK and Ireland, asks the question. 
Feature
5
Today on International Women's Day, Eve Roodhouse, director of implementation at NHS Digital, shines a light on how we can close the gender gap in the health technology sector and promote a more diverse workforce.
Feature
2
Dr Alex Yeates, medical director of Advanced, was one of the delegates to visit India as part of the recent healthcare trade mission led by the NHS chair. He shares his views on how the UK can share its digital healthcare innovations with other countries. 
Feature