Dr Haidar Samiei of EMIS argues that health apps are not only empowering patients, but also supporting evidence-based care.
Feature
Today, the UK healthcare system finds itself in a balance of its own. On one side of the scales there are workforce challenges. Waiting lists are growing longer and patients are faced with very real and understandable concerns as to when they will receive treatment.
Infrastructure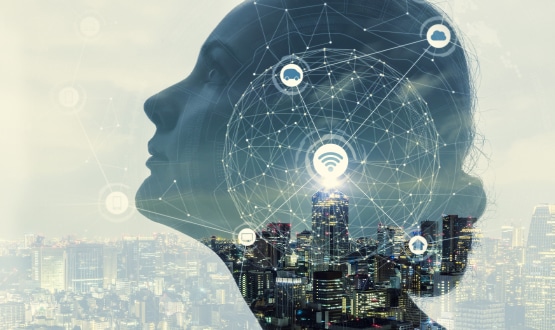 Innovative technologies powered by artificial intelligence can boost NHS productivity and help it recover from the pandemic, says Microsoft UK's Jacob West
Feature
In an exclusive column for Digital Health News, Health Secretary Steve Barclay says the government's investments in AI can help show the value of new technologies while accelerating their use in the NHS.
Feature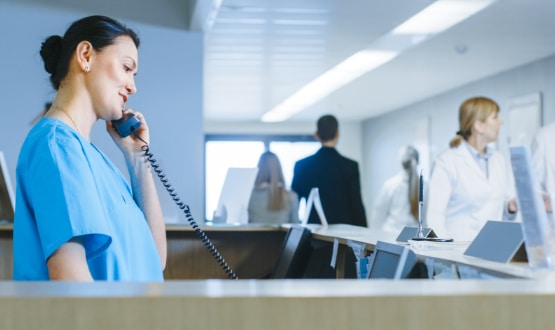 Healthcare professionals are working flat out to provide care – which makes it the 'perfect' time to digitally transform services, says Professional Record Standards Body' chief executive officer Lorraine Foley.
Feature
1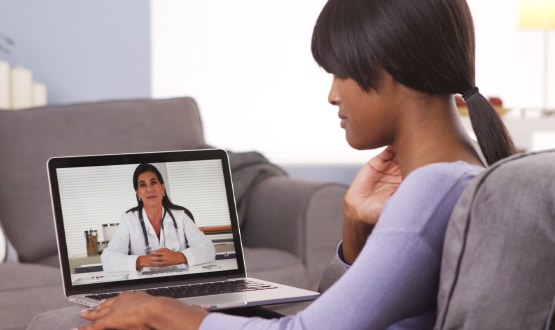 Public Digital director Matt Harrington explains why user needs must be at the heart of healthtech and it should never be imposed on patients or NHS staff.
Feature
1
Two close colleagues remember Paul Southern, consultant hepatologist and dynamic CCIO at Bradford Teaching Hospitals NHS FT, who died suddenly last month.
Feature
11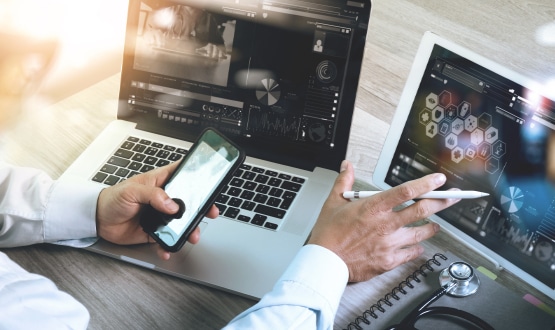 Are health services which were slow to develop a shared care record now showing the way ahead? Jennifer Trueland reports on positive developments in mature records – and 'skyrocketing' progress among late arrivals.
Shared Records
3
A Digital Health roundtable, run with Virgin Media O2 Business, considers what role digital leaders can play in advancing NHS environmental sustainability.
Feature
The NHS Transformation Directorate's Dominic Cushman explains the need to focus on supporting NHS organisations to deploy AI technologies.
Feature