Following on from the publication of a NAO report into digital transformation across the NHS, Jon Hoeksma, reflects on healthcare IT over the last two decades.
Feature
3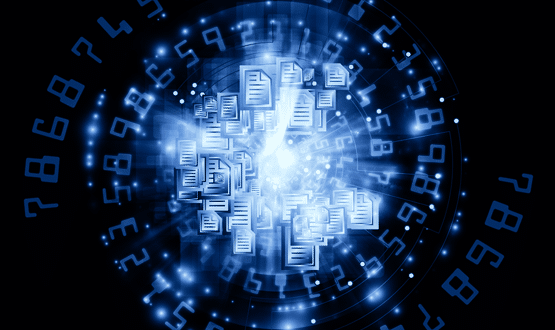 In the midst of the coronavirus pandemic, the importance of digital tools across the NHS is on the rise. Claire Read explores how electronic document management (EDM) solutions are one which helped get the ball rolling.
Clinical Software
1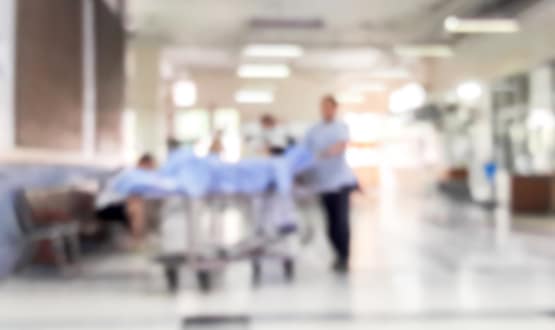 As the NHS starts to recover from Covid, Tom Whicher, an NHS Innovation Fellow, looks into how new tech can help with the looming backlog.
Feature
2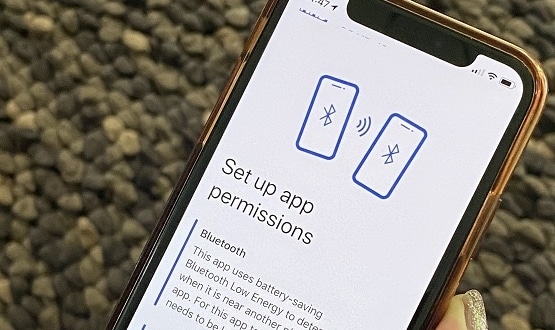 Our cyber-security expert, Davey Winder, delves into the NHS contact-tracing app, looking into why trust is key and the issue of user adoption. 
Feature
1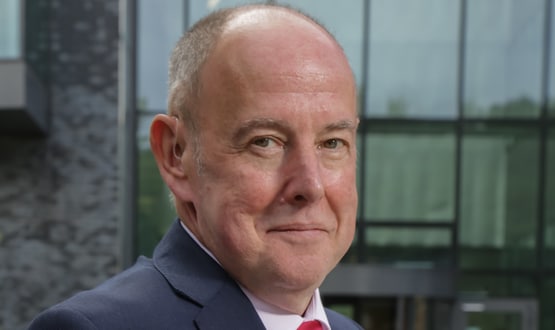 Face-to-face contact with ICU staff is vital for family members worried about a patient, but with Covid-19 putting a stop to visits tech has a role to play.
Feature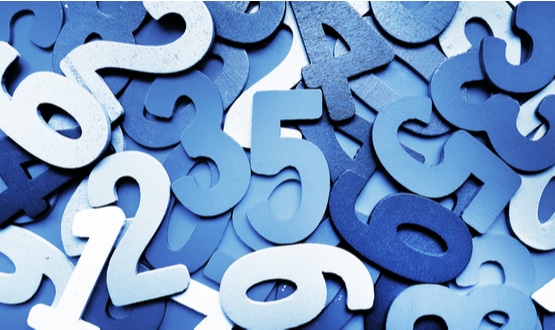 In his latest column, Dr Neil Paul revisits the "Bacon number" and why this has led him to creating his own "Paul Score".
Feature
1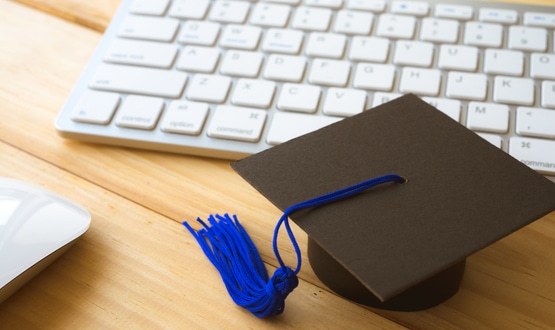 Louise Brennan, programme manager for the graduate informatics and technology fast track scheme explores why recruitment is a real issue. 
Feature
8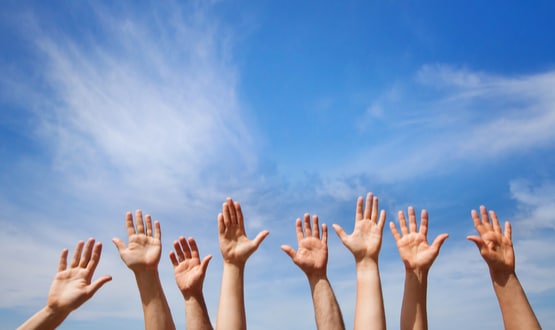 The founders of the GoodSAM app explain their experiences of how the the technology has been used to help recruit an army of volunteers for the NHS.
Feature
2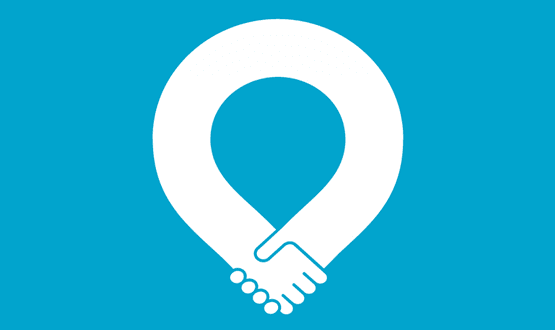 During lockdown, Rachel Murphy and Richard Corbridge have come together to discuss how partnerships have been used in the fight against coronavirus.
Feature