Former chair of the RCGP, Professor Maureen Baker explores how self-care can impact patients' health and relieve pressures on the NHS.
Feature
2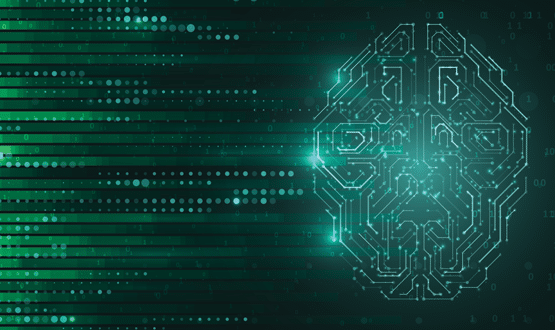 With the pandemic shifting views on AI and data use across industries, Maja Dragovic investigates how much those views have been altered in the NHS.
AI and Analytics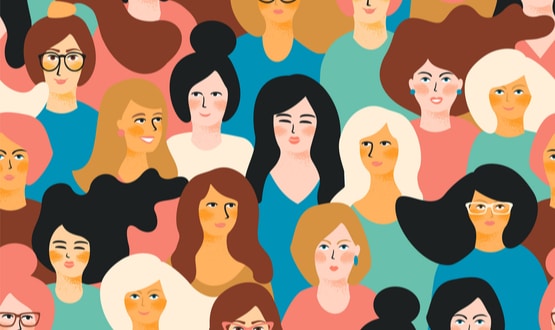 Following a recent roundtable on FemTech, Jenny Thomas, programme director at DigitalHealth.London, explores how it can help shape women's health strategy. 
Feature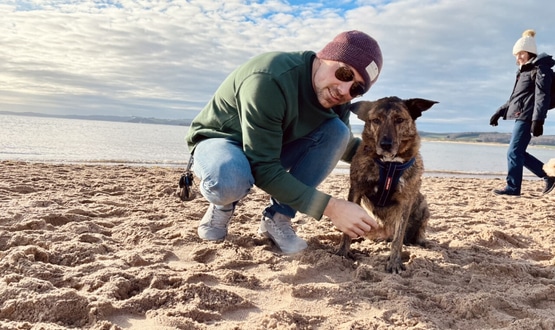 Erik Renz is our next volunteer for the Networks 60 Second Profile series. Erik reveals his advice to digital leaders and who would play him in a film. 
Health CIO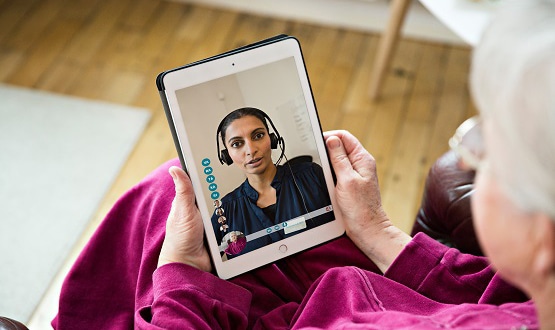 Digitising patient pathways could help reduce the number of trips people have to make to different healthcare settings. Jennifer Trueland spoke to Tina Marshall from Visiba Care about what lies ahead for patient pathways technology.
Digital Patient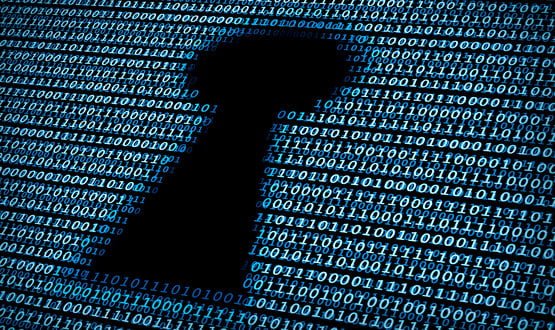 In his June column for Digital Health, Davey Winder gives his thoughts on the on-going incident happening in the Republic of Ireland. 
Cyber Security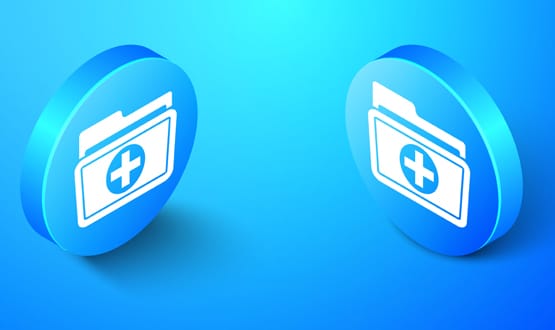 Covid-19 has thrown a spotlight on digital maturity. As Vivienne Raper reports, many trusts last year have changed priorities or continued to widen the scope of existing electronic document management plans.
Clinical Software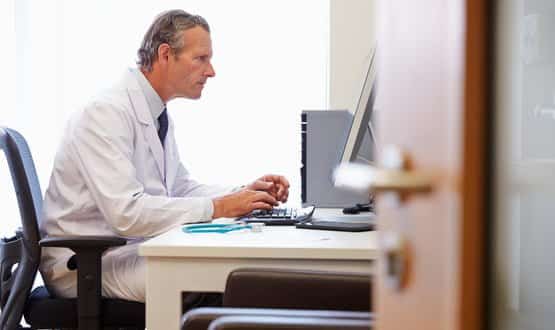 Richard Alcock, director of primary care technology at NHS Digital explores how GP data is saving lives ahead of the launch of a new collection service.
Feature
8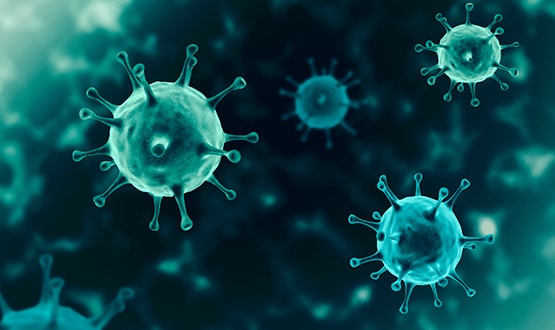 Digital health experts from the UK will join the debate on how healthcare can evolve beyond Covid-19. Healthcare experts from the UK will be among the European leaders to discuss this new paradigm at the virtual HIMSS21 & Health 2.0 European Health Conference, on June 7-9 2021.
AI and Analytics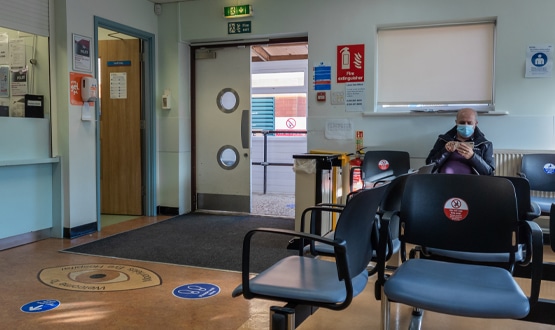 A year after the first Covid cases were detected in the UK, a virtual roundtable event discussed the progress already made in terms of health IT.
Digital Patient