The argument that the NHS should use more video calling technologies is frequently made. But there needs to be an appreciation that Skype and teleconsultation are not synonymous, argues Ian Jackson.
Feature
8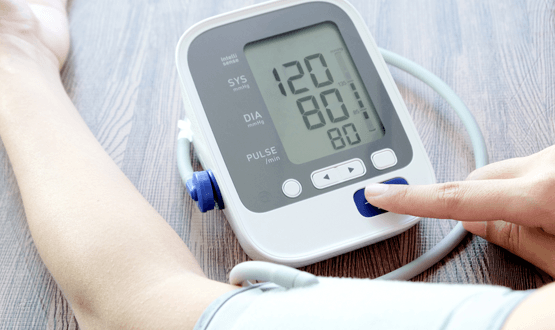 Telehealth was once touted as the key to providing better care closer to home, allowing for remote monitoring of patients and better support for self-care. Then the pot seemed to go somewhat off the boil. With technology having marched on significantly are we back to a situation in which it's once more in the ascendant? Jennifer Trueland investigates.
Digital Patient
4
Last November, global digital exemplar Royal Free London NHS Foundation Trust went live with a brand new electronic patient record. For Hannah Crouch, a visit to the trust underscores the difference clinician-led digitisation can make – and what it means to be a GDE.
Clinical Software
3
Davey Winder has something of a reputation for fortune telling. Recently he's been asked whether blockchain could solve healthcare's security woes. His verdict? Unconvinced.
Feature
1
A book about system and organisation performance has got Neil Paul thinking – not least about why healthcare IT never learns from its mistakes, and about how we can change that reality.
Feature
Text messaging transformed the way many of us communicate, and the next generation of such communication promises to do the same again.
Feature
2
NHSX has listed open source as one of its priorities. For Ewan Davis, there is a keen sense of déjà vu – and a desperate desire for the many lessons of the past to be heeded.
Feature
10
If digital leadership is truly to flourish in the NHS, do CIOs and CCIOs need to be on boards? In advance of a session at Digital Health Rewired, Adam Wright – senior policy officer at NHS Providers – considers the issue.
Feature
Our GP columnist has been reviewing the 2019/20 GP contract document. And while there's lots of talk of digital, Neil Paul is not quite convinced it's enough to constitute a real change.
Feature
4