Ade Byrne, CIO at Southampton University Hospital, shares his thoughts on best of breed (BoB) integrators,ahead of hosting a dedicated event on 23 October.
Health CIO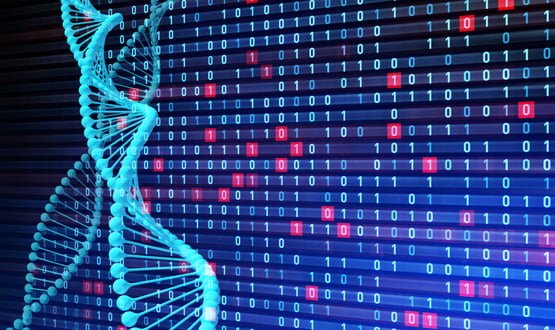 Data analytics is now hitting the headlines with NHS organisations adopting futuristic command centres and patient-centric apps. But where is the NHS at with healthcare analytics – and what are the challenges ahead? Vivienne Raper reports.
AI and Analytics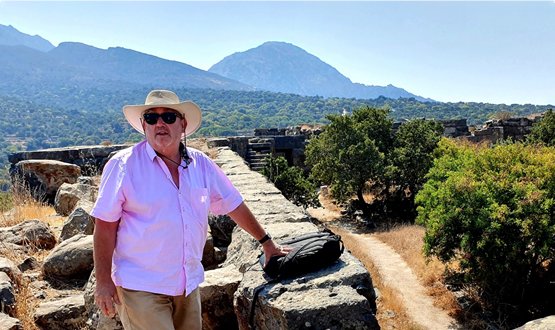 On his recent trip to the Greek island of Nisyros, Joe McDonald ponders on the three kings of NHS IT and whether NHSX will be able to bring them together.
Health CIO
5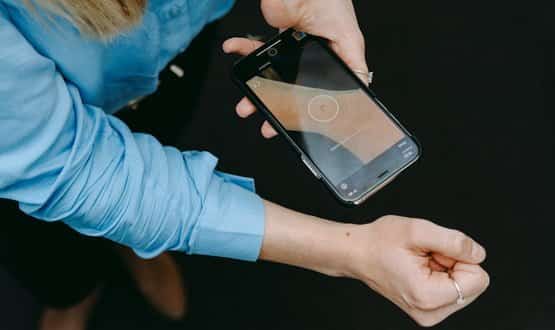 SkinVision is on a mission to 250,000 lives in next decade through the early detection of skin cancer using machine learning. Digital Health's Owen Hughes caught up with SkinVision CEO, Erik de Heus, at the Intelligent Health conference in Basel to find out more.
AI and Analytics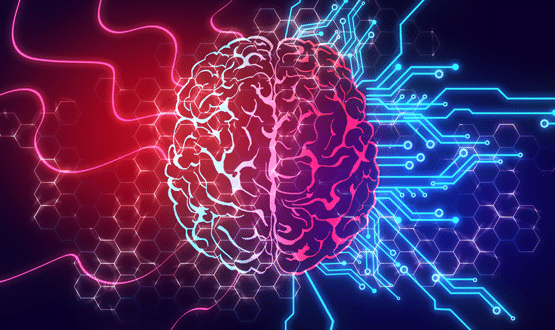 Artificial intelligence (AI) has long been promoted as a tool which could transform the way clinicians work in the NHS. However there is an awareness that the space between the promise and the reality is often large. Kim Thomas reports on the realities and myths surrounding AI in healthcare.
AI and Analytics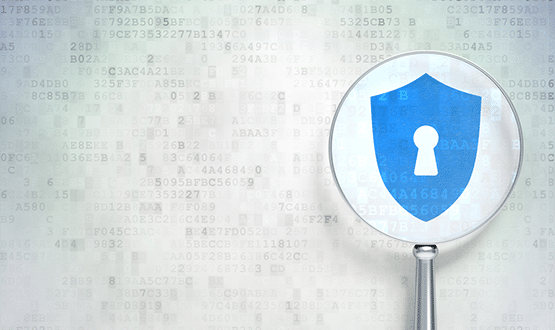 NHS Digital has signed a contract with Accenture to provide free perimeter security features to trusts. But is this solution really the way forward? Davey Winder reports.
Cyber Security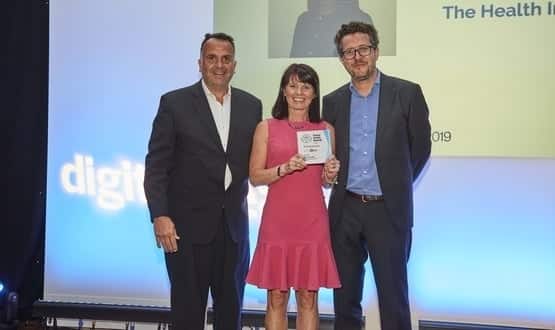 Mandy Griffin went from knowing very little about IT to overseeing one of the biggest EPRs in the country. In July she was named CIO of the Year.
Feature
1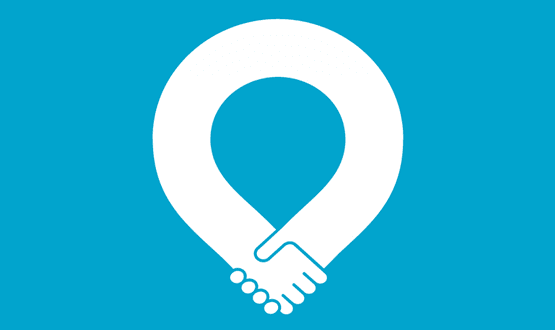 This month, our resident GP columnist, Neil Paul, looks at partnership working and the rise of Primary Care Networks (PCNs).
Feature
1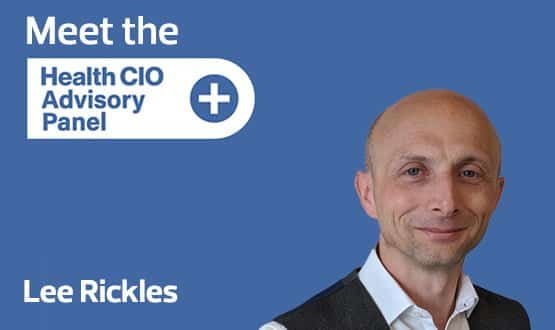 Lee talks to Digital Health News about the challenges facing CIOs and why he would travel back in time to meet Roman Emperor, Aurelian.
Health CIO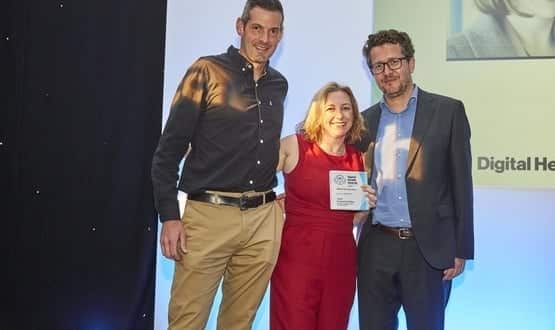 CNIO of the Year 2019 Natasha Phillips speaks to Digital Health reporter Owen Hughes about the work – and the people – who won her the award.
CCIO Network