Simon Parton from The Royal Wolverhampton explores why the trust has opted for a multi-system strategy over an enterprise-wide EPR systems.
Feature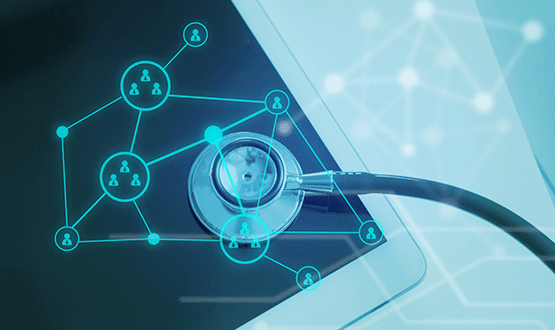 Jennifer Trueland investigates whether national programmes and the coronavirus pandemic have changed attitudes towards integrated care.
Shared Records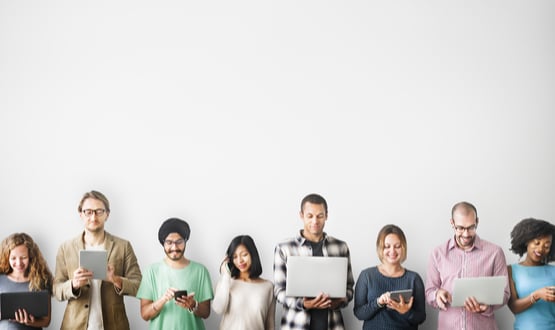 If digital "by default" is the new normal for primary care, how do we know that those with less ability to access digital care aren't being left out?
Feature
1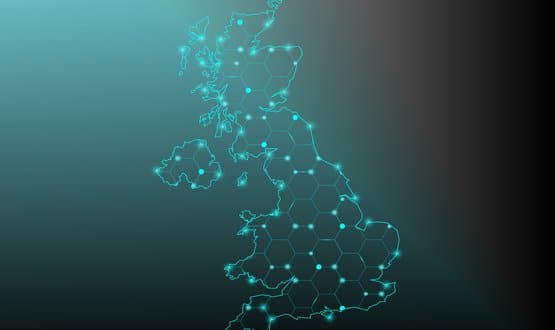 Adrian Byrne, the chair of the Digital Health CIO Networks muses on why things are simply not joined up enough in healthcare.
Feature
10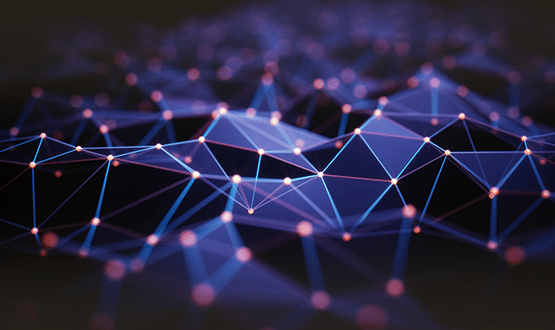 2020 has seen the digital health landscape rapidly change in a matter of months, so what has this meant for interoperability in healthcare? Jennifer Trueland investigates.
Interoperability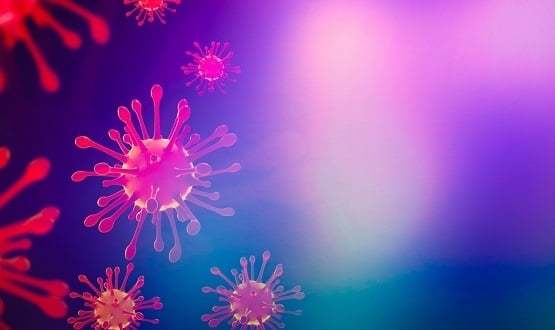 Reflecting on the consequences of the coronavirus pandemic, Alex Blakoe, the COO of Cievert, explores the why new healthcare processes are being adopted. 
Feature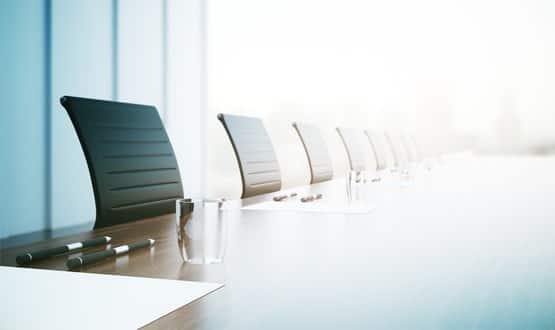 Sam Shah, a former director of digital development at NHSX, speaks about the Wade-Gery review, which includes his own recommendations.
Feature
6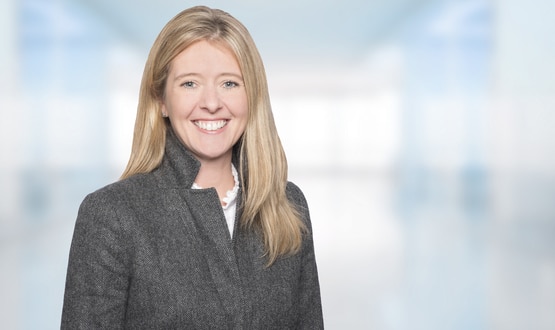 Distie Profit, the UK MD of Cerner, speaks to Jon Hoeksma about the challenges of leading the largest US supplier of electronic records software in the NHS.
Feature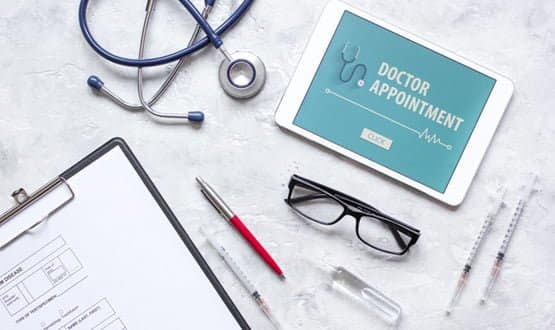 Martin Sadler, CIO at Sandwell and West Birmingham Hospitals writes about how the trust moved 90% of outpatient appointments to telephone and video.
Feature