Fiona McDonald, who was recently elected to the CCIO Advisory Panel, talks about the challenges of working in a man's world and a number of other topics.
CCIO Network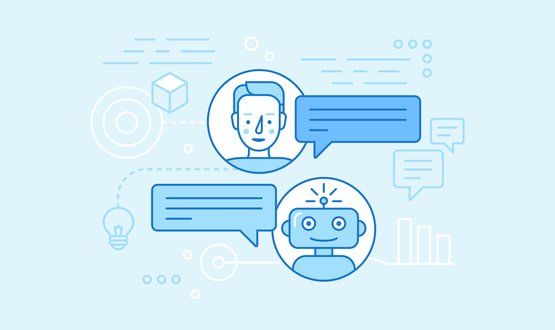 NHS Digital is trialling chatbot software on its website to help clinicians and researchers find published data more easily. Programme manager David West offers insight into the technology pilot and its anticipated rewards.
AI and Analytics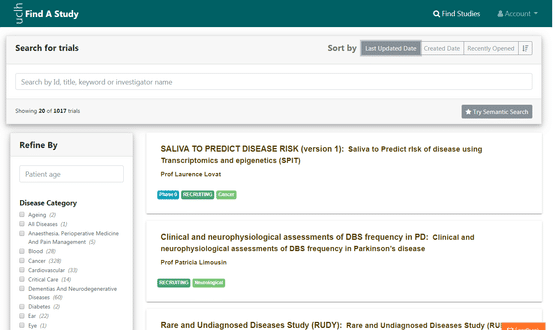 Jon Hoeksma reports on how a new open clinical trials discovery platform has been developed by University College London Hospitals NHS Foundation Trust.
Clinical Software
1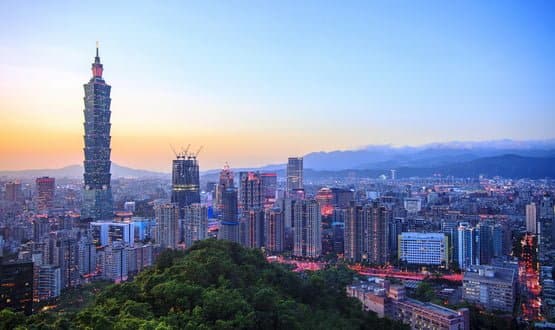 Asian tiger Taiwan is now targeting growing digital health exports as part of its next wave of hi-tech growth, Jon Hoeksma reports.
Digital Patient
1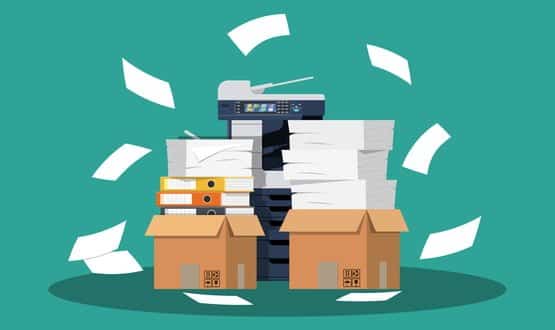 Has going paperless fallen down the NHS agenda? Owen Hughes speaks to Jaki Allen, digital transformation programme director at Liverpool Women's NHS Foundation Trust, to find out where the sticking points lie.
Feature
2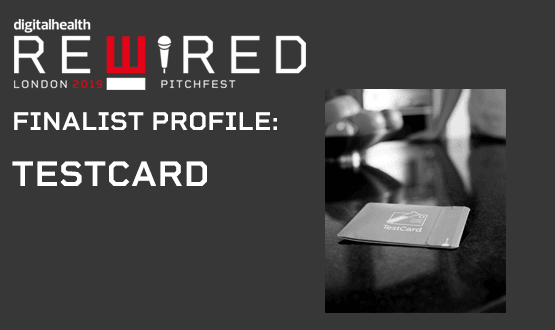 After being crowned the winner of the very first Digital Health Rewired Pitchfest 2019, Luke Heron and his team came up with the idea of TestCard.
Digital Patient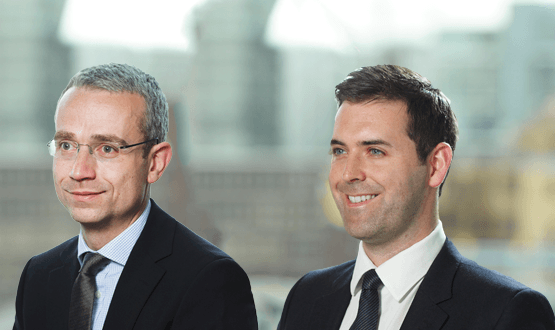 AI is intruding more and more into modern life and is seen as a tool which could transform healthcare. But what about the risks that come with it?
AI and Analytics
6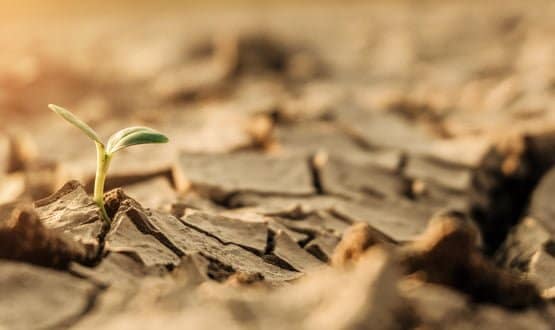 How can innovation flourish in the GP IT market? That is just one of many questions Dr Neil Paul tries to tackle in his latest column for Digital Health.
Digital Patient
1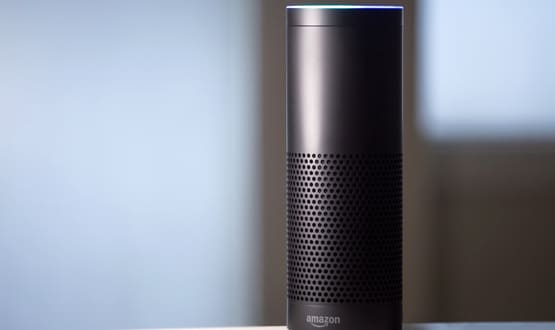 Our cybersecurity columnist Davey Winder delves beyond the media headlines regarding data privacy after the NHS announced a partnership with Amazon.
Cyber Security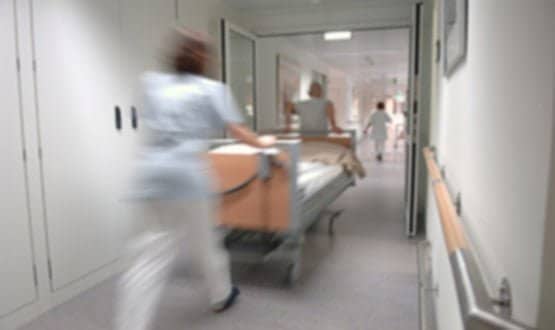 Kathy Adams, senior sister within the ED and digital transformation lead for outpatients at Homerton, shares her thoughts on what's driving transformation.
Clinical Software