No one could disagree with Matt Hancock's contention that the pager is an outdated pieces of technology. But Joost Bruggeman fears a blanket ban on their use in the NHS is a blunt tool – one which indicates a lack of frontline understanding and a disjointed national strategy unlikely to encourage innovation.
Feature
6
The Long Term Plan formally enshrines the aim to create diagnostic imaging networks. As Jennifer Trueland reports, such setups will be underpinned by the smart use of technology – and some areas are already showing the way on this front.
Clinical Software
1
For Ewan Davis, the recent reported annoyance over the purpose of local health and care record exemplars (LHCREs) is misplaced – he argues that it was always the intention for LHCREs to enable a national data resource. He also believes that such a resource is necessary and valuable. But he suggests it will only be possible if changes are made and the lessons of the past heeded.
Feature
13
A freedom of information request which revealed a lack of cyber and information governance training may be something of a red herring. But that doesn't mean there isn't valuable work to be done on creating a cyber-qualified NHS IT workforce, our expert columnist Davey Winder argues.
Feature
1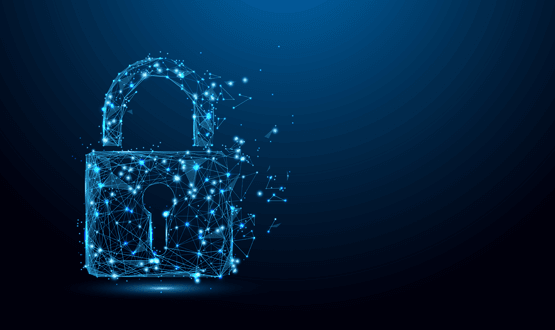 WannaCry put healthcare cyber security in the headlines and on local and national priority lists. But, two years later, have lasting changes truly been made? Or has the momentum been lost? Jennifer Trueland reports.
Cyber Security
2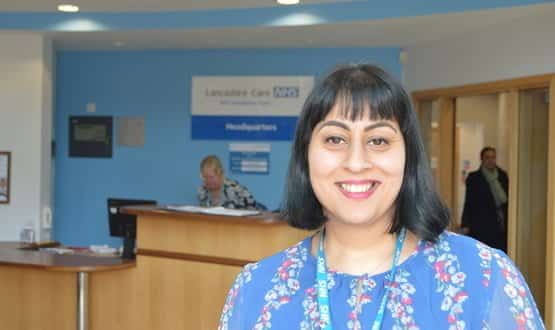 The role of a chief clinical information officer can be a daunting one and it seems that women in particular are cautious about taking the plunge. But according to one female CCIO, that's often due to misperceptions about what the job entails. Andrea Downey speaks to Ayesha Rahim about how that can be addressed.
Feature
1
It's a decade since Aasha Cowey started the role which would set her on the path to a career in digital health. But she says that for her and others like her, working out how to be a member of the next generation of digital leaders is not always an easy proposition.
Feature
1
When the Local Health and Care Record Exemplars LHCREs were created, the official line is that they would support local direct care and enable population health management and analytics at regional level. But, as Digital Health editor Jon Hoeksma reports, tensions are emerging on whether they should also provide a bridge to a federated care.data-like national data resource.  
Feature
15
The EPR is an increasingly important part of healthcare delivery. Yet it is rare for student clinicians to learn how to use such systems during their course. At the University of Central Lancashire (UCLan), a new training programme is addressing that knowledge gap. Beverley Ellis and Ian Bailey explain more.
Clinical Software
3
Digital Health Networks is an independent grass-roots community of over 3,500 NHS IT and digital health leaders, dedicated to sharing, best practice and collaboration.
CCIO Network