Inclusion in the decision-making process is vital, the NHSX CNIO says, as is encouraging digital nurses to bring other nurses along on the journey.
CCIO Network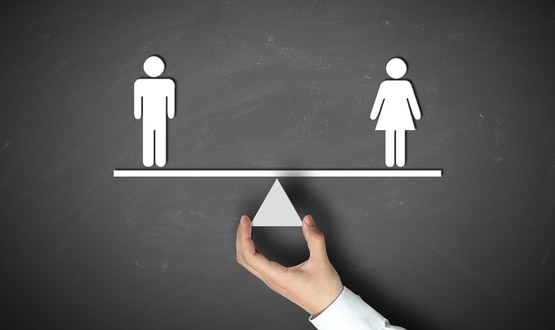 Gender imbalance in digital health has long been debated and Katie Shevlin looks into why addressing the issue will take time but has to be driven now.
Feature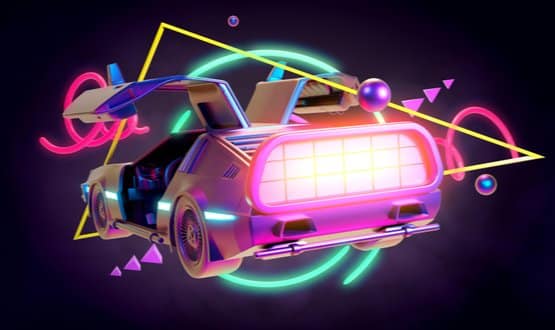 As he begins a new chapter in his career at Sleepstation, Joe McDonalds looks at the upcoming challenges and the wider impact of the coronavirus outbreak.
Feature
3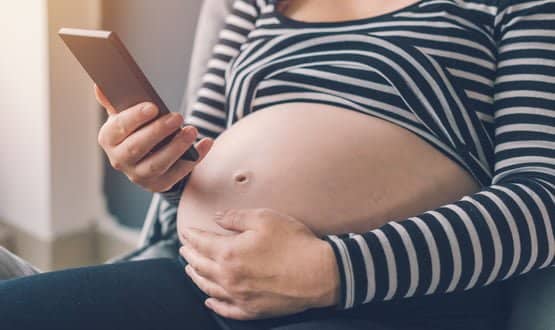 Dr Lucy Mackillop, a consultant obstetric physician, explores why digital tools can help expectant mothers and their partners during the Covid-19 outbreak.
Feature
1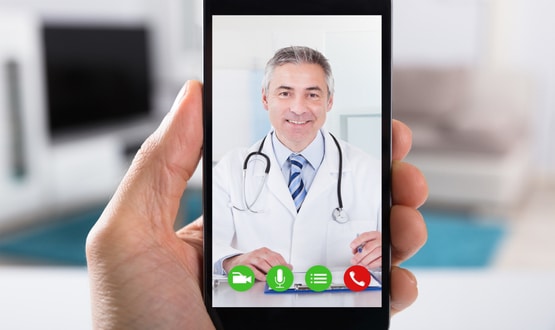 The Covid-19 crisis has led to the most dramatic transformation of primary care services ever seen, with most consultations moved to a remote model.
Feature
2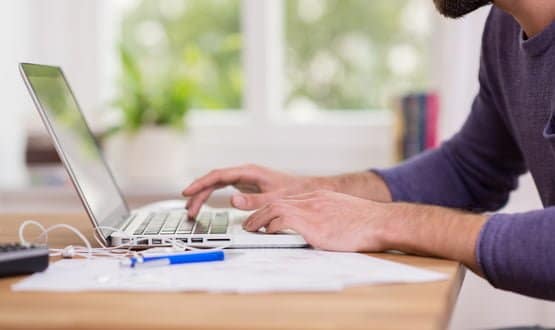 Our GP columnist, Dr Neil Paul, reflects on his experience of working from home including his tech set-up and why he is trialling new gadgets. 
Feature
7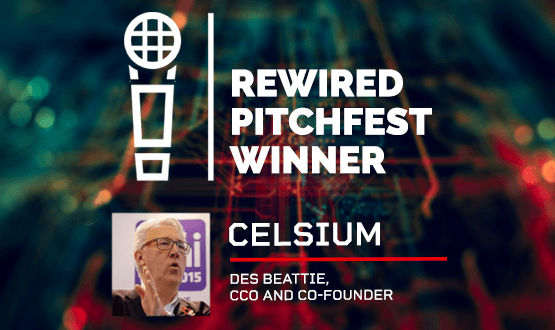 The way clinicians monitor core body temperature hasn't changed much in 300 years, something Des Beattie and his team and Celsium knew needed to change.
Feature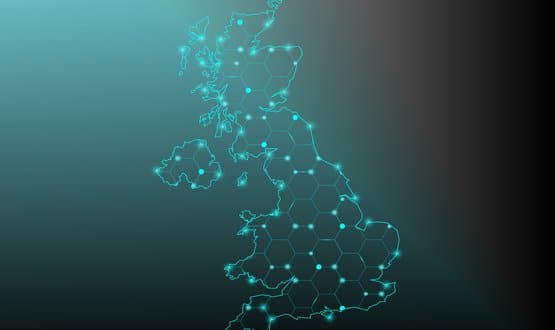 Two years since they were launched, Gary Birks, general manager, UK and Ireland at Orion Health, reflects on England's LHCRE programme.
Feature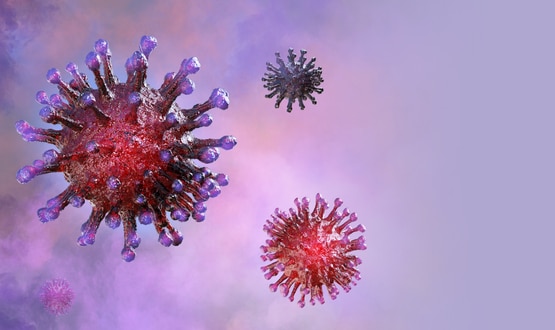 With Covid-19 pushing many trusts to their limit, Davey Winder explores why the health service is still an attractive target for cyber-criminals.
Feature