If mental health data remains more secretive than HIV, cancer or diabetes, care inequality will continue, writes Dr James Reed, CCIO of Birmingham and Solihull Mental Health NHS Foundation Trust.
Feature
10
The use of technology to support self-care is considered to be a holy grail of any sustainable health service. So how can the NHS utilise and share such information to improve patient experience and empower them to manage their health better? Jennifer Trueland reports.
Digital Patient
WannaCry last year put ransomware high on the agenda for NHS IT professionals, but that effort is – rightly – focused on preventing and mitigating against attacks. What may be less obvious is carrying out ransomware attack can be easy as a few keystrokes, as Vivienne Raper discovered at last year's Public Cyber Security (PCS) conference.
Cyber Security
This week we are speaking to Roger Chinn, chief clinical information at Chelsea and Westminster Hospital NHS Foundation Trust. He explains why he feels clinicians and managers need to be joined at the hip to achieve system change, and why he has a problem with emails.
CCIO Network
2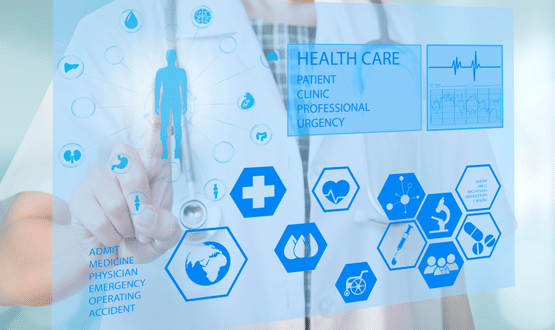 Many believe that technology has a crucial role to play in reducing avoidable harm and bolstering safety in the NHS. And while digital solutions are being designed to improve care, they will be properly effective only if they are efficient and reliably implemented. Claire Read reports.
Clinical Software
Professor Joe McDonald pens an open letter to Facebook's founder and chief information officer on what the Great North Care Record is learning on consent. In the current climate, he suspects Mr Zuckerberg just may find it helpful.
Feature
14
For James Rawlinson, the NHS needs a thoroughly local approach to managing pressures, driven by a deep understanding of data. The health informatics director at Rotherham Foundation NHS Trust reports that data analytics is already making a difference at his organisation.
AI and Analytics
3
In the aftermath of WannaCry, the NHS has a long way to go to rebuild its reputation on cybersecurity argues our expert columnist Davey Winder.
Cyber Security
2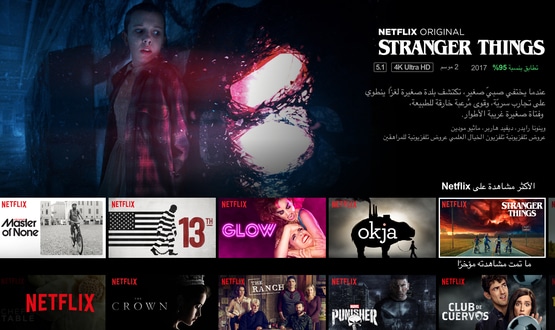 Apple's play into the healthcare ecosystem could open up new models of healthcare delivery, the resemblance of which may not be million miles from today's most popular digital services.
AI and Analytics
Late last year, an online workshop gathered experts' views on the digital readiness of the health and social care workforce in England, with a view to influencing priorities for the National Information Board's Building a Digital Ready Workforce programme. Shreshtha Trivedi explores some of the most interesting insight to have emerged from the exercise.
Health CIO