Suzy Foster spoke to Digital Health about her new role at EMIS and why she believes the right pieces have not yet been in place for sharing records.
Feature
1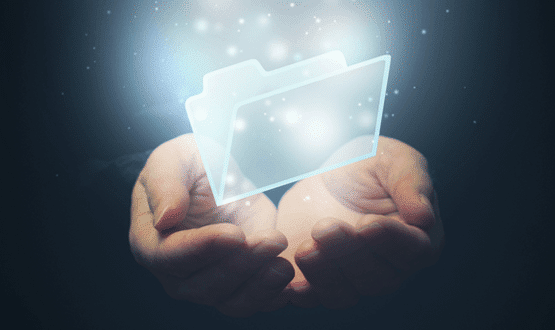 With giving the best treatment to a patient increasingly depending on the contributions of a range of health and social care professionals across a broad geography, the need for shared access to records is becoming ever-more pressing. So, almost two years since the five first-wave LHCRE sites were selected, what was the impact on the shared records and is there a recipe for success? Maja Dragovic investigates.
Shared Records
2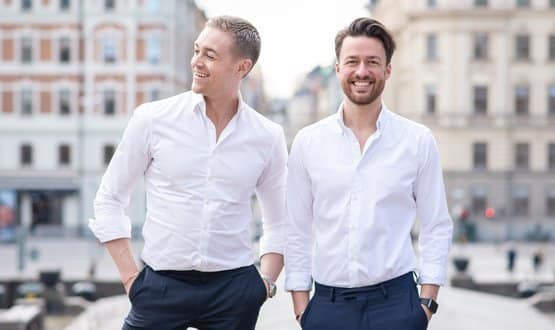 Four years after Fabian Bolin's diagnosis, the War on Cancer app was launched providing a social networking platform for cancer patients and survivors.
Feature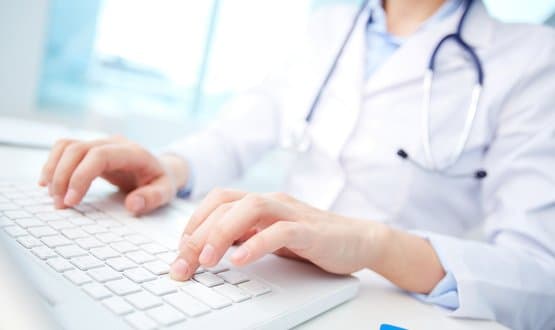 In his latest column for Digital Health, Neil Paul discusses whether a campaign to improve the IT knowledge in primary care is needed.
Feature
3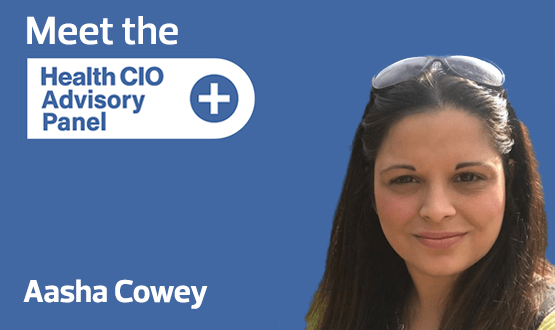 Aasha Cowey discusses how she got into health informatics and what she thinks are the biggest barriers to achieving digital transformation.
Health CIO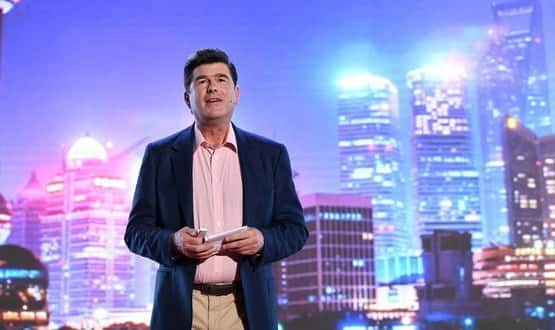 Frank Hester talks about certain perceptions that surround him and why he wants to build on making the IT company more accessible in the future.
Feature
1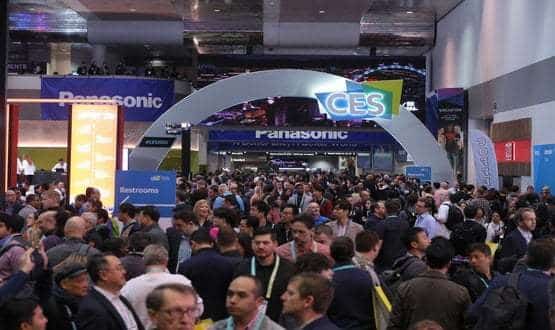 Lindsey Birnsteel writes about the most exciting healthcare technologies that emerged from CES 2020 and trends to look out for.
Feature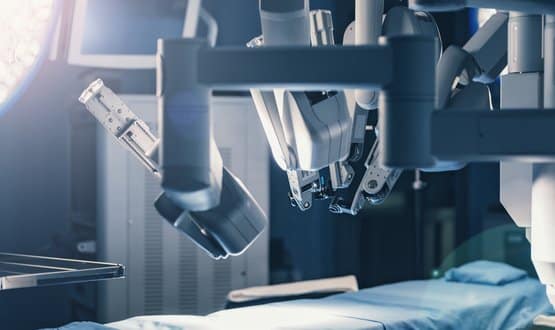 Hamza Drabu, a partner at DAC Beachcroft, considers some of the main legal considerations associated with contracting for robotics used in surgery.
AI and Analytics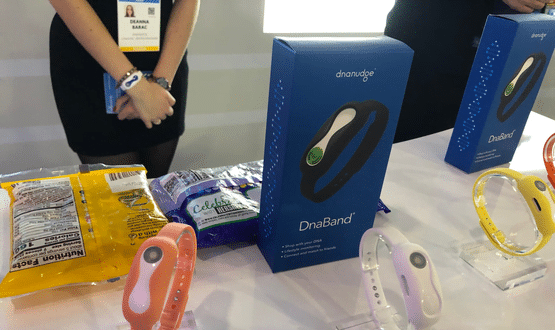 Digital Health editor-in-chief, Jon Hoeksma, reports on the key digital health and wellness trends on display at CES 2020.
Digital Patient