In the first of a new column written exclusively for Digital Health, Dr Masood Nazir – clinical lead for NHS England's primary care digital transformation programme, and CCIO at a large CCG – considers the potential of digital to improve experience for GPs and patients alike.
Feature
4
In December last year, the Royal College of Physicians released an updated version of the National Early Warning Score – NEWS 2. With 20% of hospitals still not using the national early warning scoring, how difficult will it be to implement the new system? And how can technology help? Maja Dragovic reports.
Clinical Software
4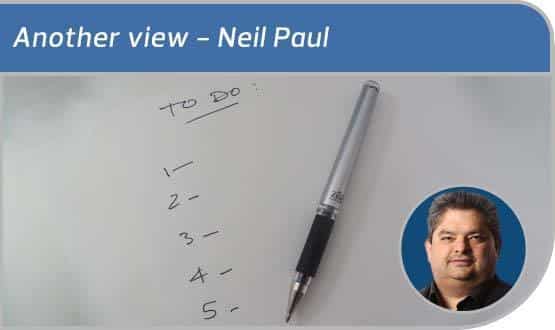 In general practice, staff use electronic patient records every day. So, our GP columnist wonders, why don't we add creating a standard training programme or competency framework to our to do lists?
Feature
9
This week we're chatting to Phillipa Winter, who tells us why a strong voice and an open ear is key to becoming a more effective NHS CIO.
Feature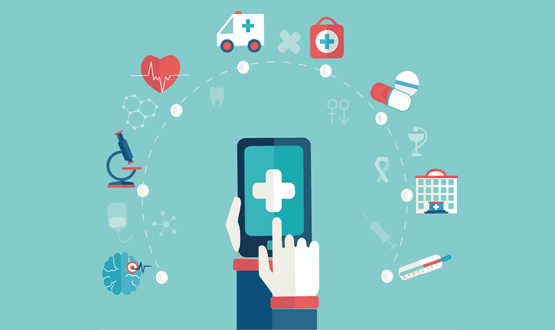 With increasing emphasis being placed on community healthcare, efficient ways of working are imperative in order to meet the increasing demand. Using mobile technology is viewed as one way in which this can be achieved. Though progress has been made, there is still further to go. Maja Dragovic reports.
Clinical Software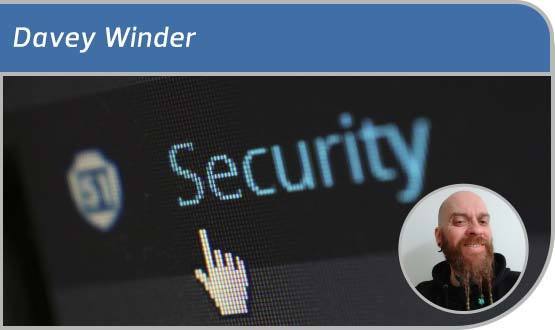 The potential contribution AI could make to the NHS has been frequently rehearsed – not least by the new health and social care secretary. But, asks our cyber security columnist, is enough attention being paid to the contribution it could make to improving security?
Cyber Security
1
Oh My Mood's Jaime Essed explains why digital tools and face-to-face consultations could be the antidote for rising demand on NHS mental health services.
Feature
1
Dr Ella Hendrix explores the validity of the gender gap's reporting system and explains why more visibility can only be a good thing.
Feature
Jacqui talks about why she believes networking is an important skill for CNIOs and why she's after Hugh Fearnley-Whittingstall's job.
Feature