Lisa talks about why she believes communication is key when it comes to being an effective CIO and what her favourite piece of technology is.
Feature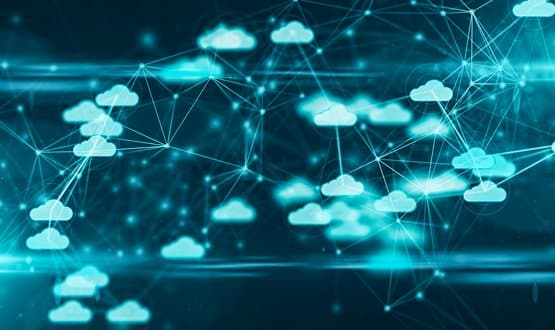 Cloud seems to offer enormous potential benefits for healthcare – from unlocking a new wave of innovation to big data. But where is the NHS at with regards to the cloud, what has changed and has the mood towards it shifted? Jennifer Trueland investigates.
Infrastructure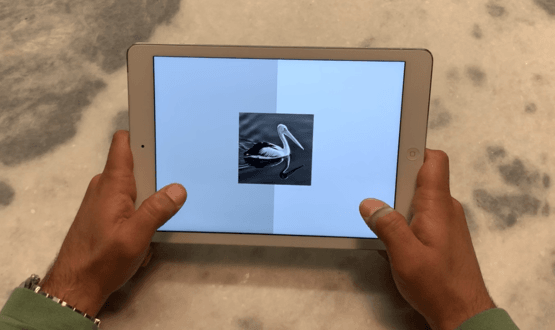 Dementia remains the leading cause of death in England and Wales. As the NHS faces one of the biggest health crises of its generation, could artificial intelligence be key to fundamentally changing how – and when – the condition is diagnosed? Owen Hughes reports.
Feature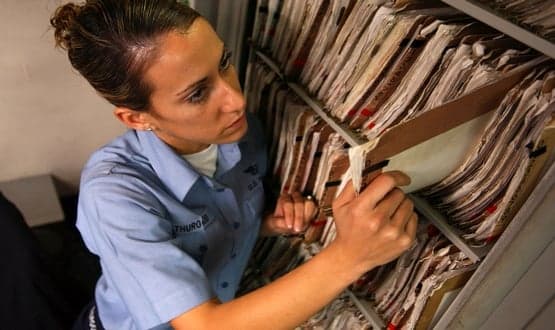 The difficulties surrounding looking at one person's records is the theme of Neil Paul's latest column for Digital Health.
Shared Records
16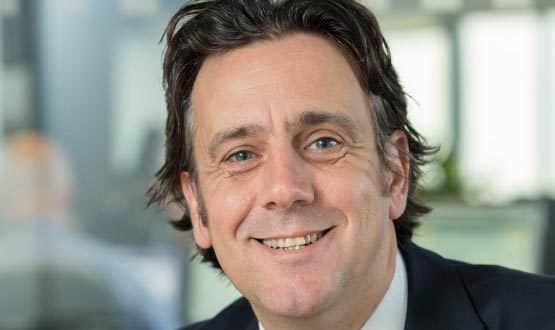 In a special guest post for Digital Health, Andy Kinnear reflects on his three years as chair of BCS Health and Care as he prepares to step down.
Health CIO
1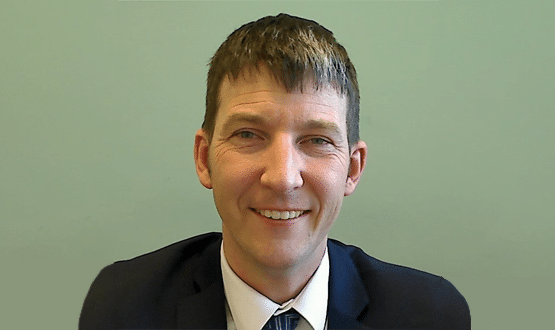 In his first column as the new chair of the CCIO Network, James Reed looks ahead to the coming challenges and next phase of development for the profession.
CCIO Network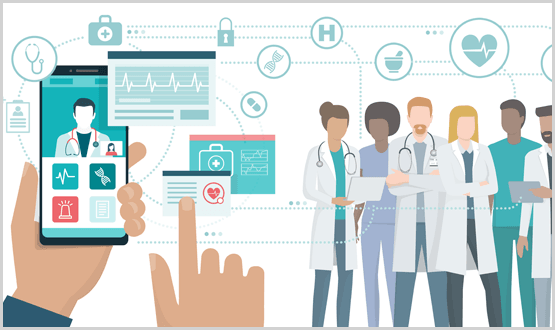 Smartphones are an essential part of the lives of most people worldwide yet for NHS staff, mobile working is not seen as a consistent feature. Jennifer Trueland reports on how and when that might change.
Infrastructure
1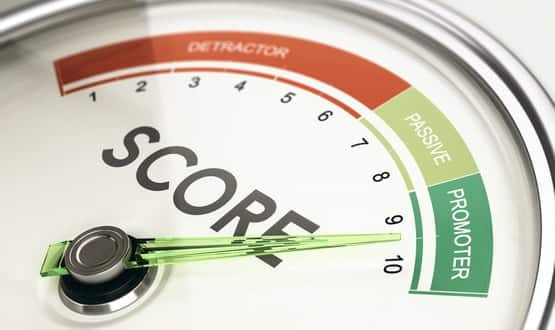 In his latest column for Digital Health News, Davey Winder explores the complicated world of security rating systems for medical devices.
Cyber Security
1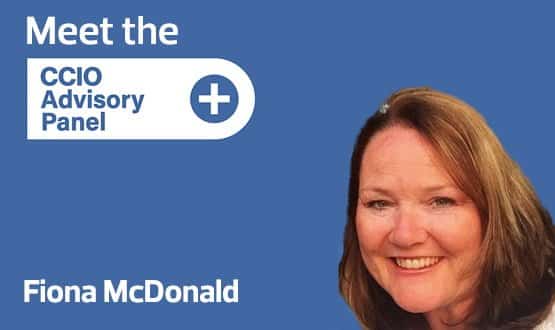 Fiona McDonald, who was recently elected to the CCIO Advisory Panel, talks about the challenges of working in a man's world and a number of other topics.
CCIO Network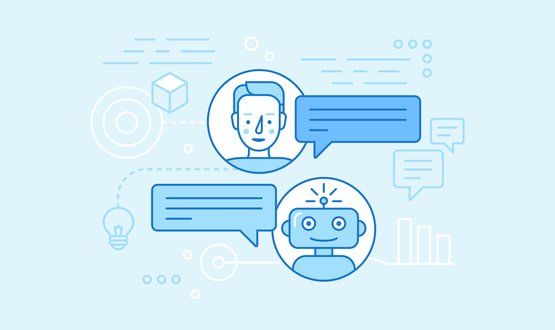 NHS Digital is trialling chatbot software on its website to help clinicians and researchers find published data more easily. Programme manager David West offers insight into the technology pilot and its anticipated rewards.
AI and Analytics