Dr Thomas Patel-Campbell shares the experiences of Haxby Group GP practices after 12 months of using online triage and patient flow management technology.
Feature
3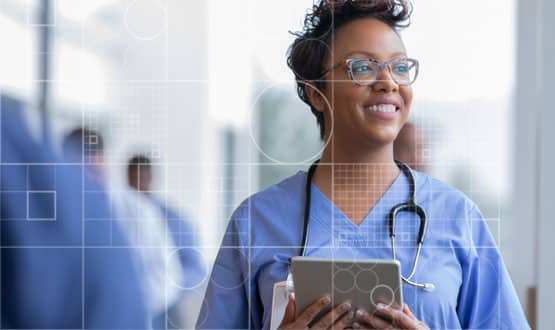 Interoperability is often cited as a high priority for NHS IT leaders and is seen as critical to the sharing of data, however it can be a challenge to deliver. In our latest Industry Spotlight, Hannah Crouch spoke to Mike Symers and Russell Blackmore from ReStart about why a phased and open approach to interoperability might be the way forward.
Interoperability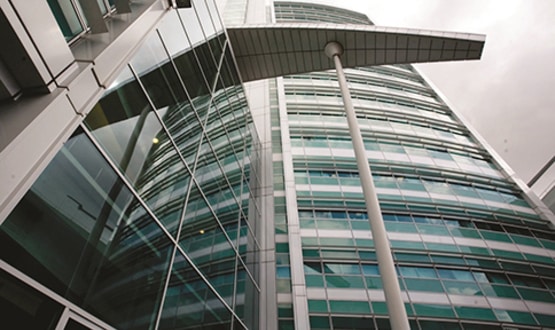 UCLH went live with a new electronic health record powered by Epic in 2019. The trust's clinical teams reflect on facing a pandemic as a digital hospital.
Feature
1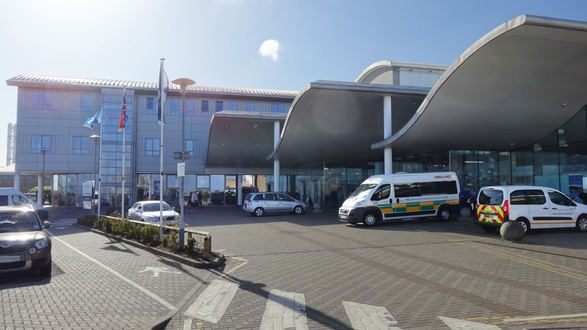 Neil Perry, the director of digital transformation at Dartford and Gravesham NHS Trust details his mission to do things differently.
Feature
7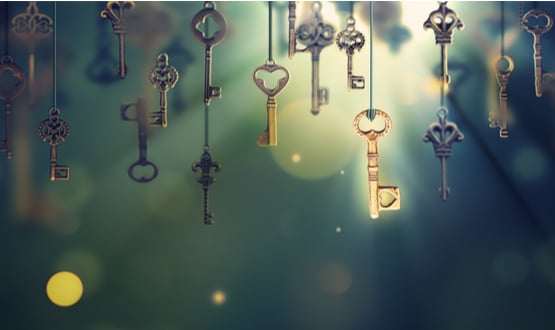 Louise Parberry, senior sales engineer at InterSystems, explores why interoperability could be key when it comes to unlocking the success of startups. 
Feature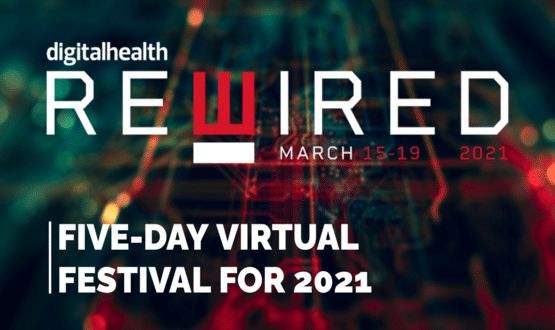 Digital Health Rewired starts on Monday so here are some of the key programme highlights that you won't want to miss during the week.
Feature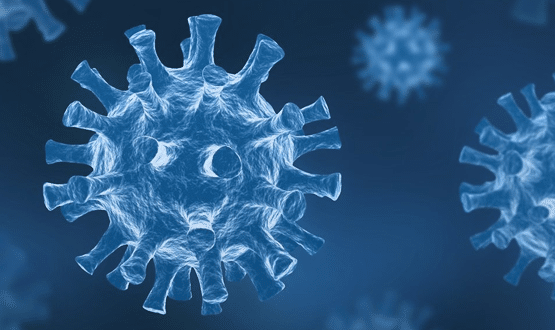 In his next column for Digital Health, Davey Winder explores what lengths cybercriminals are going to during the Covid-19 pandemic. 
Feature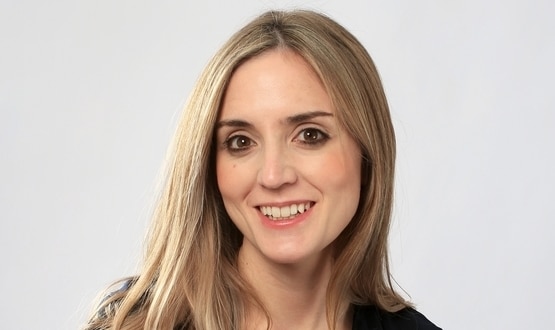 As we celebrate International Women's Day, Jenny Thomas, programme director for DigitalHealth.London, explores the role of FemTech in the NHS.
Feature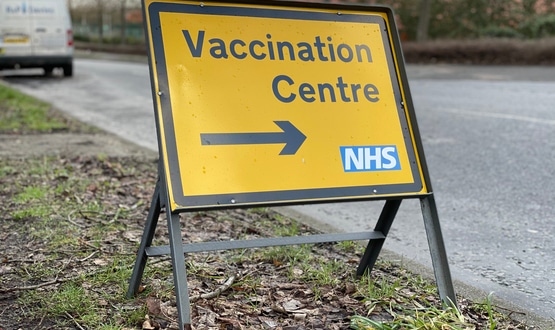 Our GP columnist, Neil Paul, gives an insight into how the Covid-19 vaccination centres are being run at a local level via Primary Care Networks.
Feature
1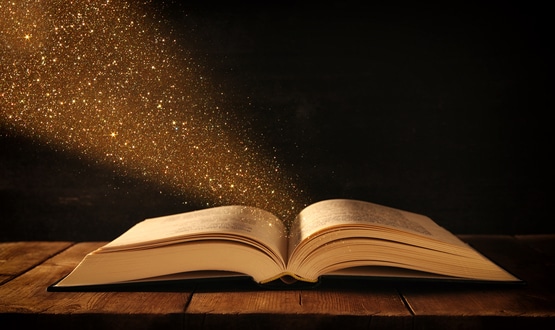 With ICSs set to be put on statutory footing by 2022, Mala Mawkin claims that now is the time to get personal and share our stories of integration success.
Feature