Doctor Alexander Jarasch explores why scientists need to look for new approaches in combating major diseases – especially in the Covid-19 age.
Feature
1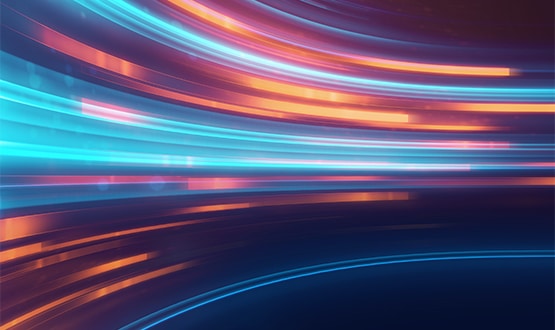 Traditionally, the analytics tools in NHS are used to understand the current situations or past trends, helping the NHS predict where emergency services are most likely to be needed which in turn allow trusts to plan accordingly. But with Covid-19, has the role of analytics been permanently altered? Maja Dragovic looks at the impact.
AI and Analytics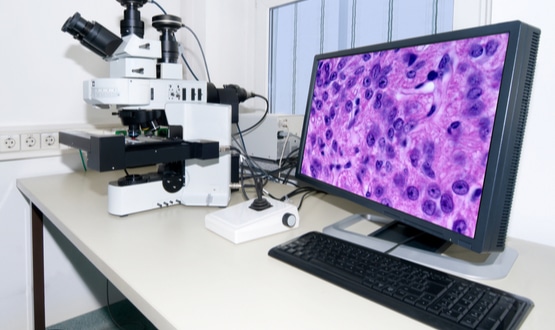 Former Northern Cancer Alliance Pathology programme manager, David Bottoms, talks about the business case for digital pathology and why it is needed.
Feature
2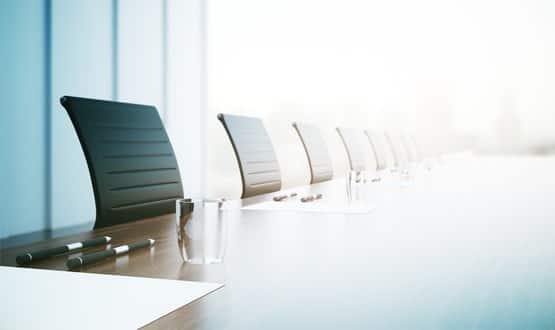 Digital representation on NHS boards is something which many IT leaders have campaigned for and Paul Richards explores why it is important.
Feature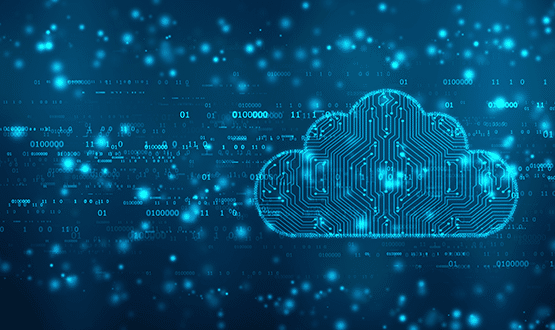 The coronavirus pandemic has meant a number of NHS trusts have had to quickly adapt to new ways of working. Jennifer Trueland investigates how Covid-19 has brought home the benefits of cloud.
Infrastructure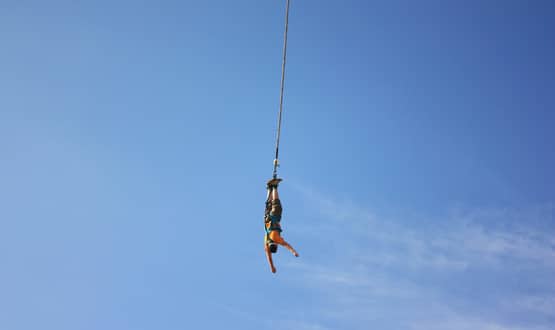 With many healthtech solutions being delivered within weeks during coronavirus, Indi Singh, looks into how the bungee cord "bounce back" could be avoided.
Feature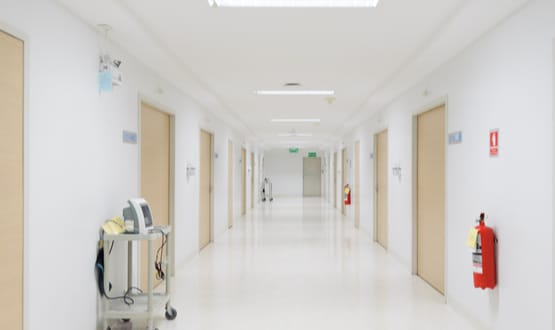 Covid-19 has resulted in a tech culture change and Rich Corbridge argues this new agility for a digitised health environment needs to be built on.
Feature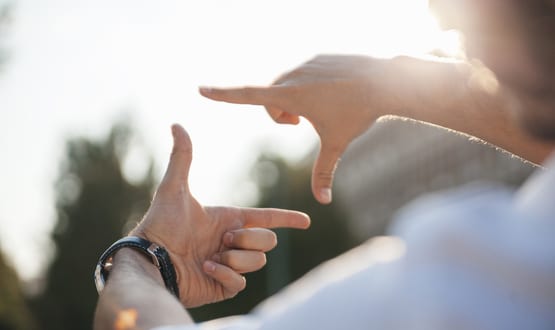 In his latest column, Davey Winder explores why healthcare insecurity is about more than just protecting data, it's about protecting lives as well.
Cyber Security
1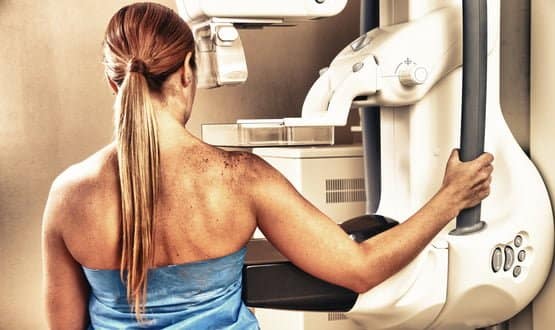 With a lot of medical care on hold during the Covid-19 pandemic, Paul Landau, founder and CEO of Careology, looks into how the UK's 'next big crisis'.
Feature