There is a new option for NHS digital leaders that is turning heads and that will re-energise the health tech landscape writes Lynette Ousby from Alcidion.
Feature
26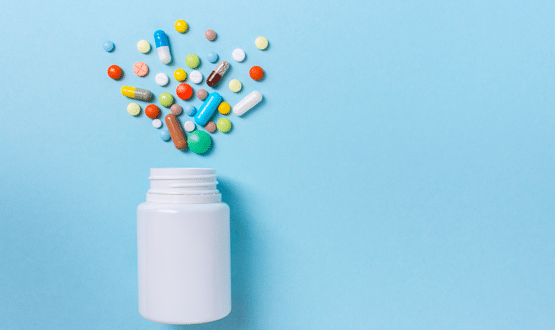 A number of healthcare services have had to rapidly adapt in the midst of Covid-19, including medicines management technology. Jennifer Trueland investigates how such solutions have been used during the pandemic and what the lasting impact will be.
Clinical Software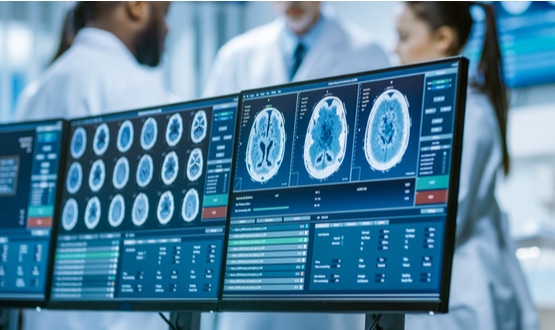 Despite a falling number of Covid–19 patients in ITU, imaging departments are facing another surge in demand, explains Dr James Diss, a radiology registrar.
Feature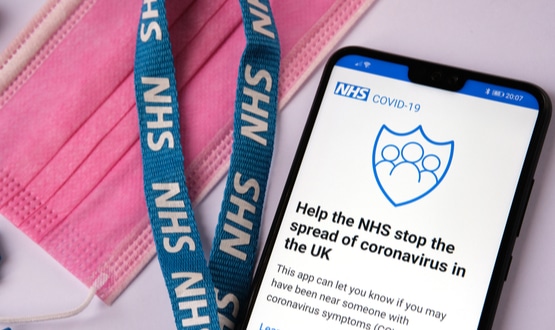 As a member of the Digital Health Networks Advisory Panel, we asked Aasha Cowey to share some of her experiences of working during the Covid-19 pandemic.
Feature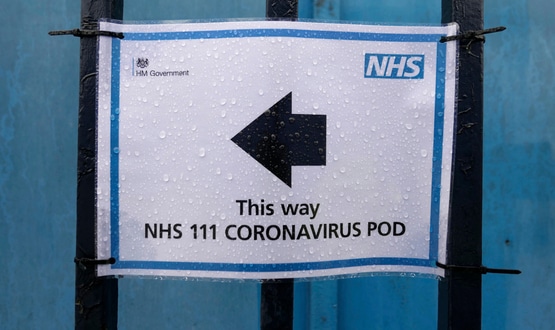 Mark Hutchinson reflects on a hectic few weeks in which the trust rolled out remote working and proceeded with a planned EPR go-live.
Feature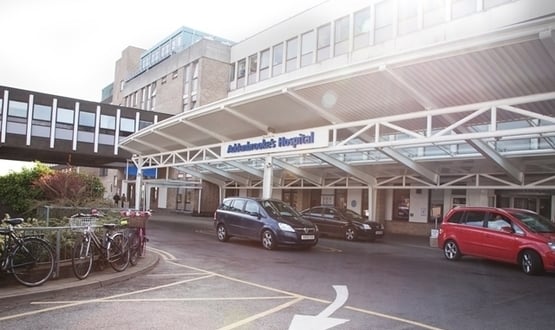 Find out how Cambridge University Hospitals (CUH) NHS Foundation Trust focused on efficiency and streamlining provider workflows which helped reduced cost.
Feature
3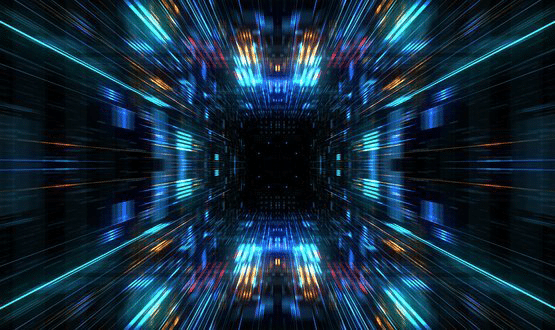 Jem Rashbass, director of master registries and data at NHS Digital, explores why data has been a key role in the fight against coronavirus.
Feature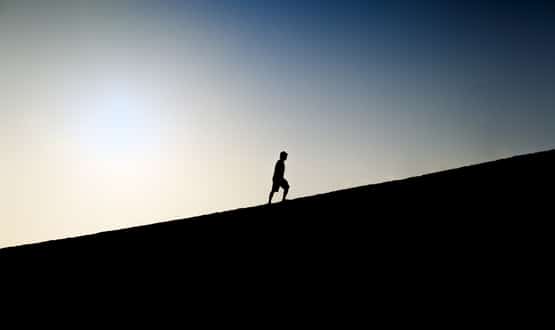 Following on from the publication of a NAO report into digital transformation across the NHS, Jon Hoeksma, reflects on healthcare IT over the last two decades.
Feature
3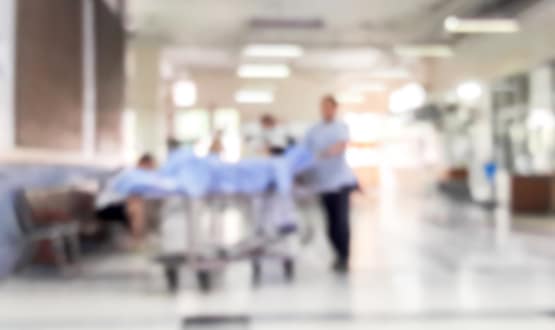 As the NHS starts to recover from Covid, Tom Whicher, an NHS Innovation Fellow, looks into how new tech can help with the looming backlog.
Feature
2