Following on from being crowned CNIO of the Year at the Digital Health Awards 2019, Natasha Phillips discusses her health informatics career.
CCIO Network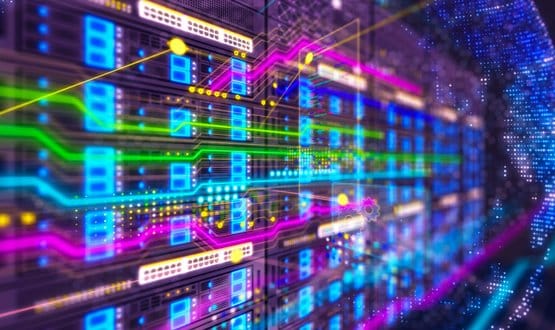 As more and more documents are stored electronically, the need for suitable data storage grows. Jennifer Trueland investigates the growing number of ways in which vendor neutral archives (VNAs) can be used.
Infrastructure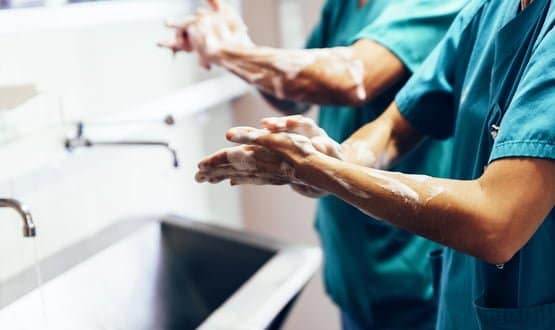 NHS Digital's Rob Shaw, talks about the importance of good cyber hygiene to help fight data breaches and security risks in the NHS.
Cyber Security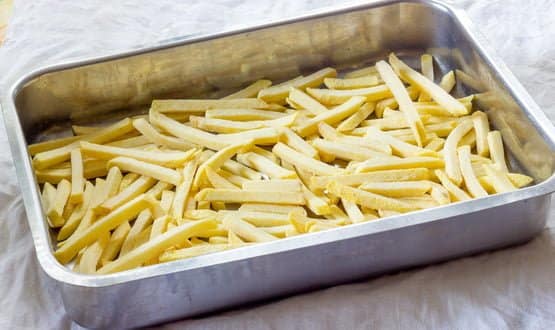 From working in a Marks and Spencer store right up winning CIO of the Year at the Digital Health Awards, Mandy Griffin, looks back at her career.
Health CIO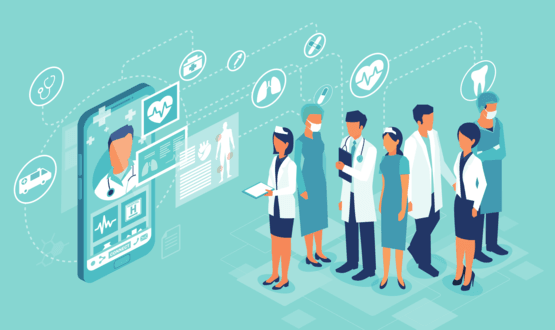 Dr Lydia Yarlott, NHS Paediatrician and co-founder of Forward Health, delves into why she believes a lack of technology might be pushing young doctors away.
Feature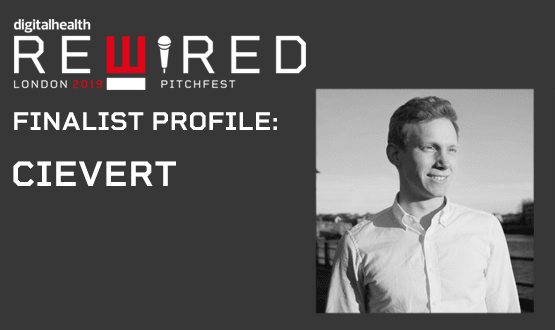 Cievert was one of our Rewired Pitchfest 2019 finalists and Digital Health News spoke to them about their experience and their innovation.
Digital Patient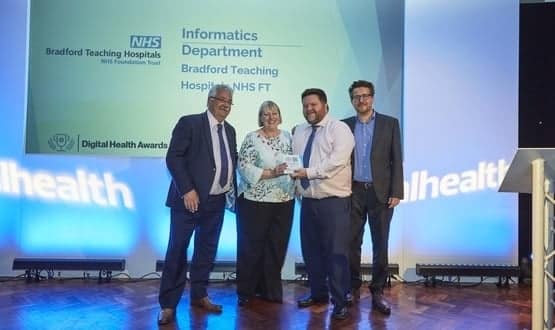 Digital Health News speaks to Bradford Teaching Hospitals after it was crowned Team of the Year at the Digital Health Awards 2019.
Feature
2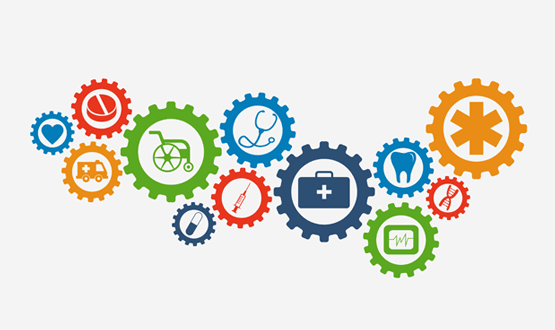 Ade Byrne, CIO at Southampton University Hospital, shares his thoughts on best of breed (BoB) integrators,ahead of hosting a dedicated event on 23 October.
Health CIO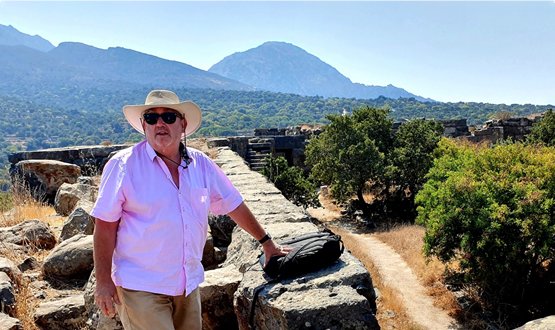 On his recent trip to the Greek island of Nisyros, Joe McDonald ponders on the three kings of NHS IT and whether NHSX will be able to bring them together.
Health CIO
5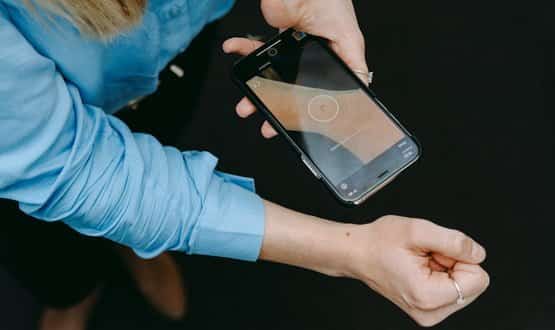 SkinVision is on a mission to 250,000 lives in next decade through the early detection of skin cancer using machine learning. Digital Health's Owen Hughes caught up with SkinVision CEO, Erik de Heus, at the Intelligent Health conference in Basel to find out more.
AI and Analytics