Digital Health editor-in-chief, Jon Hoeksma, reports on the key digital health and wellness trends on display at CES 2020.
Digital Patient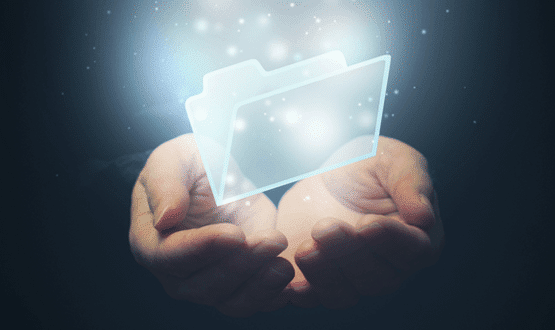 With giving the best treatment to a patient increasingly depending on the contributions of a range of health and social care professionals across a broad geography, the need for shared access to records is becoming ever-more pressing. So, almost two years since the five first-wave LHCRE sites were selected, what was the impact on the shared records and is there a recipe for success? Maja Dragovic investigates.
Shared Records
2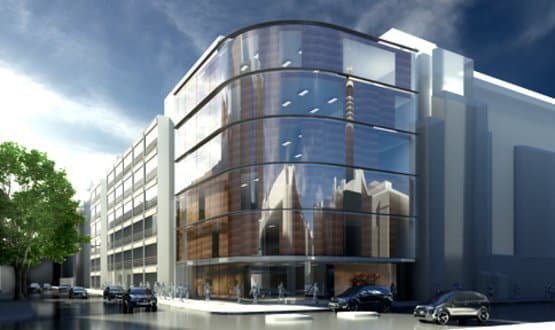 In her next column for Digital Health News, UCLH CNIO Natasha Phillips reminisces on the trials and tribulations of the trust's go-live of Epic in March 2019 and how coming together as a united front ensured it was not only a success, but an unforgettable experience for those involved.
Feature
9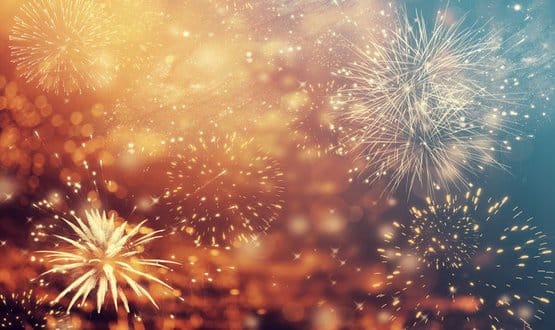 Haidar Samiei, consultant in emergency medicine, takes us back to New Year's Eve 1999 to reflect on how technology in healthcare has evolved. 
Feature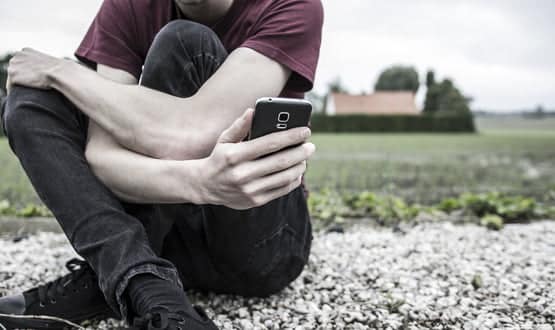 Patient-facing software is being increasingly used to support quick identification of someone who's experiencing a downturn in their mental health. Claire Read explores whether patient-facing apps can be used to support earlier and more appropriate intervention in the event of mental ill health.
Digital Patient
2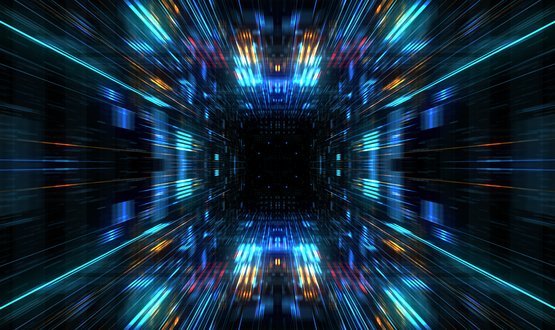 The importance of healthcare professionals to share data is rising but so does the need for appropriate cyber security, explores Matt Lock from Varonis.
Cyber Security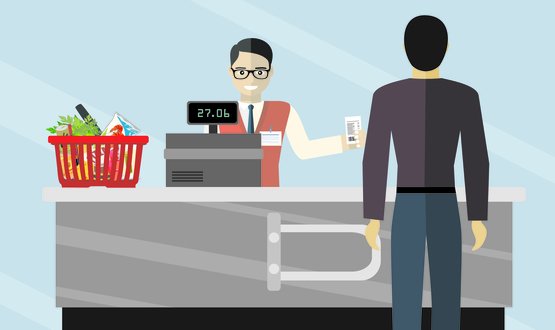 In her latest column, for Digital Health, our CIO of the Year, Mandy Griffin, explores how her customer service experience has helped in her NHS role. 
Health CIO
1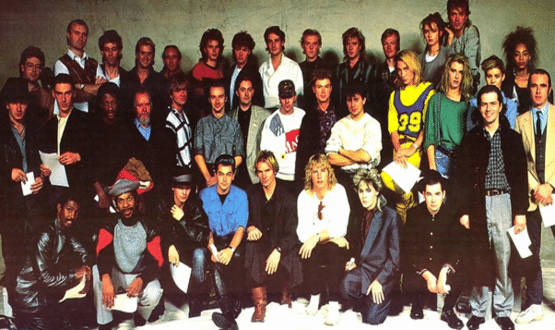 As December 25 fast approaches, Professor Joe McDonald finds himself thinking about "big hair" and what he wants from Santa this year. 
Feature
5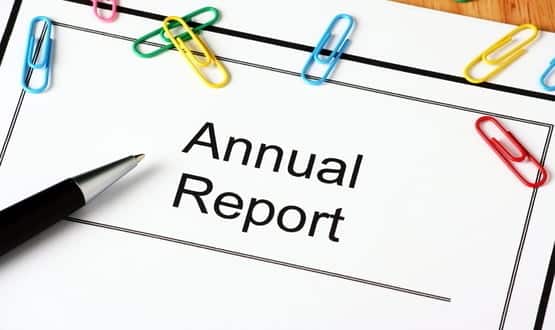 As 2019 draws to a close, Ade Byrne, chief information officer at Southampton University Hospital, looks back at the year in healthcare IT.
Feature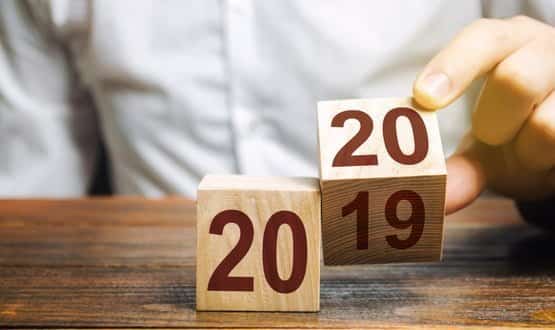 Digital Health columnist Davey Winder reflects on 2019 and explores whether anything has changed in healthcare cyber security.
Cyber Security
1