Following the announcement that NHS England is to develop a national data platform, Digital Health hosted a Networks debate on the subject.
Feature
5
With technology changing the way health related information is stored, the importance of having good data security has never been more important. Andrea Downey investigates.
Cyber Security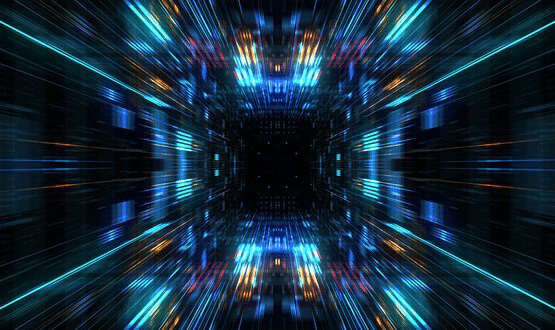 Dr Martin Farrier explains why mobilised data is the most valuable tool in healthcare and that this will especially be the case in an ICS context.
Feature
6
A recent Digital Health roundtable with Virgin Media O2 Business explored the tricky issue of digital exclusion and why there is not just one solution.
Feature
When Jurgita Kaubryte spotted a job bringing together her passion for healthcare and mathematics, she seized the opportunity. Now she's helping Oracle Cerner grow their NHS client services within the burgeoning field of data science.
AI and Analytics
Jacob Haddad from AccuRx explores why the health system should rethink its current approach to patient initiated follow up (PIFU).
Feature
Richard Craven considers some of the big developments in pathology and how technology will help laboratories to confront current challenges.
Feature
1
Achieving LFPSE (Learn from Patient Safety Events) compliance is more than just meeting targets – the real driver is transforming patient safety by enabling continuous improvement, says Mark Fewster, chief product officer with Radar Healthcare.
Clinical Software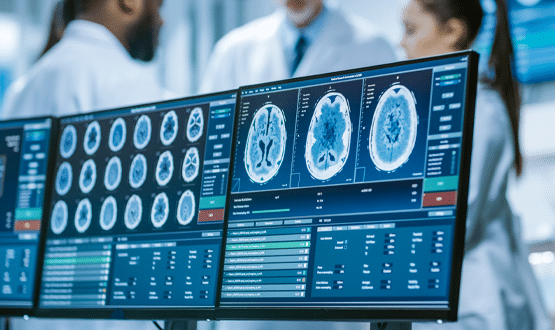 With investment being awarded to digitise diagnostics across the NHS in England, Jennifer Trueland explores what impact this will have on imaging.
Clinical Software
In our latest Industry Spotlight, Lizzie Cernick speaks to Paul Martin and Manuel Reyes from Cognizant about what sets the company apart from everyone else and why the right data in healthcare is so important.
AI and Analytics