Dr Mark Ratnarajah, a practising paediatrician, reflects on what real-time data should support a culture of shared learning following the Ockenden review.
Feature
4
Integrated care systems (ICSs) are likely to acquire statutory footing at some point in 2022. Maja Dragovic looks at how big a role digital will play in establishing connected care within ICSs.
Shared Records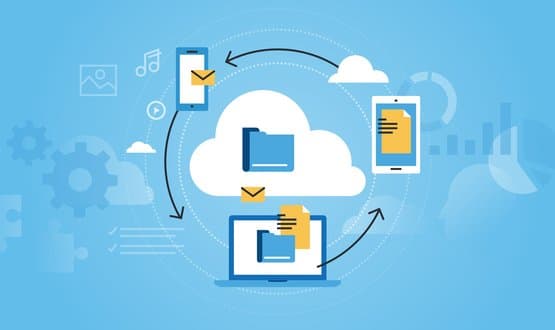 Sectra's sales director, Chris Scarisbrick, explores why the cloud industry could lend a hand when it comes to digital pathology.
Infrastructure
Heather Cook, interim UK managing director of Big Health, examines why digital innovation could hinge on simplified processes. 
Feature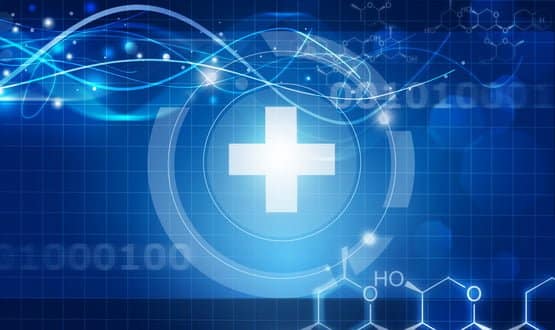 In a joint piece for Digital Health, Paul Affleck and GP Dr Imran Khan, explore the recent care.data and GPDPR programmes and when health data is anonymous. 
Feature
6
Martin McFadyen from Virgin Media O2 Business looks into why Integrated Care Systems (ICSs) may prompt a discussion on digital partnerships.
Feature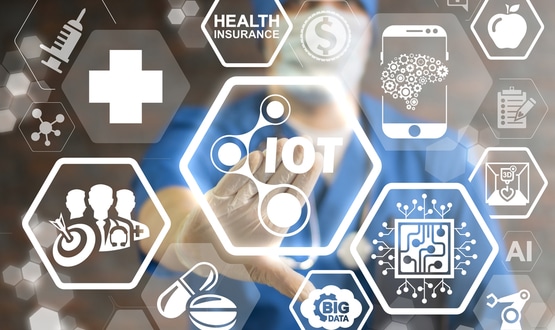 Our cyber security columnist, Davey Winder, explains why security conversations surrounding connected medical devices are not over yet. 
Feature
1
Tomaz Gornik explores why we need to rethink the architecture of health IT in order to unlock the potential of a patient-centric approach to care.  
Feature
Digital health innovation consultant at Bax and Company, David Chadima, explores the challenges of using digital solutions for chronic diseases. 
Feature
In a piece for Digital Health, Sagar Randhe explores why cybersecurity could serve as an important tool for digital transformation.
Feature