After a first career in the Armed Forces, Peter Russell knows a thing or two about leadership and innovation. He tells Paul Curran how his military training now helps him fight battles of a different kind.
Feature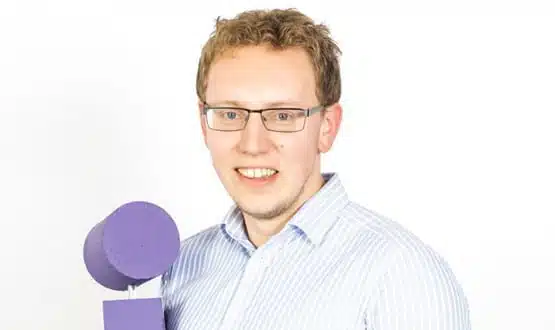 Claire Read speaks to Dave Newton, the winner of the first 'rising star' category of the EHI Awards, about his work on the myhealthlocker project for South London and Maudsley NHS Foundation Trust.
Feature
Richard Corbridge will become the Irish health service's first chief information officer this month. He spoke to Sam Sachdeva about his plans to improve the country's healthcare IT systems.
Feature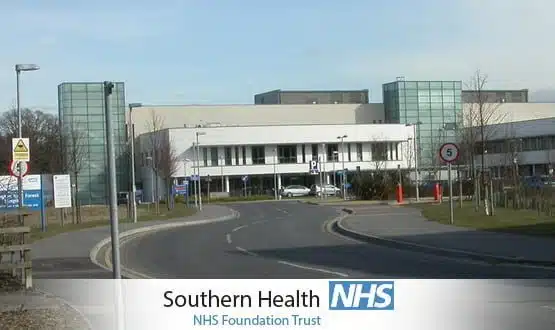 While claiming she's not 'typical CIO material', Lisa Franklin can't hide her fascination for data.
She explains to Paul Curran why she's passionate about putting it to better use in healthcare.
Feature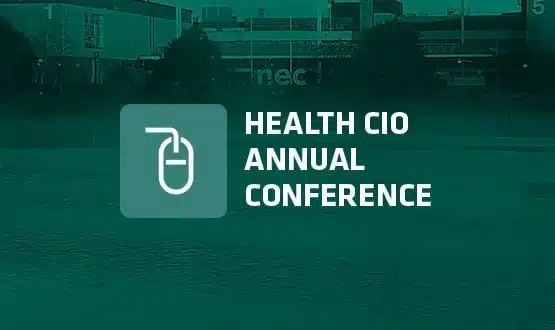 Can IT experts lead transformation projects. Of course they can; they just need to leave their nice, dark rooms, the Health CIO Network Annual Conference heard. Claire Read reports.
Feature
The chief information officer of the NHS Wales Informatics Service ended up in health by "accident", but he is now leading work on many new systems. Sam Sachdeva met him.
Feature
St Helens and Knowsley Teaching Hospitals NHS Trust is a pioneer in paperless healthcare. Paul Curran talks to the man leading its shift to electronic records.
Feature
The chief executive of the Health and Social Care Information Centre expects the forthcoming informatics strategy to clarify the organisation's role. Sam Sachdeva spoke to him.
Feature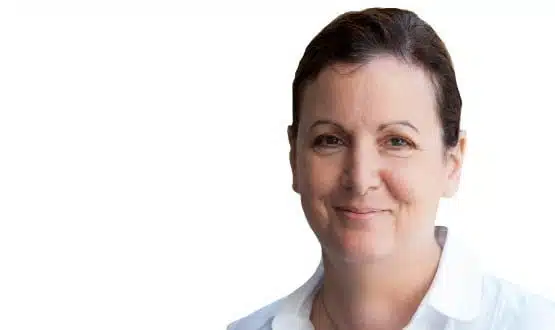 The deputy director of informatics at Leeds Teaching Hospitals NHS Trust talks to Sam Sachdeva about her career, its electronic patient record plans, and the trust's role in a changing NHS.
Feature
The IM&T director at Clatterbridge Cancer Centre NHS Foundation Trust is revamping its IT ahead of a move to a new hospital in 2018. Sam Sachdeva reports.
Feature