A series of emails chronicling the legal spat between Babylon and the Care Quality Commission has been made public, revealing the firm threatened to sue the regulator for any damages arising from an inspection report.
Digital Patient
The latest movers and shakers in the health IT industry include a number of new faces at NHS Digital, hospital trusts and CCGs.
News
Four NHS trusts have signed up with cyber security firm Darktrace with a view to automatically identifying possible cyber threats.
Cyber Security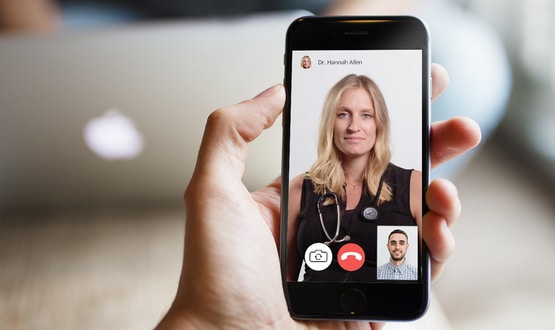 Babylon Health is reported to have started recruiting GPs in Birmingham despite being currently blocked from expanding into the city.
Digital Patient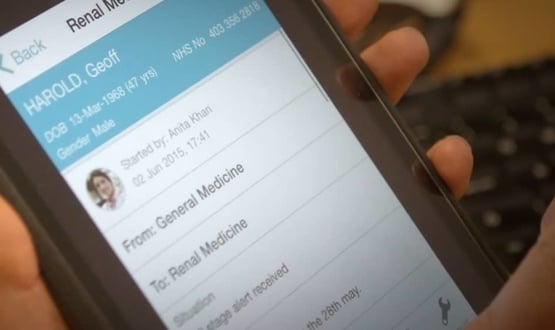 CareFlow Connect has been pushed to some 1,050 clinicians across all nine of the trust's sites, following a pilot stage that ran in 2017.
Clinical Software
11
A patient portal for people with dementia will be launched in Northern Ireland this month as part of the country's national electronic care record project.
Shared Records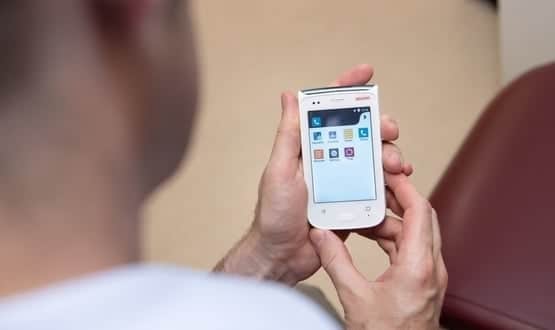 Royal Bolton Hospital is distributing more than 300 Myco smart devices to clinicians across its paediatric, maternity and critical care wards.
News
From August, women registered with GP services in London will begin to receive text messages encouraging them to book screening appointments.
Digital Patient
The Lancashire Person Record Exchange Service enables clinicians to share patient records and notes with other health and care organisations electronically.
Shared Records