Using software developed by NDL, Hounslow and Richmond Community Healthcare NHS Trust, are hoping to create online consent forms in a bid to reduce clinical risk.
Clinical Software
Local authority projects that use digital innovation to help benefit people who access adult social care can bid for share of £1 million in funding. The funding, provided by NHS Digital and managed by the Local Government Association (LGA), with support from the Association of Directors of Adult Social Care (ADASS), will be awarded to […]
Digital Patient
1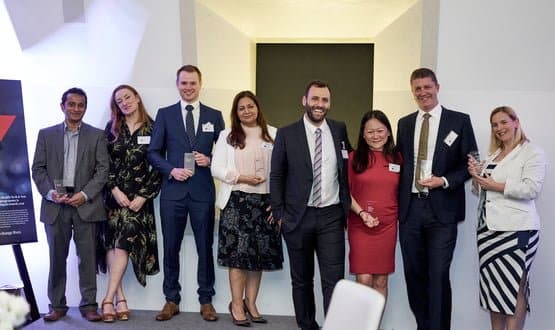 There were six awards up for grabs on the night with each category focusing on health technology that can support specific health problems, with focus this year on dementia, the menopause and mental health in the workplace.
Digital Patient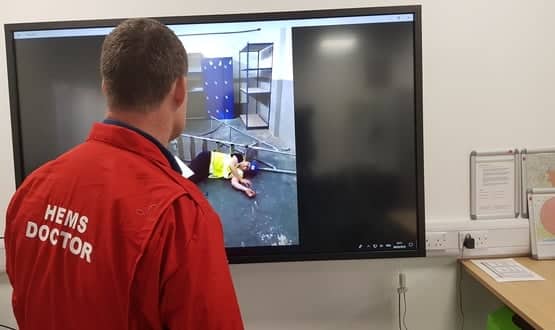 The GoodSAM App's new feature called 'Instant on the Scene' sends a link to the 999 caller's mobile phone, which opens live streaming video to give medics the chance to assess how seriously ill a patient is before setting off.
Digital Patient
3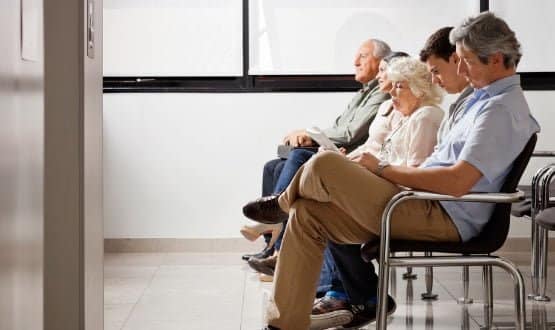 Branded as Ask NHS GP, the app allows patients to check their symptoms via voice and text input, obtain self-care advice and book or cancel an appointment.
Digital Patient
It's peak squeaky bum for the NHS as we approach the one year anniversary of WannaCry, which devastated hospital IT systems during the ransomware outbreak on 12 May 2017.
Cyber Security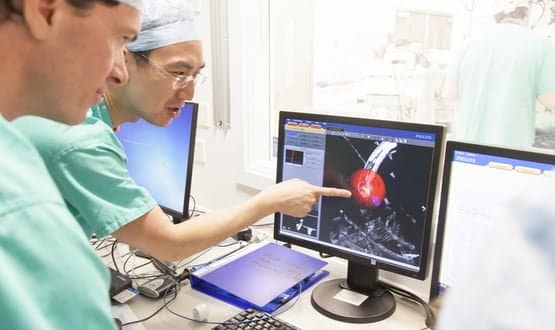 The new procedure involves using software to create a 3D map of the lung, which guides surgeons as they pass a catheter through the patient's mouth and airways in order to reach the tumour.
Clinical Software
2
May's movers and shakers round-up sees appointments and departures at Bradford District Care NHS Foundation Trust, Southern Health NHS Foundation Trust, Barnet, Enfield and Haringey Mental Health NHS Trust and Lancashire Care NHS Foundation Trust.
News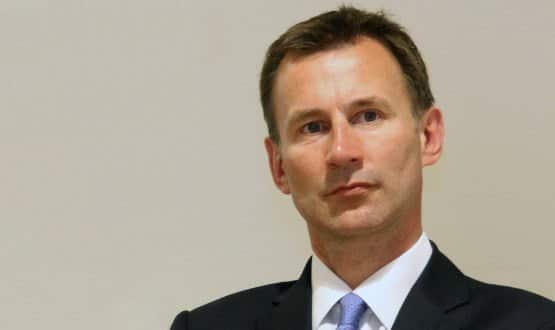 Jeremy Hunt told the House of Commons that "no stone will be left unturned in uncovering the truth" behind the computer algorithm failure which led to 450,000 women missing their final breast cancer screening.
News
1