More than half of working adults in the UK would be would be prepared to wear devices designed to monitor their mental health and flag troubling symptoms, a new study has found.
News
Staff at University Hospitals Bristol NHS Foundation Trust are using mobile electronic devices to record patient observations following the implementation of System C software as part of the trust's GDE digital upgrade.
Clinical Software
1
The National Institute of Health Research (NIHR) has awarded £4 million to the development of virtual reality (VR) treatments from the NHS.
Digital Patient
The founder of WeMa, a digital platform that links up patients with healthcare services, has labelled it 'the Amazon for care'.
Digital Patient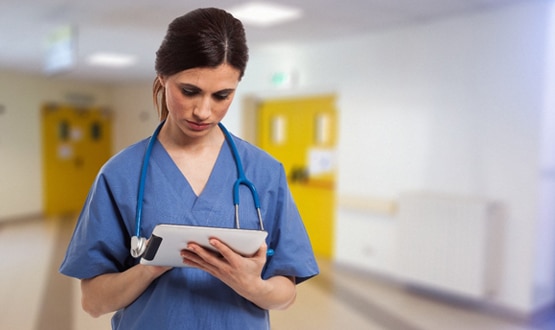 Microtest has been selected as one of two new IT vendors for NHS Wales, following the loss of Emis's preferred supplier status.
Clinical Software
5
As initially reported by Digital Health News, Dr Simon Eccles has been confirmed as the new NHS national CCIO, replacing Prof Keith McNeil.
CCIO Network
1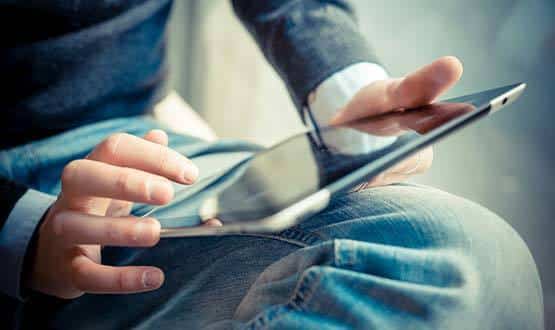 South West Yorkshire Partnership NHS Foundation Trust will be one of the first participants of a nationwide scheme to roll out free wi-fi across the NHS.
Infrastructure
4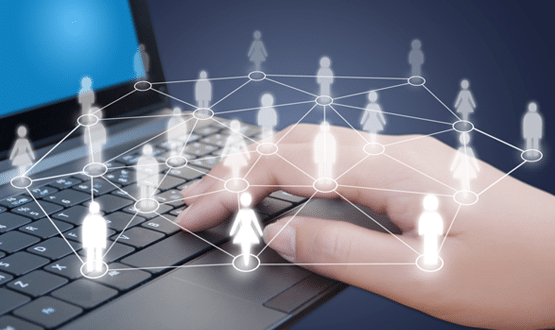 The implementation of SNOMED CT in general practice is due to commence from April 2018 with a phased roll-out approach, NHS Digital has said.
Interoperability
2
Surgeons in London are using Microsoft HoloLens to look inside patients before they operate on them, in an effort to make procedures safer and more time-efficient.
Clinical Software
2
The NHS could save billions of pounds by installing equipment in the homes of older people to help them remain mobile, according to a report from the Institution of Mechanical Engineers.
Digital Patient
4