A device which spots early signs of Sepsis is among 11 new innovations NHS England is promoting.
Digital Patient
3
US health software giant Cerner is thought to be on the verge of announcing a major new cloud deal with Amazon Web Services next week.
Clinical Software
3
This month's industry nibs features NHS academy launching a leadership training programme for community pharmacists.
News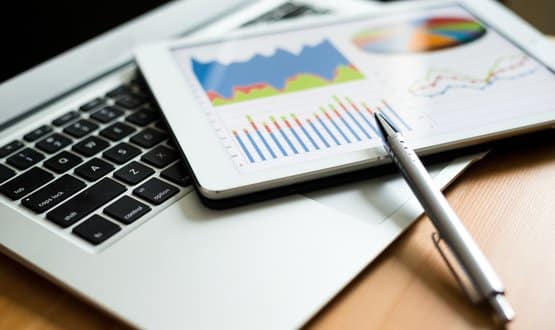 St Patrick's Mental Health Services has set its sights on informatics after launching Ireland's first mental health EHR.
Clinical Software
1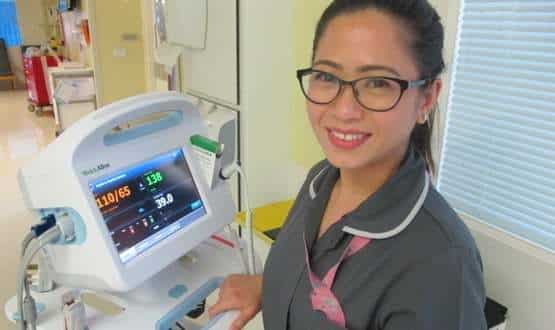 A Global Digital Exemplar trust has installed a monitoring device in 14 clinical areas, supporting 243 beds across the trust.
Clinical Software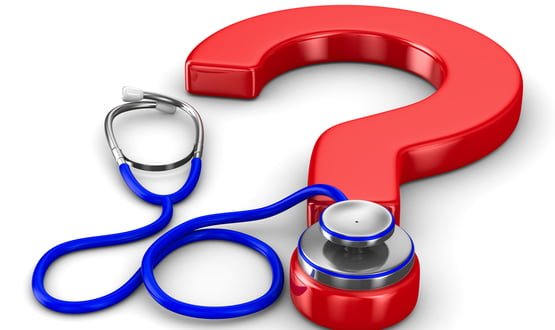 Three high-calibre clinical leaders have been tipped for the short-list to become the new NHS Chief Clinical Information Officer.
CCIO Network
4
28% of acute NHS trusts and 16% of mental health trusts have not undertaken penetrative testing for cyber security in the last twelve months, according to new research from Digital Health Intelligence.
Cyber Security
1
A platform which gives GPs the ability to immediately speak to a local specialist is hoping to help ease winter pressures on A&E departments.
Digital Patient
1
New data protection laws, which will be enforced in May 2018, will be a hot topic at the first Public Cyber Security conference in Birmingham next month.
Cyber Security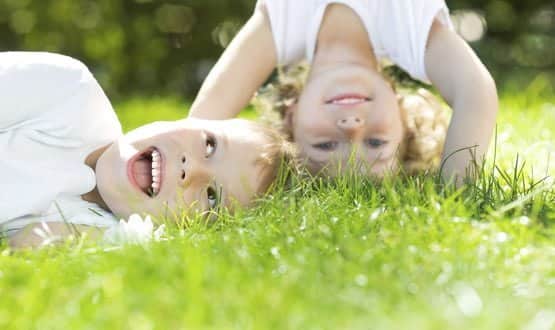 More than 906,000 children's public health records from the South Central region of England have been consolidated onto one single system.
Shared Records