The secretary of state for health and social care was questioned by the MP for Leeds Central, Hilary Benn, about the 'Org2' redesign.
News
9
The agreement, which covers a period of three years, also sees all 161,000 NHS Scotland employees migrated to Microsoft Office 365.
Clinical Software
10
This month's industry round up features news that Patients Know Best has streamlined its registration process and the launch of a GP online video tool.
News
Satya Nadella touched on the potential of artificial intelligence in the NHS during his keynote address at Microsoft Future Decoded.
AI and Analytics
1
The pair are extending an existing collaboration to include Digital Health Rewired, a two-day conference and one-day exhibition taking place in March 2019.
News
1
The local initiative, led by NHS Digital, resulted in a 13% increase in the number of women in Stoke-on-Trent attending a screening for the first time.
Digital Patient
Signum Health's i-navigator platform supports people in need of non-clinical care, such as weight loss, anxiety and depression and social isolation.
Digital Patient
Peter Durlach from Nuance Communications spoke at an event in London earlier this month about why we need gain trust around AI in healthcare.
AI and Analytics
Staff started using the Infinity Health e-portering mobile application on 29 October and if successful it could be rolled out across more hospitals.
Clinical Software
2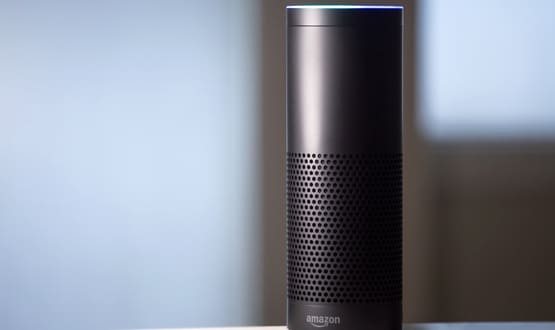 Addie Mitchell from BCC has told Digital Health News she hopes the digital tool will help give women the confidence to regularly check for breast cancer.
Digital Patient