An AI device, which has the potential to transform bowel care and the use of colonoscopies, is being trialled at nine NHS trusts.
AI and Analytics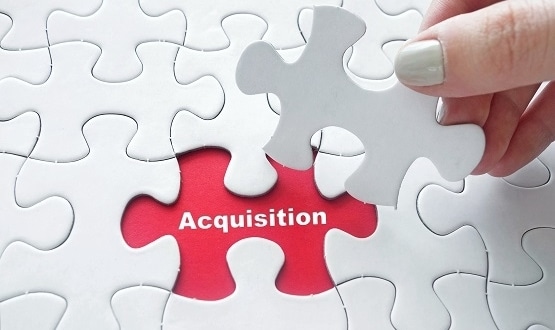 The Access Group is boosting its access health, support and care division with the acquisition of purchasing solutions provider adam Hunter Touch Technology.
News
Two senior national CIOs will be unpacking the national agenda of levelling-up and more at Digital Health Summer Schools 2022.
News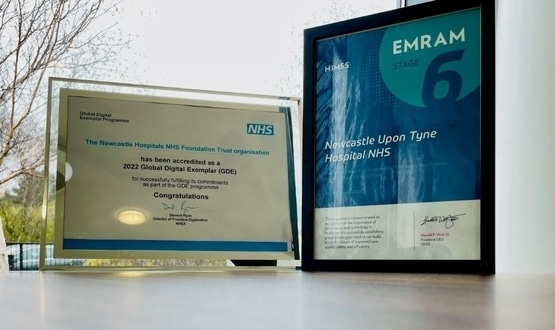 Newcastle Hospitals NHS Foundation Trust has been accredited HIMSS Stage 6 across all its sites and status as a Global Digital Exemplar.
Clinical Software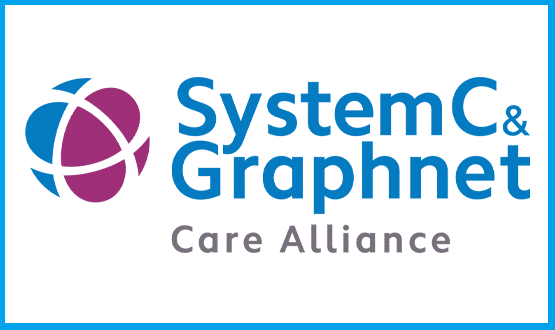 System C, a UK health and social care software specialist, has appointed Nick Wilson as its new CEO as the company looks towards its 40th birthday.
Clinical Software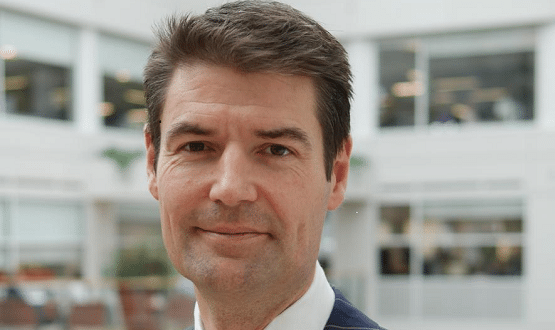 The national chief clinical information officer at NHS England and Improvement is to step down after four years in the role.
News
3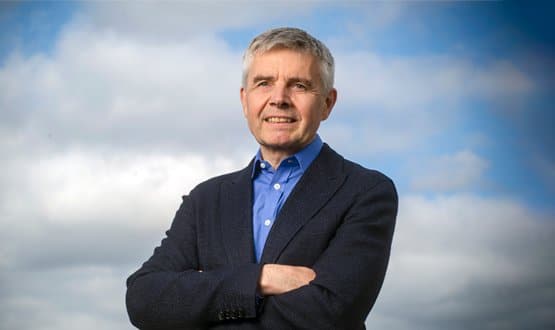 The founder and CEO of Sensyne Health has stepped down from his role after the company was able to secure funding to allow it to continue trading.
AI and Analytics
1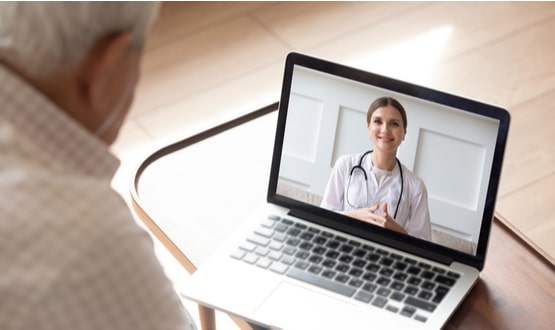 A group of GP practices in the East Midlands have rolled out a digital assessment platform with the aim of addressing workforce pressures.
Clinical Software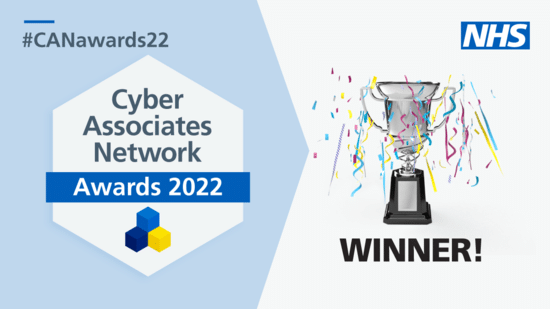 NHS Digital's first ever Cyber Associate Network (CAN) Awards has acknowledged the work of Cheshire and Merseyside Health and Care Partnership in managing and improving cybersecurity.
Cyber Security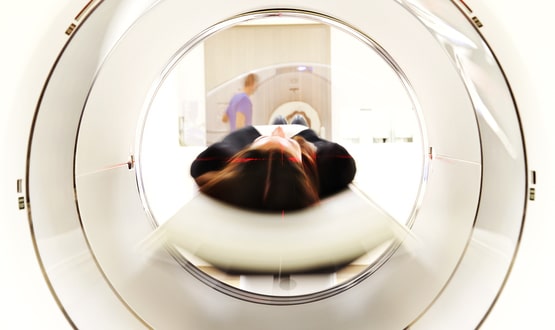 A tool which uses artificial intelligence (AI) to detect heart disease in seconds is being used at the Royal Free Hospital.
AI and Analytics