Tony Heap from NHS Digital explains how their new API platform is making integration easier for people building healthcare software.
Feature
1
The move allows US iPhone users to share their health record data with third-party apps from autumn, meaning developers can use data to create more personalised services.
Digital Patient
5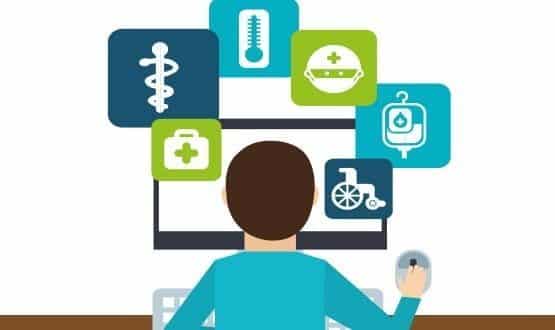 Company says the sign-off will open the door to more digital tools for patients.
Interoperability
Patients can now book and cancel GP appointments through a new feature launched on iPlato's MyGP.
Digital Patient
The Health and Social Care Information Centre is developing a set of open APIs for its NHS e-Referrals service, with plans to deliver the first interface by the end of the year.
Infrastructure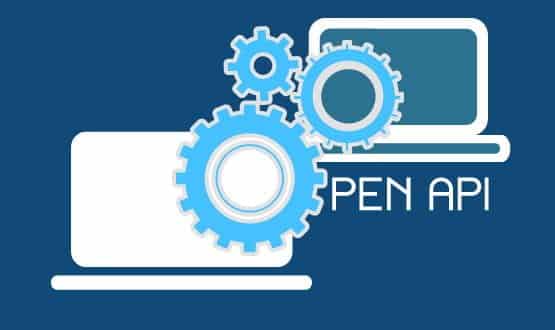 England's four principal GP IT system suppliers are committed to developing standard open APIs and are working on a plan detailing when they will be released, NHS England has said.
Interoperability
Principal GP system suppliers are backing the government's move to require open application programme interfaces to encourage innovation in the primary care IT market.
News
An independent third party should be set up to help accredit third party suppliers to interface with principal GP IT systems, an Intellect Health and Social Care Council member says.
News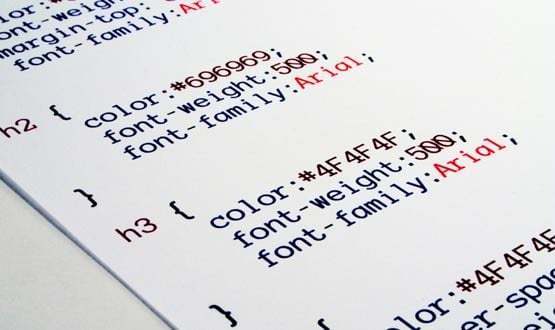 Tim Kelsey's suggestion that clinicians and even patients should code has met with derision. GP Neil Paul thinks it should be encouraged.
Feature