Prof Jonathan Benger, national CCIO at NHS England, is to become the new chief medical officer at the National Institute for Clinical Excellence (NICE).
News
Joining Jordan Sollof on the latest episode of Unplugged is Edward St John, co-founder and chief medical officer of Concentric Health.
News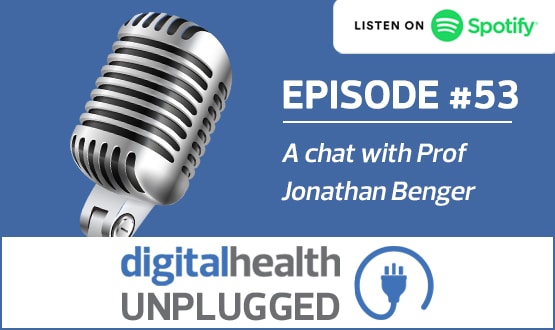 Digital Health Unplugged is back for the first time since October with a brand new host and a brand new episode, chatting to Professor Jonathan Benger.
News
The NHS is being urged to deploy technology in the battle against antibiotic resistance, following the chief medical officer's warning of an "apocalyptic antibiotic scenario."
News