DrDoctor has launched a free Covid-19 toolkit, which includes videio consultations and a digital symptom assessment tracker for NHS trusts.
Digital Patient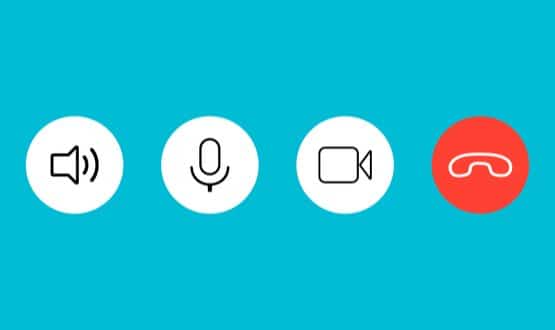 Walsall Healthcare NHS Trust has implemented online consultation software in response to the Covid-19 pandemic in a bid to make sure people stay at home.
Clinical Software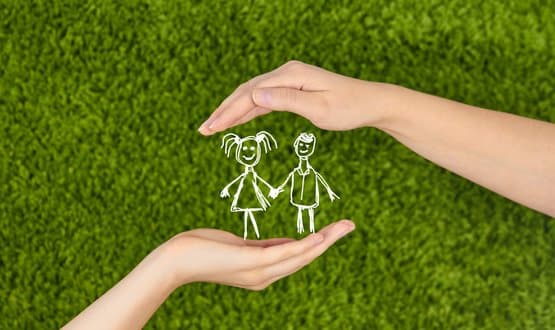 The Child Protection Information Sharing tool is being "urgently" updated to ensure school nurses and health workers have data on vulnerable children.
News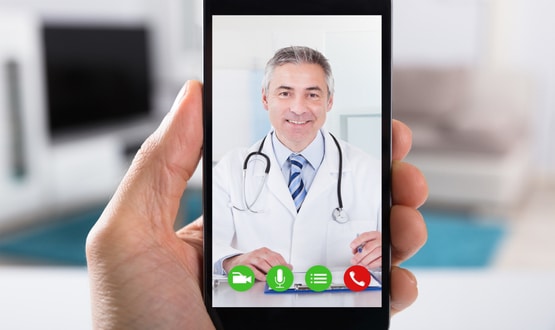 The Covid-19 crisis has led to the most dramatic transformation of primary care services ever seen, with most consultations moved to a remote model.
Feature
2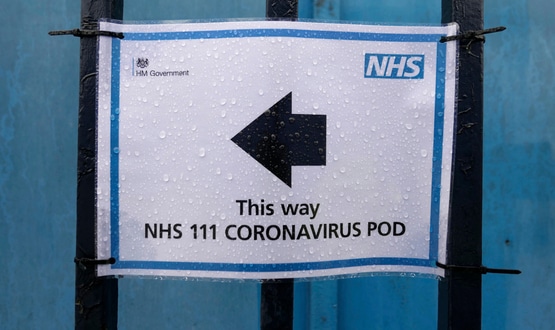 An IT system for the testing of Covid-19 has been developed by NHS Wales Informatics Service and will be used in community test units across Wales.
Clinical Software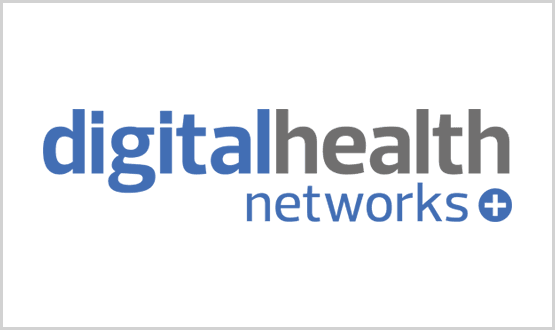 Up and down the country, members of the Networks have been working to roll out a number of IT services to help protect staff during the Covid-19 outbreak.
News
2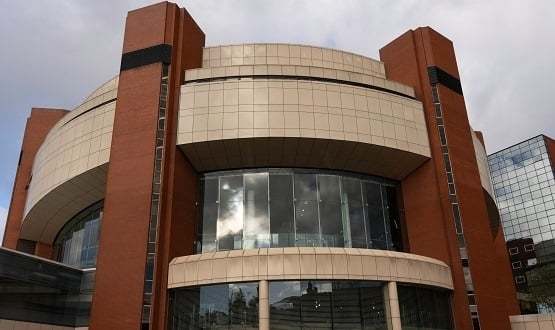 The PAS will be an extension of the Silverlink system used by Harrogate and District NHS Foundation Trust, which will be running the new Nightingale site.
Clinical Software
6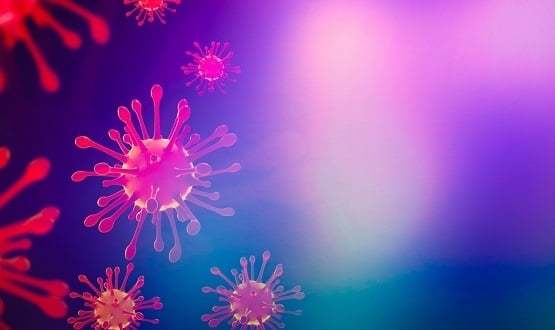 GP IT supplier TPP has partnered with the Oxford RCGP RSC initiative to run clinical trials to address the Covid-19 emergency.
News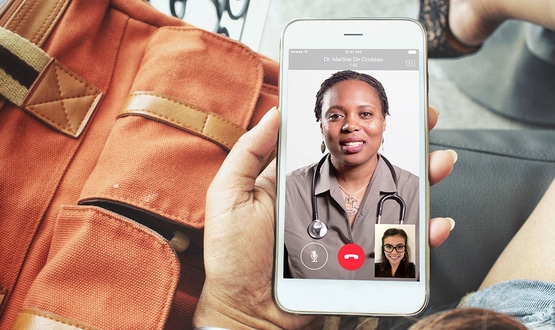 The trusts are to use Babylon's app-based service to flag patients with potential coronavirus, as well as assist those who have been diagnosed.
AI and Analytics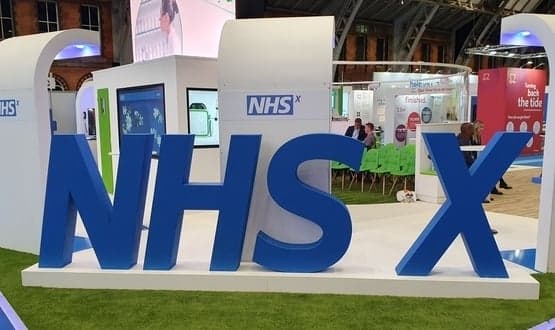 Tech firms are working with NHSX to help care home residents and patients connected with their loved ones during coronavirus.
Digital Patient