NHS Digital has published a prior information notice for the new Digital Care Services framework, which will replace the outgoing GPSoC agreement.
Clinical Software
15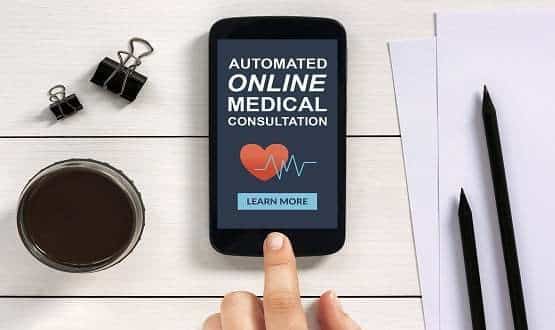 Motion which calls for GPs not to begin introducing online consultations until there is 'clear evidence' that it is beneficial to patients has been passed.
Digital Patient
26
Emis Health has teamed up with the creators of WebGP to offer the online self-triage and patient information service to all practices under the new name, eConsult.
Digital Patient
Wales is nearing the complete roll-out of its My Health Online portal for online bookings and repeat prescriptions.
Digital Patient
Seventeen suppliers have signed up to provide cross care-setting interoperability services as part of Lot 3 of the GP Systems of Choice contract.
Interoperability
University College London spin-out company Helicon Health has formed a partnership with self-monitoring specialist Inhealthcare to integrate its heart condition management and education software into GP clinical systems.
News
Emis Group has reported a 27% increase in its half-year profits for 2014, attributed in part to the earnings boost from its acquisition of other companies.
News
Emis Group has bought electronic messaging and order communications supplier Indigo 4 Systems Limited for £3.2m.
News
Emis Group says its acquisition of Ascribe has made "positive contributions" to the company's bottom line, as it prepares to announce its half year results.
News