DrDoctor secures contracts with three new major NHS trusts allowing patients to view, change and schedule outpatient appointments.
Digital Patient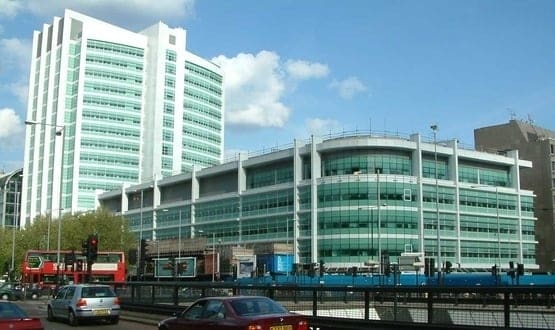 The deal to deploy the Epic EPR at the London NHS trust is part of digital programme worth hundreds of millions of pounds.
Clinical Software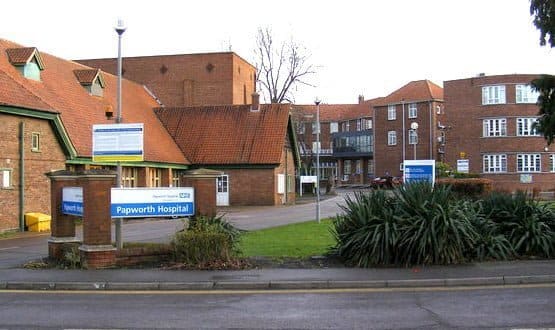 Two specialist UK hospitals are looking to procure electronic patient record systems and have invited feedback from potential suppliers.
Clinical Software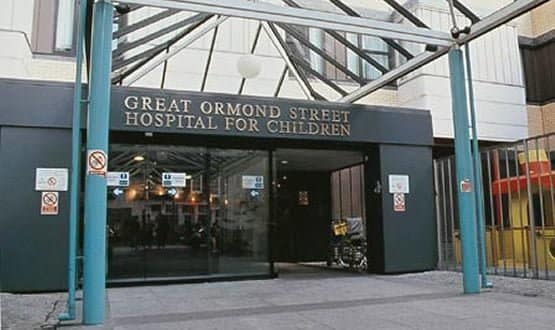 Great Ormond Street Hospital for Children NHS Trust has signed a five-year deal with Nervecentre to implement its electronic observations system.
News
Great Ormond Street Hospital for Children NHS Trust has announced that it will implement new MEDIVista bedside entertainment and education systems from Irish company Lincor Solutions. The systems will provide entertainment including Freeview TV channels, internet, instant messaging, films, and radio. They will also allow the trust's school to deliver its educational programmes to patients. The […]
News
Australian health software specialist iSoft has purchased US hospital data integration specialist BridgeForward for £9m. The acquisition gives iSoft a toehold in the burgeoning US market, which the company sees as critical to its future growth. The deal also reinforces iSoft's position in the UK, where BridgeForward's integration technology is widely used, with clients including […]
News