Northern Ireland has chosen HP as the supplier for a framework agreement worth up to £100m to improve the region's health IT services, refresh its patient administration system infrastructure and implement a new electronic prescribing system.
News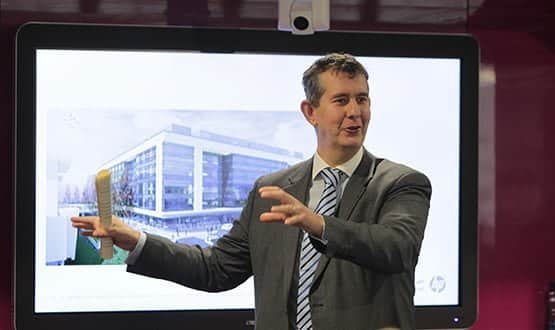 South Eastern Health and Social Care Trust is at the forefront of Northern Ireland's ambitious e-health plans. Lis Evenstad reports.
Feature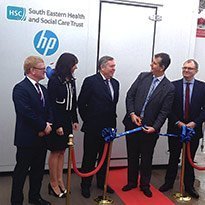 South Eastern Health and Social Care Trust has opened two performance optimised data centres to run its IT operations and support its mobile working and virtual desktops strategies.
News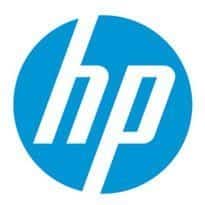 Hewlett Packard is planning to provide a full electronic patient record system on the open source framework being developed by NHS England.
News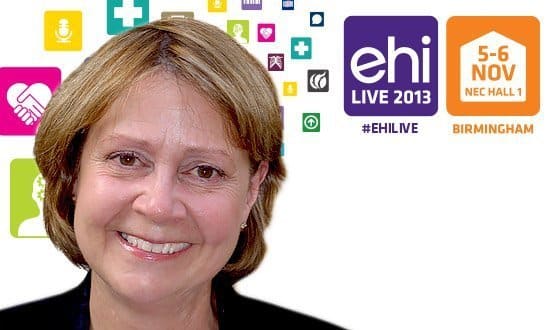 Epic is setting exams for Cambridge's eHospital programme. And passing is not easy, programme director Carrie Armitage tells Lis Evenstad.
Feature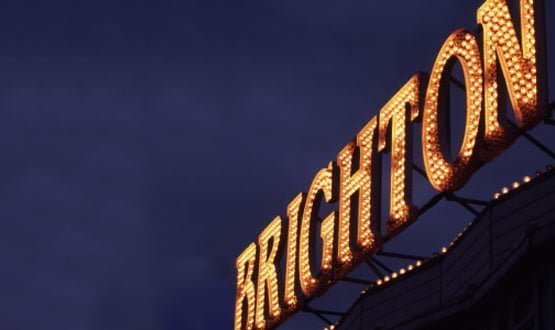 'Insourcing' services has helped Brighton and Sussex University Hospitals NHS Trust gain the upper hand in its development of IT, the trust's director of health informatics says.
News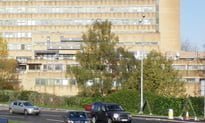 An electronic patient record system tender from Yeovil District Hospital NHS Foundation Trust has attracted 22 expressions of interest in its first week.
News
Barnet, Enfield and Haringey Mental Health NHS Trust is outsourcing all of its IT and communications services to HP Enterprise Services.
News
Two trusts in Yorkshire have renewed their contracts with iSoft for patient administration systems and another has extended its deal for radiology and theatre systems.
News
Northern Ireland's Department of Health, Social Services and Public Safety has awarded a contract worth up to €78.5m to Hewlett-Packard to update the technology behind the country's hospital patient administration systems. The framework contract includes procuring ICT equipment and services for regional projects across Northern Ireland over the next four years and providing a range […]
News