The National Cyber Security Centre became operational this week and some of its first goals will be improving security practices in the NHS.
Cyber Security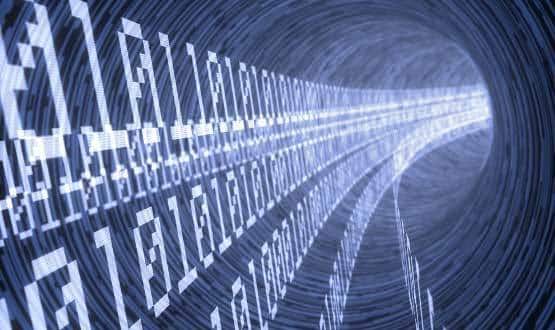 Health and Social Care Network connections should be available before the end of the year, but a report to NHS Digital's board warns that the vital digital infrastructure project is "in doubt".
Infrastructure
NHS Digital has accidentally published a whole lot of targets for digital transformation, from patient consent opt-outs to de-identification services.
News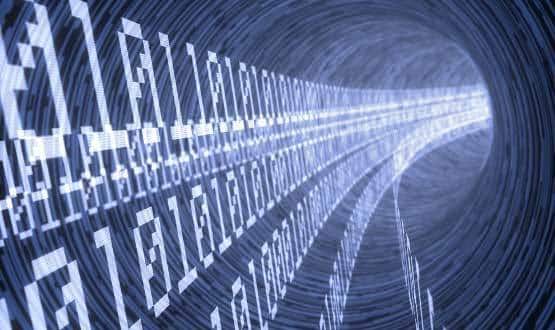 NHS and social care organisations should be able to tender for a new Health and Social Care Network connection by this summer.
Infrastructure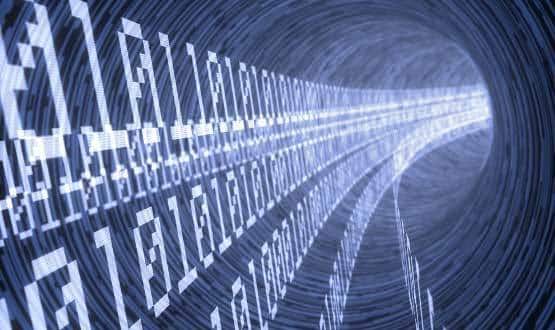 An integrated Health and Social Care Network to replace the NHS' N3 network has had its outline business case approved by health secretary Jeremy Hunt.
Infrastructure