Barts Health NHS Trust will stick with Cerner's Millennium electronic patient record system beyond the end of its national contract in October 2015.
News
NHS England plans to have a redeveloped Choose and Book service operating by the end of this year.
News
Lewisham Healthcare NHS Trust will deploy Cerner's electronic patient record system across its hospital and community health services.
News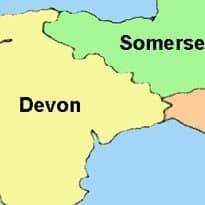 Taunton and Somerset NHS Foundation Trust and the Royal Devon and Exeter NHS Foundation Trust have gone out to tender for an electronic patient record system worth up to £35m.
News
Royal Berkshire NHS Foundation Trust is facing significant operational and financial pressures after implementing Cerner Millennium and expects to spend another £6.2m implementing the system this year.
News
Wirral University Teaching Hospital NHS Foundation Trust will be the first UK trust to implement Cerner's FetaLink maternity technology.
News
Cerner has appointed a new leader for its UK business, including the National Programme for IT in the NHS and other aspects of healthcare IT.
News
The clinical haematology unit at Bart's Health NHS Trust is close to being paper free, with about 95% of patient interactions recorded in Cerner Millennium.
News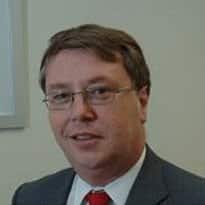 Martin Bell is leaving his position as director of IM&T at North Bristol NHS Trust after ten years.
News
Royal Berkshire NHS Foundation Trust went live with its Cerner Millennium electronic patient record system yesterday.
News