Apps to improve the self-management of COPD will be funded by the new Innovation and Technology Tariff, while CCGS will get separate, central funding for mobile ECG devices.
News
The NHS Shared Planning Guidance, published today three months' earlier than usual, indicates local NHS IT funding will be delivered via Sustainability and Transformation Plan areas, and further reorganisation at the centre.
News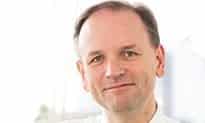 The chief executive of NHS England has put his support behind wearable technology, and said he wants to make sure that trusts are financially rewarded for using it.
Digital Patient
The National Audit Office has rapped the Department of Health over the knuckles for the way it managed to avoid breaching its Parliamentary spending limits; while think-tanks have expressed concern about the impact of this morning's financial reset.
News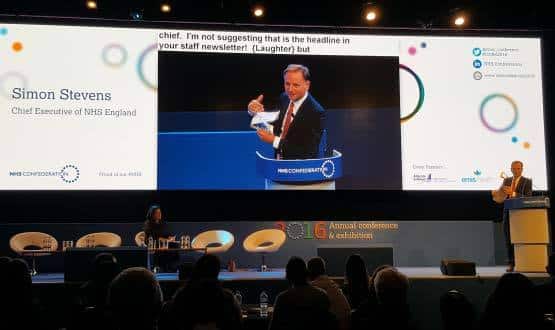 NHS England chief executive Simon Stevens has indicated that the commissioning board will introduce a 'med tech' tariff to support the introduction of innovations to the health service.
News
A winter crisis, an election, a spending round, projects that went well, projects that didn't. Lyn Whitfield looks back over 12 months of healthcare IT news.
Feature
The National Audit Office has reiterated its warning that trust finances are "not sustainable" in a report that queries the ability of national bodies and the 'Five Year Forward View' to pull them back from the brink.
News
The use of new technology will play an important part in achieving the £22 billion in efficiency savings that NHS services in England need to make in the next five years, according to the NHS England's chief executive Simon Stevens.
News
NHS England is testing an online dashboard that allows clinical commissioning groups to compare the quality of outcomes for key patient groups, health secretary Jeremy Hunt announced this morning.
News
Prime Minister David Cameron today used his first major speech since the election to push forward the Conservative Party's plans for a seven-day NHS, indicating that this would include making use of technologies such as Skype.
News