It's been a busy few days and to keep the Digital Health Summer Schools buzz going, we've rounded up some of the best reactions and tweets.
News
The awards, now in their second year, aim to recognise and celebrate the achievements of the leaders making the biggest contributions to UK healthcare IT.
News
4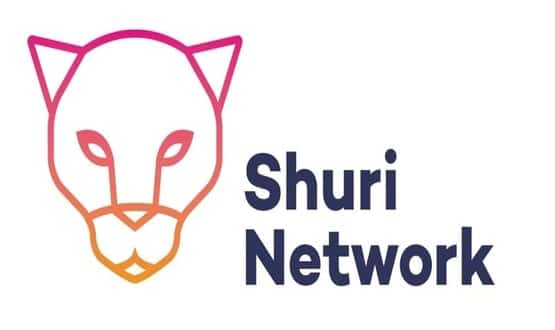 It aims to develop a more inclusive leadership within the NHS that reflects the diversity of the workforce and support career progression of BME women.
News
3
Looking around the room at last year's Digital Health Summer Schools, Shera Chok realised she was one of the few women from an ethnic minority background. That's why at this year's event she and colleagues are launching a new network designed to redress that situation.
Feature
4
Matthew Gould will also attend as a delegate to meet with and hear from the diverse range of NHS CCIOS, CIOs, CNIOs and Future Digital Leaders taking part.
News
The awards, which form part of the Digital Health Summer Schools, are the only awards judged and voted by the 3,000 plus members of Digital Health Networks.
News