University Hospitals Leicester (UHL) has seen a 10% fall in waiting lists overall between December 2022 and September 2023. 
News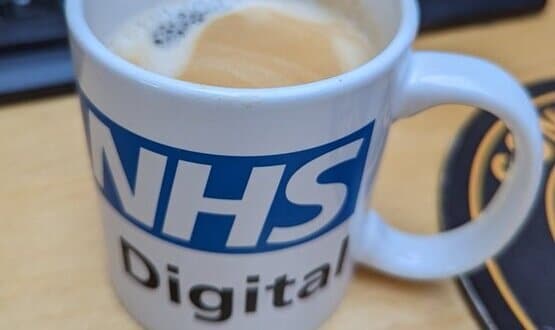 Today's briefing includes the NHS rolling out its Covid research platform to drive life-saving advances for other diseases.
News
University Hospitals of Leicester has signed an Innovation Partnership agreement for joining up healthcare communications with Accurx, a software company.
Digital Patient