The frequently-made promise about electronic patient record systems is that they will cut the amount of time that clinicians spend making notes – so bolstering the time that can be spent on patient care. But, argues Dmitry Garbar, more needs to be done if this promise is to be fully kept.
Feature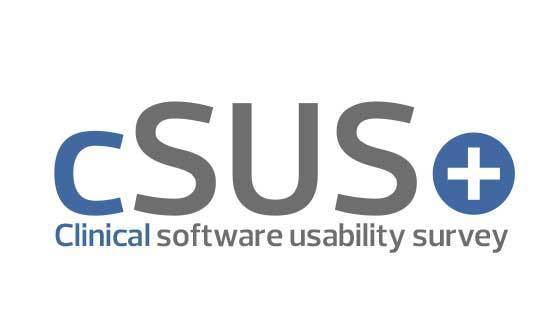 The Clinical Software Usability Survey has found big differences in the reported usability of the software used by NHS staff; with wide variations across NHS sectors and between different systems serving the same sector.
CCIO Network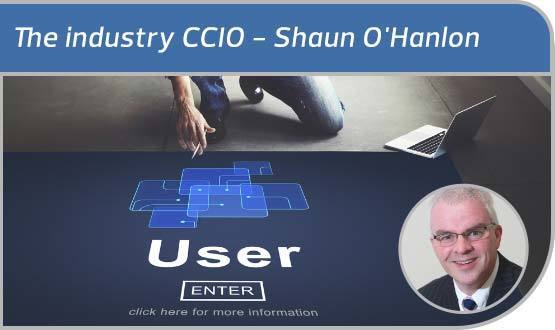 In the second of Digital Health's columns from industry CCIOs, Dr Shaun O'Hanlon, chief medical officer of Emis Group, discusses why clinical usability is so important.
CCIO Network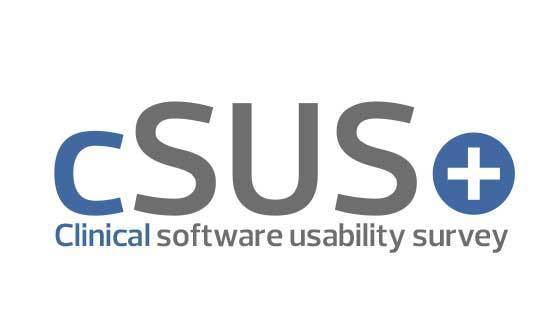 Digital Health Intelligence has completed the first phase of the Clinical Software Usability Survey after collecting ratings for more than 100 systems from more than 1,300 clinicians; and has begun to analyse the data.
CCIO Network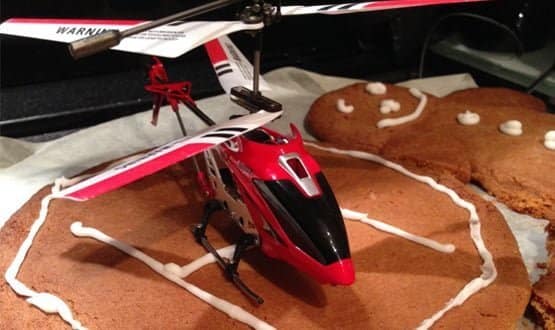 Joe McDonald's festive column could also be called "my Christmas tree has a train in it." Or "this year the gingerbread helipad is go." But it's all about healthcare IT, really.
CCIO Network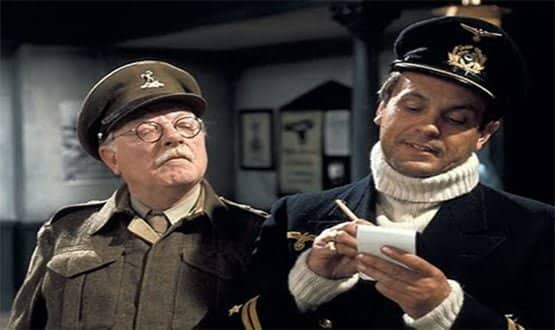 Joe McDonald reckons that if an organisation or person can do one thing, well, then other things are likely to follow. His next challenge to the CCIO Leaders Network is a usability survey of NHS IT systems.
Feature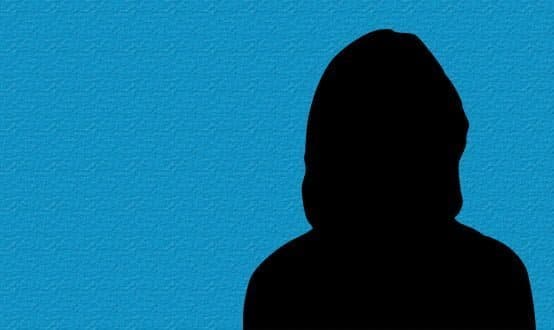 Dr John Lockley would like to introduce you to Paula; the woman who inspired 'the Paula Test' that IT suppliers, informaticians and enthusiasts should always bear in mind.
Feature