For the third of Digital Health's advisory series, Claire Read reports on how mobile technology is being valuably used to improve care within hospital walls and to help non-clinical staff work more efficiently.
Infrastructure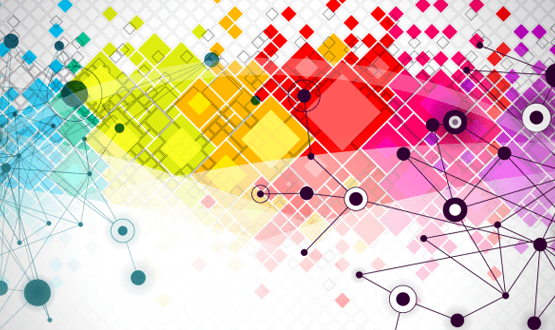 Data analytics has become increasingly touted as a means of transforming healthcare, not least with the rapid advancement of artificial intelligence. But can potential concerns around privacy – not least amid the looming spectre of care.data – finally be overcome? Shreshtha Trivedi reports.
AI and Analytics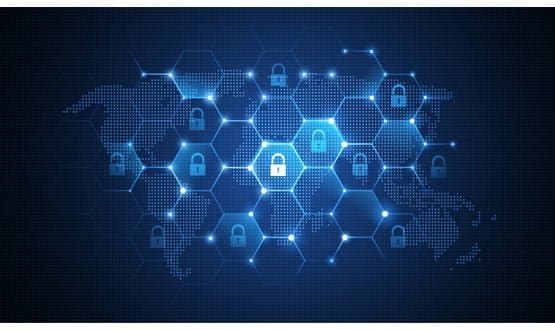 In the first of Digital Health Intelligence's new quarterly cyber security advisory series, Davey Winder looks at network security health check for 2017.
Cyber Security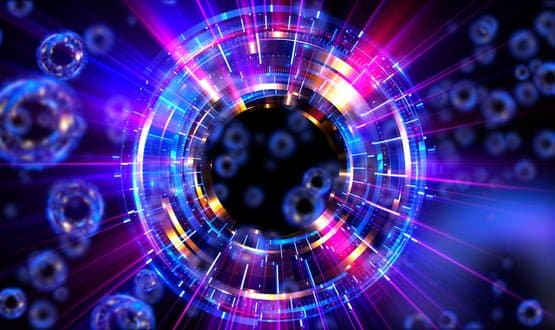 For the second of Digital Health Intelligence's new advisory series, Claire Read looks at how sustainability and transformation plans (STPs) are embracing portals – and considers how the concept is evolving.
Shared Records