NHS Digital has seen off a challenge to the way its anonymises millions of patients' data, with a verdict finding the practice is in keeping with national guidelines
AI and Analytics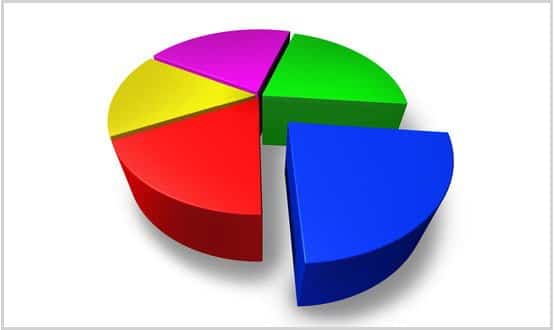 NHS Digital is proposing to create a "clear, baseline analytical service", according to a paper with significant implications for the business intelligence market.
AI and Analytics
IT systems must be up to scratch and able to collect community data by next year, according to an NHS Digital Board paper.
AI and Analytics
After surviving controversies earlier this year, Royal Free London and AI firm Google DeepMind will work on an unprecedented partnership to improve to healthcare in the UK.
AI and Analytics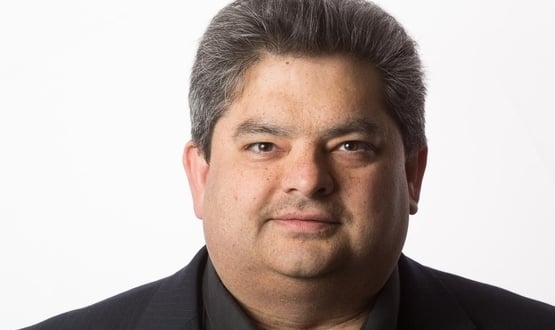 The GP and Digital Health News columnist is recognise for his work to improve computing in primary care.
AI and Analytics
St George's University Hospitals NHS Foundation Trust has joined the list of providers not reporting RTT data, it has been revealed in a CQC report that also rates the trust as 'inadequate' and recommends that it should go into special measures.
AI and Analytics
NHS Digital says it is now complying with rules about sharing patient information, after the deadline imposed by ICO passed on Wednesday.
AI and Analytics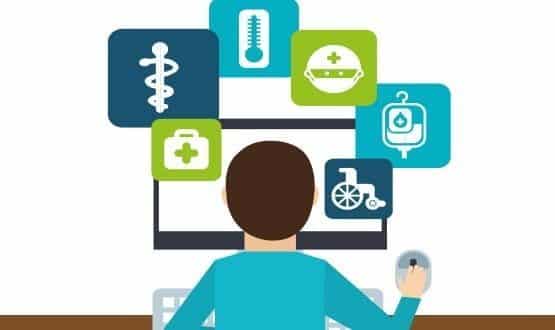 Doctors "vastly outperformed" computer algorithms when it comes to giving a correct , according to an American research trial.
AI and Analytics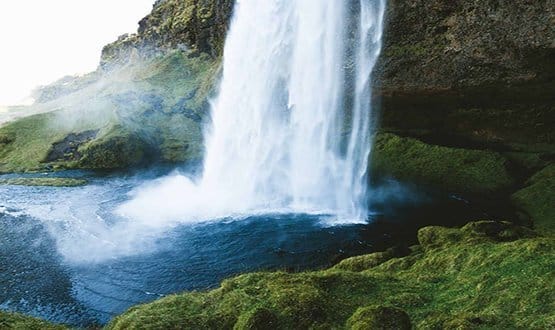 James Titcombe, patient safety specialist at Datix, says embedding a safety culture can be challenging, and discusses how to deal with one common obstacle – incident overload.
AI and Analytics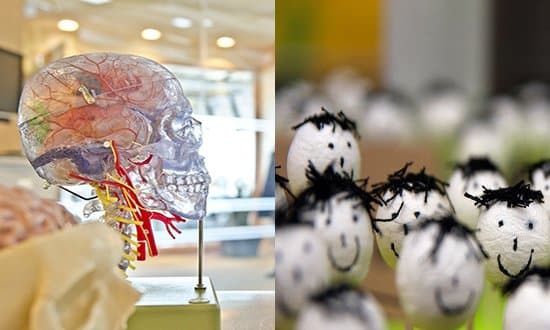 Lyn Whitfield explores the rapidly developing discipline of population health management, while Kim Thomas looks at how trusts can make more use of their imaging data.
AI and Analytics