Dr John Lockley argues that the user groups run by the major software houses are one of the strengths of primary care IT; and secondary care suppliers and users should learn from them.
CCIO Network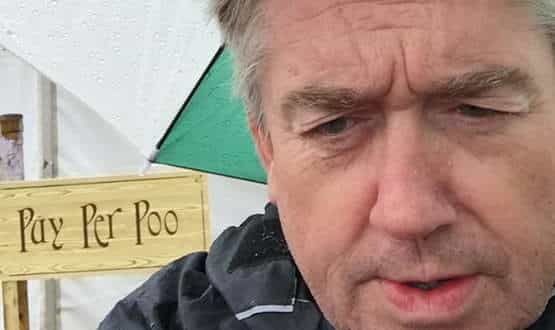 A miserable trip to the WOMAD festival – and its toilets – got Joe McDonald thinking about pricing models for interoperability services.
CCIO Network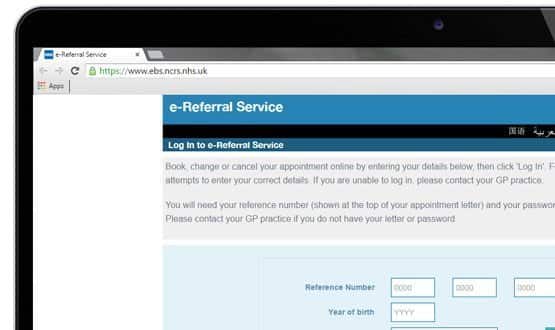 Dr John Lockley acknowledges that the e-Referral Service has not had the smoothest of go-lives, but says it was always going to face some unknown unknowns and it is what happens next that matters.
CCIO Network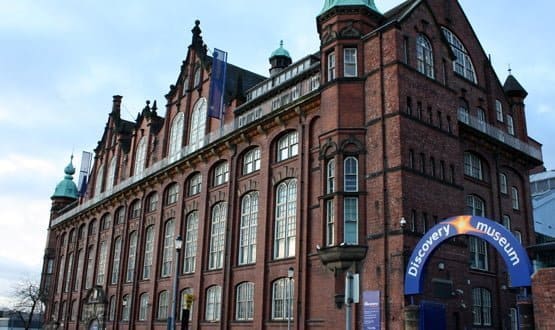 Now in its third year, the annual CCIO summer school brought together a record number of CCIOs; and saw them keen to talk about interoperability. Digital Health chief executive Jon Hoeksma picks out the highlights.
CCIO Network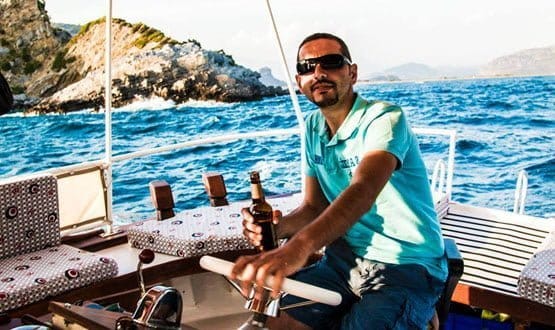 Joe McDonald's favourite Turkish boat has wi-fi and email access; because that's what its customers want. Shame the NHS struggles to think the same way…
CCIO Network
Dr John Lockley explains why the requirement to keep medical records up to date is harder to achieve than it sounds.
CCIO Network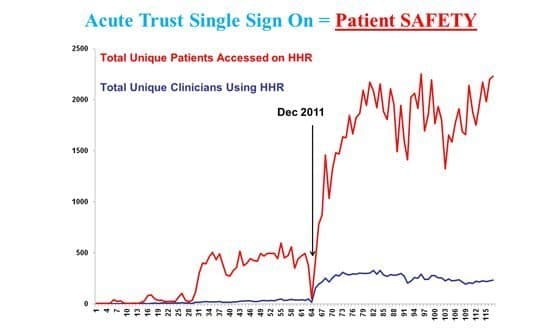 Joe McDonald has seen some impressive record sharing efforts recently, and thinks the big remaining question is how to fund similar across the country.
CCIO Network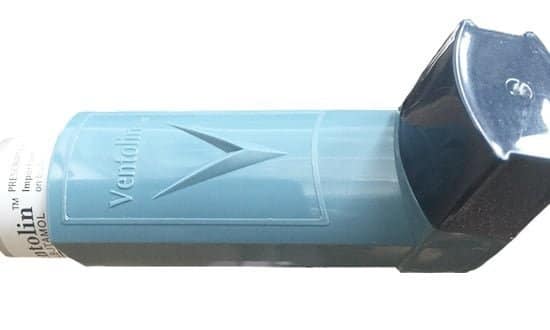 On a recent trip to London, Joe McDonald found himself using an online GP service; and realised it worked on the EasyJet model. Can the NHS manage to adopt this kind of innovation?
CCIO Network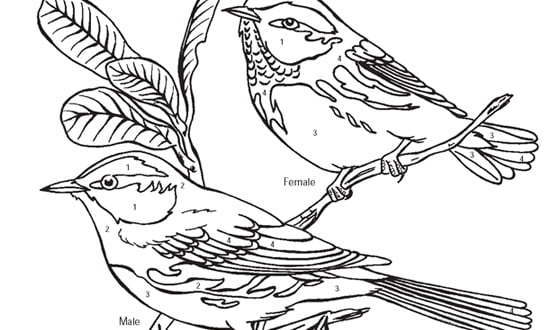 John Lockley feels over-positive tweets and communications to the NHS do nobody any favours. Fortunately, the new e-Referral Service is not taking this approach.
CCIO Network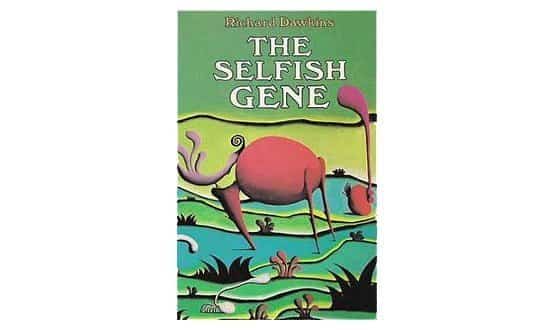 Dr John Lockley has a new concept: the prene. This is a selfish activity, plan or program that fails to interact with its surroundings – or consider its impact on them – and there's too many about.
CCIO Network