Wirral University Teaching Hospital NHS Foundation has become the first in the UK to implement a Cerner-supplied oncology management system for better management of patients with blood cancer.
Clinical Software
The New Year's Day failure of London Ambulance's dispatch system, which took the system down for five hours on its busiest night of the year, has been blamed on a 'historic upgrade'.
Clinical Software
2
Philips integrates radiology and cardiology IT platforms at Blackrock Clinic as part of a multi-million pound, 10-year contract.
Clinical Software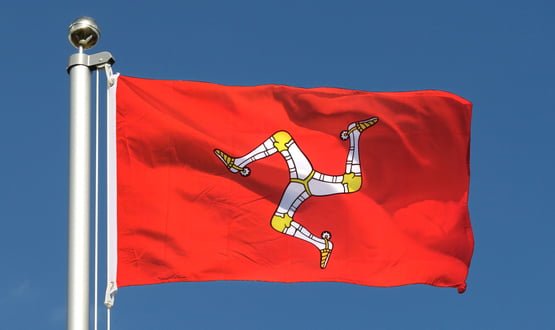 Electronic document management has gone live at the Noble's Hospital, the latest step in the Isle of Man's drive to fully digitise health records by 2018.
Clinical Software
Papworth Hospital NHS Foundation Trust officially launched its new electronic patient record system, Lorenzo, two weeks ago.
Clinical Software
2
West Suffolk Hospitals NHS Foundation Trust has identified technical problems in its Cerner EPR, known locally as e-care, leading to inaccuracies in discharge letters automatically sent to local GPs.
Clinical Software
2
Hull and East Yorkshire Hospitals NHS Trust CCIO Mark Simpson says national support has been key to the success of his trust's EPR implementation, and argues continuing backing from NHS Digital will be vital as the system evolves.
Clinical Software
1
The benefits of e-prescribing have long been emphasised, and uptake is increasing – albeit very slowly. The next step: harnessing the growing functionality and increasing intelligence that such systems can offer. Claire Read reports.
Clinical Software
Western Sussex Hospitals NHS Trust was facing a challenge with its IT support service: namely low levels of satisfaction with the quality of the support provided, and a concern that a failure to speedily resolve IT issues could impact on patient care.
Clinical Software
Mid Essex Hospital Services NHS Trust has gone live with DXC's Lorenzo EPR with the go-live having gone "as well as can reasonably be expected".
Clinical Software
1