Exclusive: A high-level report on NHS IT by management consultants McKinsey makes 22 recommendations to drive the adoption of technology and achieve the anticipated productivity gains; many of which have already become policy.
Clinical Software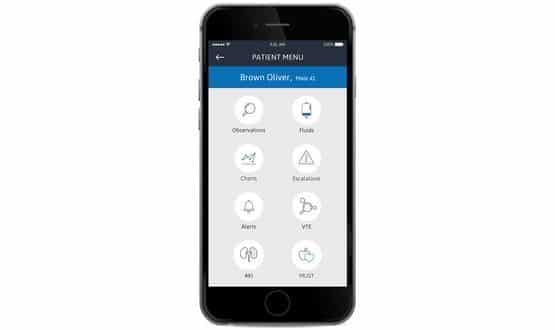 University Hospital Southampton NHS Foundation Trust is implementing MetaVision SafeTrack across 57 wards, having already implemented MetaVision Patient Data Management in its high acuity services.
Clinical Software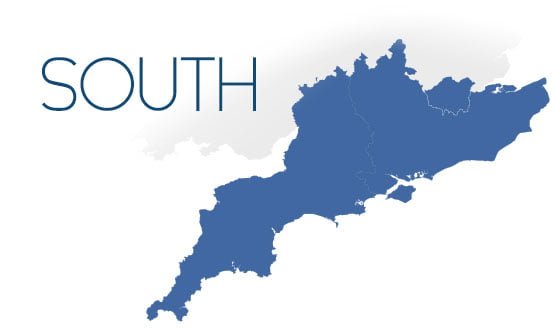 Three southern hospital trusts due to go-live with InterSystems' electronic patient record this month have delayed their roll-outs until spring 2016.
Clinical Software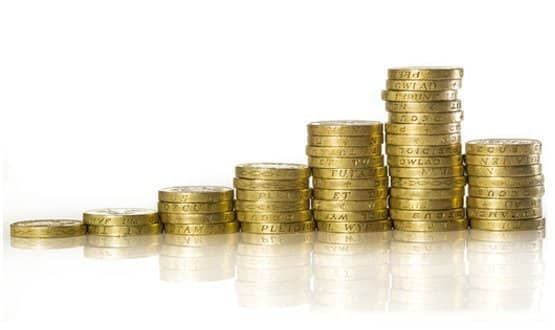 The Treasury is being asked for up to £5.6 billion to support the NHS' technology ambitions, as part of the spending review process that will conclude later this month.
Clinical Software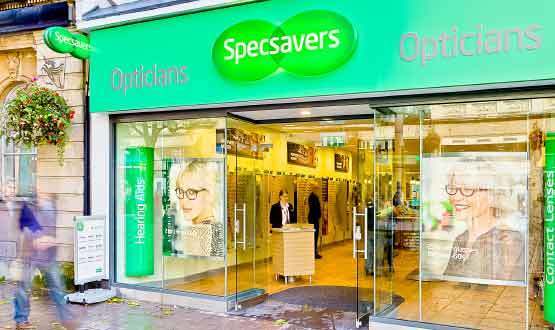 Optician chain Specsavers has selected eClinicalWorks to provide electronic patient records for all its 500 stores in the UK and another 1,200 internationally.
Clinical Software
Inpatient mental health wards at Lancashire Care NHS Foundation Trust have gone live with an Emis Health e-prescribing system, supported by the 'Safer Hospitals, Safer Wards: Technology Fund'.
Clinical Software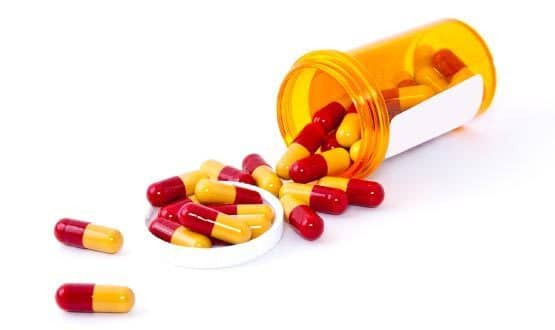 Tees, Esk and Wear Valleys NHS Foundation Trust is working with Civica on a beta-test of a new system for the electronic prescribing of medicines.
Clinical Software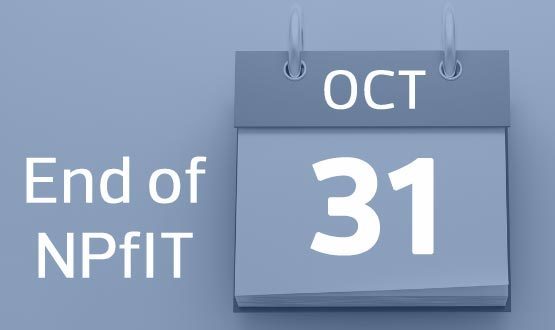 Four NHS hospital trusts that need to replace their nationally procured electronic patient record systems by the end of the month are deemed "high risk" by the board overseeing the programme.
Clinical Software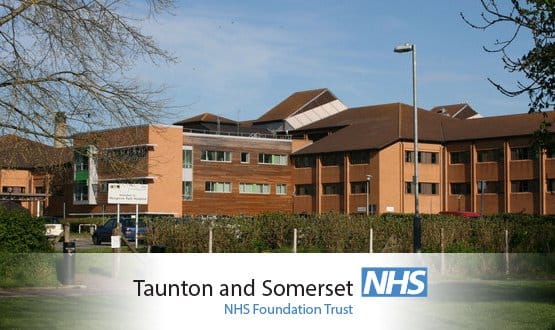 An electronic prescribing system open sourced for the NHS may be introduced at Taunton and Somerset NHS Foundation Trust.
Clinical Software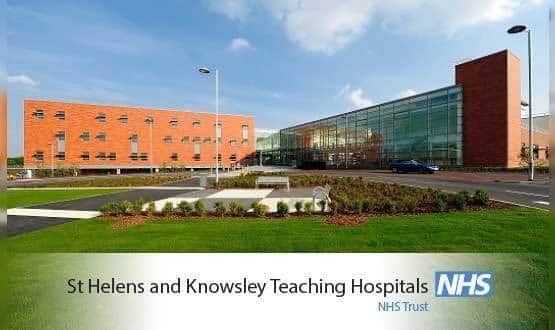 St Helens and Knowsley Teaching Hospitals NHS Trust may have to revert to an old computer system to manage its operating theatres after experiencing problems with its replacement.
Clinical Software