Refero's platform is being used by Essex Partnership University NHS Foundation Trust (EPUT) to drive efficiencies for its mental health contact centre.
Infrastructure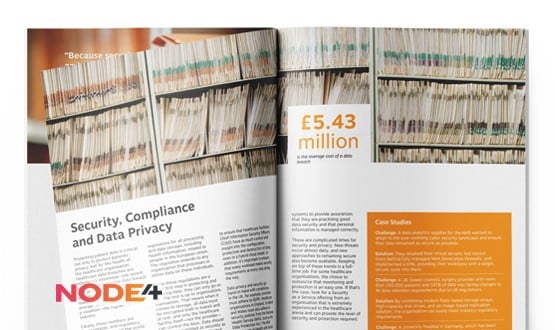 From electronic health records to high resolution images, the types of data healthcare organisations and their suppliers must store is growing. This case study explores how to manage healthcare data in these times and what solutions are available.
Infrastructure
RLDatix has acquired healthcare workforce deployment software company Allocate Software in a bid to increase its prescence in the healthcare market.
Infrastructure
The London Clinic has selected Hyland Healthcare's enterprise information platform OnBase to digitise and manage clinical documents.
Infrastructure
Planning and implementing a technology project in a healthcare setting can be a tough challenge for any IT team. The success of such a project can come down to a number of factors, but the relationship between the parties involved is often key. In the latest edition of our Industry Spotlight series, Hannah Crouch spoke to Kyle Davies of technology solutions provider CDW and Peter Hughes of Stockport NHS Foundation Trust about its recent data infrastructure update project and why partnerships are so important during the implementation phase of a technology project and beyond.
Infrastructure
Working with cloud storage provider Nasuni, Macmillan's 1,500 employees can now access standardised information without replication of workflow data.
Infrastructure
Heywood, Middleton and Rochdale CCG will be rolling out an online consultation system to help handle high volumes of patient queries more efficiently.
Infrastructure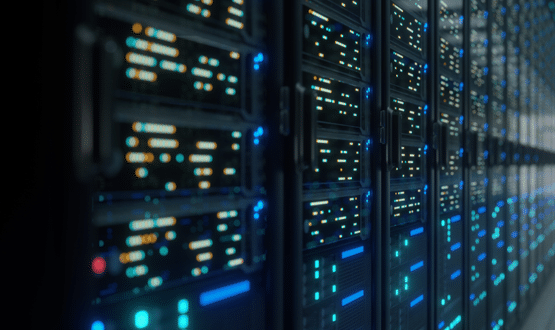 The last seven months has seen the world deal with a number of rapid changes as Covid-19 spread across the globe, with one of the biggest changes being a switch to remote working as the default. In light of this, Jennifer Trueland investigates whether demand for vendor neutral archives (VNA) has increased across the NHS.
Infrastructure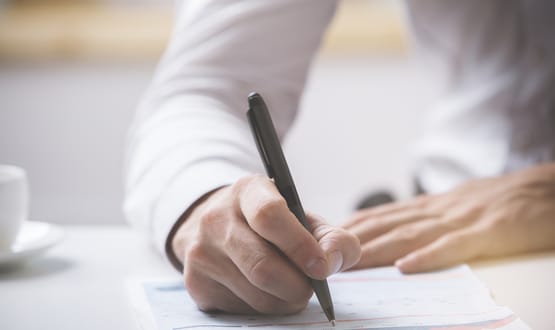 Content services provider, Hyland, has completed its acquisition of Nuxeo, a content services platform and digital asset management (DAM) provider.
Infrastructure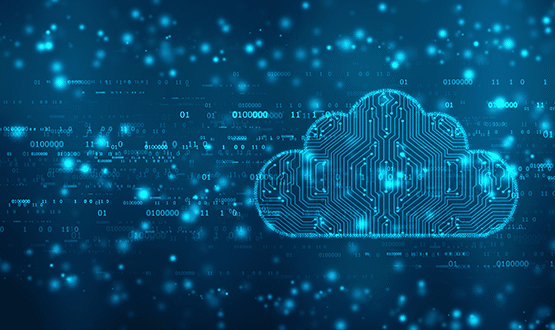 The coronavirus pandemic has meant a number of NHS trusts have had to quickly adapt to new ways of working. Jennifer Trueland investigates how Covid-19 has brought home the benefits of cloud.
Infrastructure