Dr Neil Paul has a few gadgets that he'd like to find under his Christmas tree. Starting with some iPhone extensions and moving onto drones, driverless cars, and AI friends to help his frail, elderly patients. Come on, Santa!
Digital Patient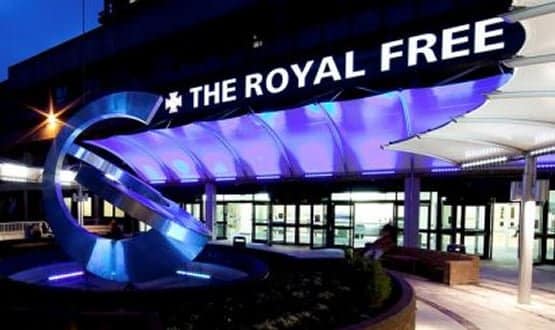 After surviving controversies earlier this year, Royal Free London and AI firm Google DeepMind will work on an unprecedented partnership to improve to healthcare in the UK.
AI and Analytics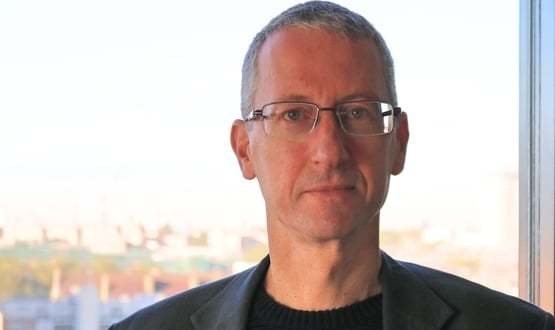 Google's AI research lab is growing its health IT team as its partners with more NHS trusts.
News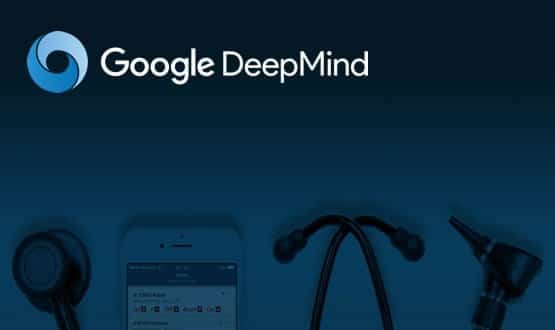 Google Deepmind has forged yet another NHS partnership, this time to improve head and neck cancer treatment.
AI and Analytics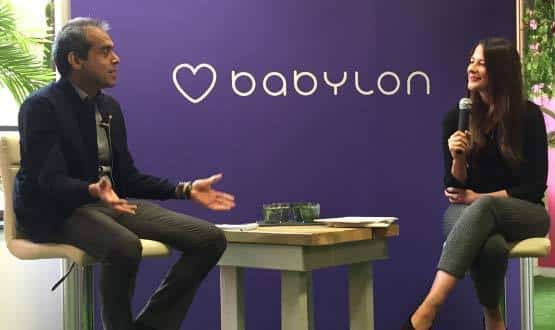 Babylon Health says it has launched the first AI capable of triaging patients; although the company acknowledges that it doesn't always agree with clinicians.
Digital Patient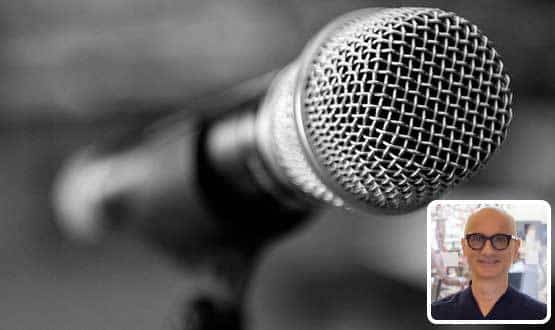 Kim Thomas talks to Ali Parsa, the former chief executive of Circle, and leader of Babylon Health; a company with big plans to disrupt healthcare by offering services over and app and by automating them using AI.
Digital Patient