Chris Thorne completes a short series on US entrants to the NHS IT market by talking to Lee Shapiro of Allscripts.
Feature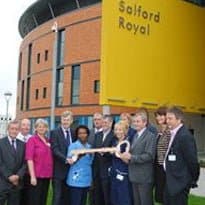 Salford Royal NHS Foundation Trust has announced that it has chosen Allscripts to supply its new electronic patient record system.
News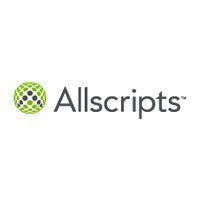 Liverpool Heart and Chest Hospital NHS Foundation Trust has awarded a contract to Allscripts Healthcare for the implementation of an electronic patient record.
News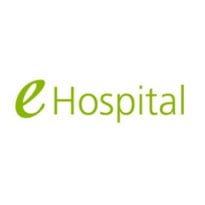 Two Cambridge trusts are expected to announce the winner of their high profile electronic patient record procurement in mid-April, and have issued a tender for consultancy and support services.
News
Health IT company Allscripts-Misys has completed its merger with Eclipsys. Allscripts, which announced the merger at the beginning of June in an all stock $1.3 billion deal, will retain its name and become one of the largest health IT companies in the world. It will have more than 5,500 employees, combined revenues of $1.2 billion […]
News
Health IT company Allscripts-Misys Healthcare Solutions has announced it will buy hospital software vendor Eclipsys Corporation in a $1.3 billion all-stock deal.
News
North Shore Hospital Group on Long Island, New York is offering 7,000 doctors incentives of up to €28,500 each over five years to adopt digital patient records. The hospital has already made a €284m ($400m) commitment to digitise patient records throughout its system, which includes 13 hospitals, following the promise made last year by Barack […]
News
The US government is releasing $1.2 billion (€800m) to help healthcare providers implement and use electronic medical records. The grants include $598m (€400m) to set up about 70 health information technology centres, which will provide technical assistance and support for the implementation of EMRs. A further $564m will be spent on health information networks to allow […]
News
British software firm Misys has completed its merger with US health software firm Allscripts to create Allscripts-Misys. The company will retain the Allscripts brand name.
News
Misys, the UK-based IT software group, is to merge its healthcare division with smaller US rival, Allscripts to create a larger specialist provider of clinical software and services for the US primary – or ambulatory – healthcare market. In a deal worth almost £500m, Misys will combine Misys Healthcare with Allscripts to create Allscripts-Misys Healthcare […]
News