The proposed changes would address funding inequalities between local GP practices and digital providers and address high patient churn in digital services.
Digital Patient
Hammersmith and Fulham CCG has said it would "consider" an application from Babylon's GP at Hand to become its own primary care network.
Digital Patient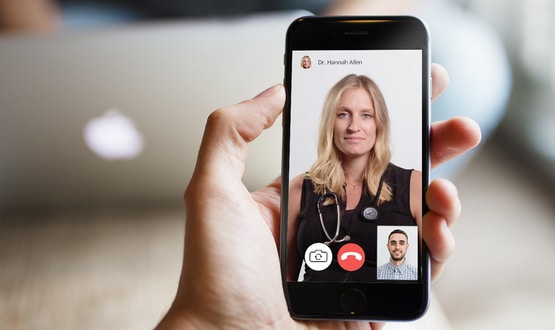 The long-awaited Ipsos Mori evaluation was "not able to fully address" whether Babylon's GP at Hand is affordable or sustainable.
Digital Patient
1
The NHS funded GP app, which launched in 2017, told Digital Health it was "well placed" to become a primary care network (PCN).
Digital Patient
4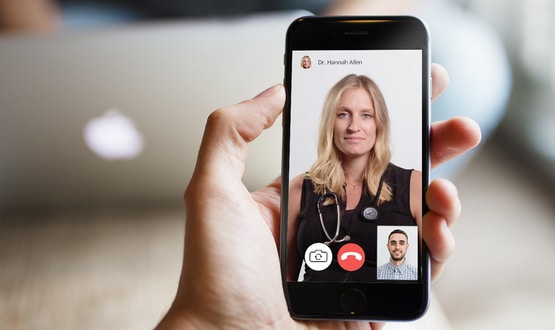 In his letter Andy Slaughter says he has a number of "serious concerns" about the app which was launched on the NHS in 2017.
Digital Patient
Speaking at the inaugural Digital Health Rewired Conference and Exhibition, Ali Parsa, spoke about the AI dawn of digital health services at scale.
News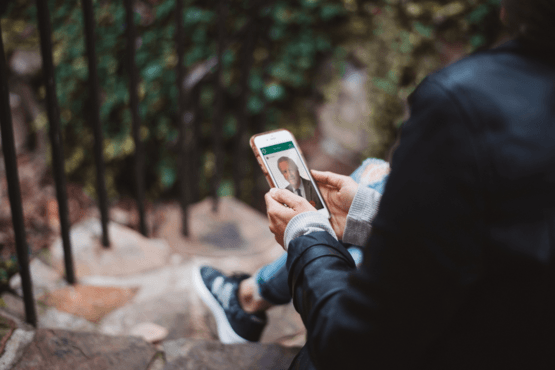 Sepsis can be a notoriously difficult infection to spot, which raises the question: Do GP apps pose a risk the infection will be overlooked?
Digital Patient
1
Digital Health News understands NHS England is now working with Hammersmith and Fulham and Birmingham and Solihull CCGs to agree on a start date after a solution was reached.
Digital Patient
The new contract, published last week, sets out changes to the rurality index payment and London adjustment payment due to come into effect from April 2019.
News
2
In July 2018, Babylon Health claimed its artificial intelligence (AI) system had demonstrated diagnostic ability that is 'on-par with human doctors'.
Digital Patient
9