Helen Stokes-Lampard said GPs are the champions of safe technology, but the sky-high costs of trying to keep up with private companies is impossible.
Digital Patient
11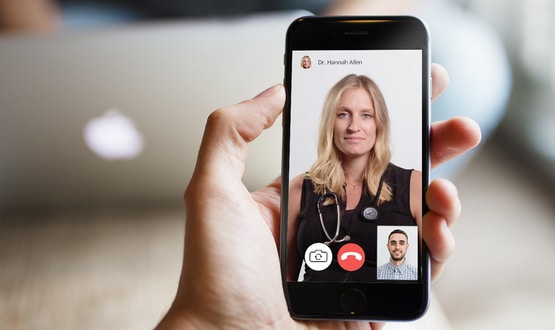 The ruling body investigated three issues about the adverts for the service, which allows patients to talk to their GP via their smartphone.
Digital Patient
12
The agreement with Telus Health will give users access to video consultations with a licensed Canadian healthcare provider, via a bespoke app.
Digital Patient
4
Members of Hammersmith and Fulham Clinical Commissioning Group's (CCG) Primary Commissioning Committee (PCC) have concerns regarding patient safety.
Digital Patient
2
Our latest roundup features the news that Thomas Cook insurance customers can now access mobile consultations with a GP if they fall ill on holiday.
News
1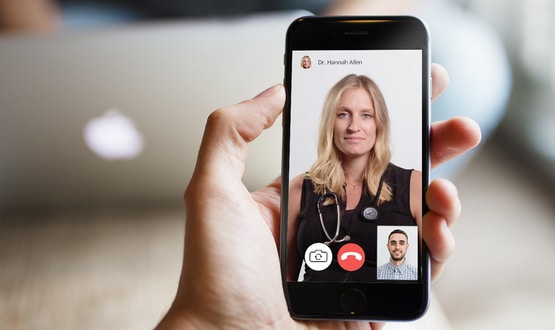 Babylon Health is reported to have started recruiting GPs in Birmingham despite being currently blocked from expanding into the city.
Digital Patient
Hammersmith and Fulham Clinical Commissioning Group board papers state that 'further information' is needed before the extended roll-out can be approved.
Digital Patient
2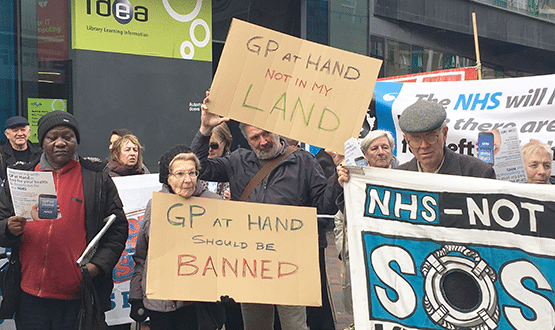 Doctors in Unite (DiU) has accused the service of eroding the personal relationship between GP and patient, and of "hoovering up" younger patients.
Digital Patient
23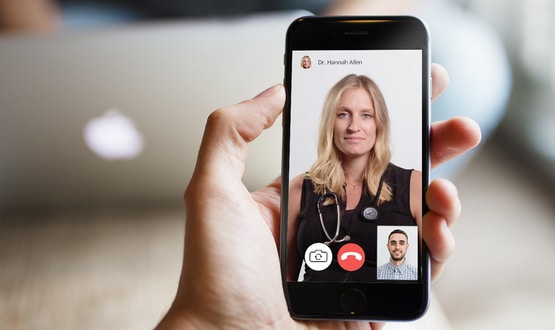 Previously, Hammersmith and Fulham Primary Care Commissioning Committee revealed the growing popularity of GP at Hand meant the CCG was facing additional costs of up to £10.6 million to keep running the Babylon-powered service.
Digital Patient
2
Later this month, corporate Bupa customers will be able to access Babylon's services such as online GP consultations and its clinical triage service.
Digital Patient
4