In this second article of two-part series, Shreshtha Trivedi looks at how primary care and urgent care sector are using digital to respond to winter pressures, what is working and how can we accelerate the transformation agenda for next winter.  
Feature
5
An increased roll out of Babylon Healthcare's GP at Hand service was postponed after NHS England lodged a "formal objection", it has been revealed.
Digital Patient
4
A legal challenge made by Babylon Healthcare against a CQC report has been dropped and with the company agreeing to pay the regulator's £11,000 costs.
Digital Patient
Babylon Health Services says it has 'duty' to point out CQC 'shortcomings'
Digital Patient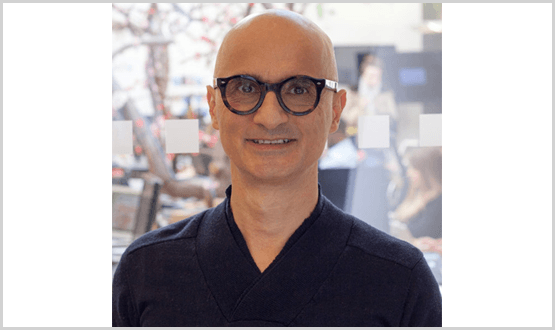 Digital healthcare company, Babylon Health, have raised about £50 million to create an artificial intelligence (AI) diagnosis tool.
Digital Patient
3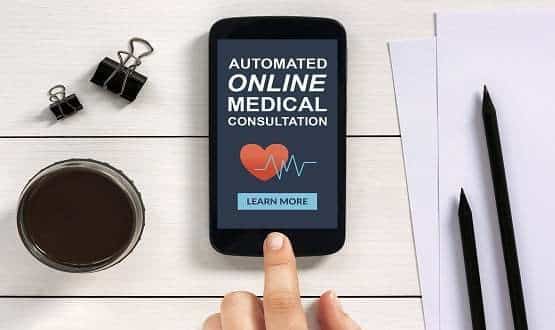 A research partnership has been given £250,000 to create a GP avatar that can help with minor ailments and alleviate pressures on GP practices.
News
6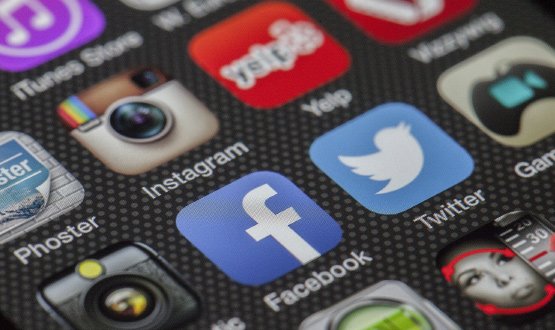 Five apps will help launch NHS's new digital tool library, including the private video consultation on-demand service Babylon Health.
Digital Patient
5
An a chatbot app will field less serious health complaints from 1.2 million NHS patients in North Central London as part of a NHS 111 pilot.
Digital Patient
People and policies came and went at the top of healthcare IT, but some trusts pushed on with major projects and news emerged of tech developments that might shape the years ahead. Lyn Whitfield reviews 2016.
Feature
Another mobile-based digital health service app, Babylon Health, has passed regulatory muster.
Digital Patient