Two private companies have been chosen to help third sector providers and businesses connect to the N3 network.
News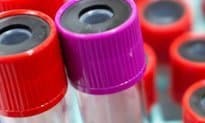 Three Bristol NHS Trust and Public Health England have signed a contract with Capita and CliniSys for its integrated laboratory information system across the region.
News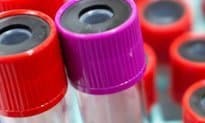 CliniSys and Capita have formed a strategic partnership to deliver a managed service for pathology.
News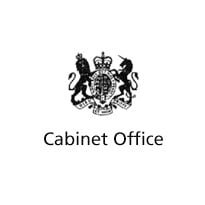 The Cabinet Office has blocked the renewal of Capita's contract to run NHS Choices.
News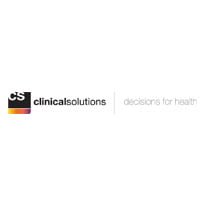 Capita has announced the acquisition of Clinical Solutions, a provider of clinical decision support and clinical content products for healthcare professionals, for £20m cash.
News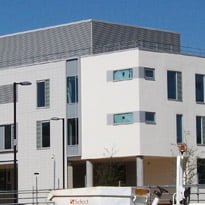 Cisco's medical grade network infrastructure has been installed at Maidstone and Tunbridge Wells NHS Trust's new hospital.
News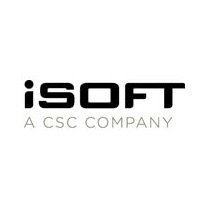 ISoft, one of the main suppliers to the National Programme for IT in the NHS, has sold its iSoft Business Solutions subsidiary to British outsourcing firm Capita.
News
The Information Standard accreditation scheme has been launched at the King's Fund. The Department of Health initiative will award a quality mark to organisations that meet set criteria for producing safe and reliable health and social care information and advice. Organisations will be able to display the mark on their website or literature. The DH says the aim of […]
News
Capita has announced that it has won a £3.3m contract to become the ICT managed services provider for NHS Hounslow. The managed service will see Capita IT Services delivering ICT to 71 locations and more than 1,200 users across the primary care trust's commissioning and provider arms and to general practitioners. Capita will deliver a complete outsourced […]
News
The Department of Health has commissioned management consultants KPMG to report on a vision for a digital strategy for the NHS.
News