CLEO Systems has introduced the GoodSAM platform to its patient management system to support delivery of rapid video consultations.
Digital Patient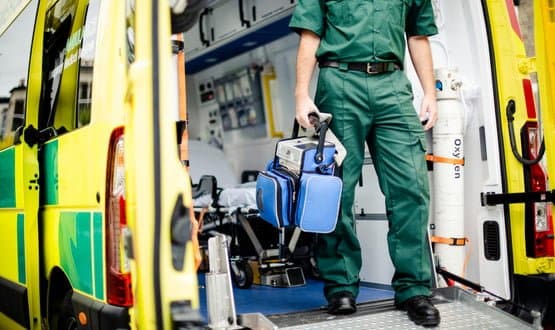 South Central Ambulance Service (SCAS) is to launch a digital solution which allow the public to stream video directly from their smartphones.
Clinical Software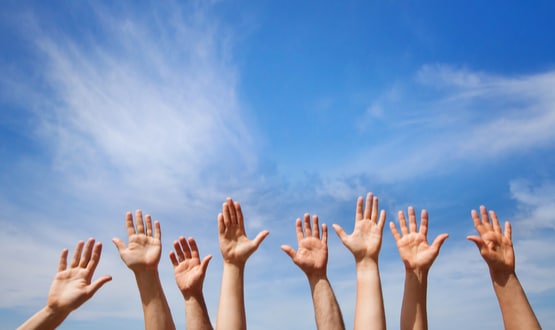 The founders of the GoodSAM app explain their experiences of how the the technology has been used to help recruit an army of volunteers for the NHS.
Feature
2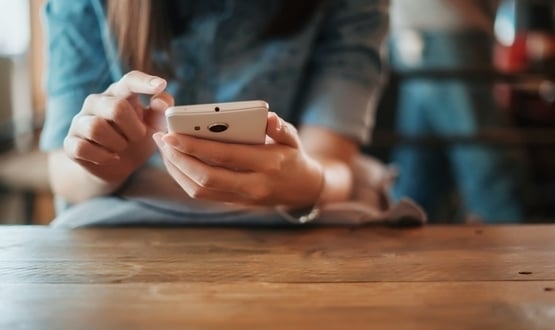 The GoodSAM app is being used to help recruit around a quarter of a million volunteers to support the NHS during the coronavirus outbreak.
Digital Patient
44