Previously, Hammersmith and Fulham Primary Care Commissioning Committee revealed the growing popularity of GP at Hand meant the CCG was facing additional costs of up to £10.6 million to keep running the Babylon-powered service.
Digital Patient
2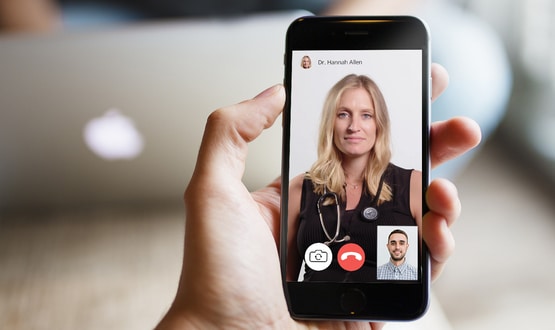 Hammersmith and Fulham CCG could be facing additional costs of more than £10.6 million in order to continue funding Babylon's GP at Hand practice.
Digital Patient
12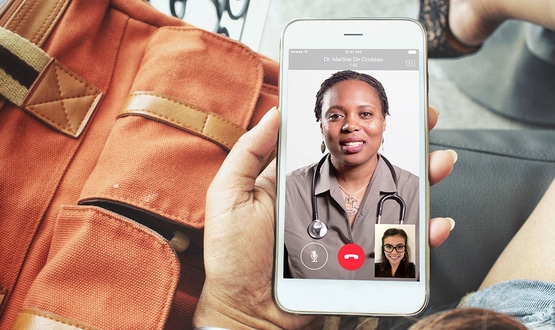 An increased roll out of Babylon Healthcare's GP at Hand service was postponed after NHS England lodged a "formal objection", it has been revealed.
Digital Patient
4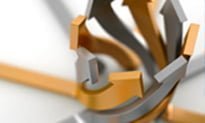 An alliance of West London clinical commissioning groups is developing a memorandum of understanding to improve data sharing between the area's GP practices.
News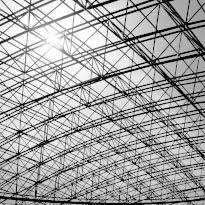 Failure to set up local versions of the Quality and Outcomes Framework could lead to missed opportunities to improve quality and tackle local health priorities.
News
Text messaging specialist iPlato has launched a smartphone service to enable GP practices to create their own mobile internet sites. The service, mSite, gives licensed users of iPlato's Patient Care Messaging system free access to the module, which allows practices to create their own mobile internet site to inform patients about opening hours, contact details, […]
News
NHS Hammersmith and Fulham has implemented a new storage and disaster recovery infrastructure provided by ICT integrator Fordway Solutions. The primary care trust said the new storage solution was needed to handle anticipated data growth and reduce both the physical size of its server space and server power consumption. It said implementation had reduced its […]
News
GP practices in NHS Hammersmith and Fulham have used text messaging to collect information on patients' smoking status and invite patients for smoking cessation advice. The primary care trust used iPlato's Patient Care messaging system to send text messages to 6,085 patients from 22 surgeries requesting a patient's smoking status. From those patients 45% responded […]
News
Upgrades to the RiO community and mental health system remain on hold in London, despite a two week deadline to fix problems, which passed a fortnight ago. As first reported by E-Health Insider on 14 May, BT provided upgrades to version 5.1 of RiO were suspended at all NHS trusts in London after a series […]
News
Moves to upgrade NHS organisations in London to the latest NHS Spine-connected version of the RiO community and mental health system have been suspended after a series of performance problems.
News