The latest Digital Health News industry roundup includes Thriva's CQC registration and TSC Connected Care acquiring the assets of Connected Health Group.
News
Hundreds of social care providers in the West Midlands will soon be connected thanks to an integrated care record from West Midlands ICS and InterSystems.
Interoperability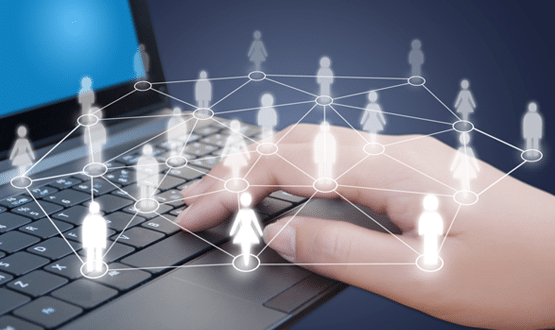 Bedfordshire Hospitals is working in partnership with InterSystems to deliver a shared health and care record to support integrated care in the region.
Shared Records
Thirteen health and social care organisations in Lincolnshire will use an InterSystems portal to share patient information.
News
Salford Royal NHS Foundation Trust has bought Allscripts' CareInMotion dbMotion population health management platform, for the replacement of the Salford Integrated Record.
Interoperability
Thousands of urgent care plans for the chronically ill and dying will be shared between health and social care providers across London using InterSystems' HealthShare.
News
InterSystems has been chosen to provide the software for a national database of patient information being created in Denmark.
News