University Hospitals of North Midlands NHS Trust has chosen Ordr to provide a new cyber security solution that will improve patient safety.
Cyber Security
1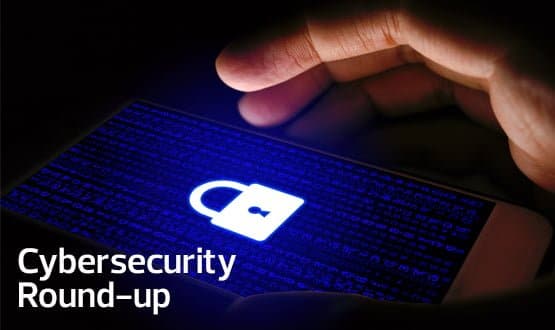 Our latest cyber news round up features a report which suggests legacy applications could be posing a serious cyber security risk to hospitals.
Cyber Security
An ethical hack by an IT security provider of a private health clinic's IT system has highlighted the vulnerability of internet connected medical devices.
Cyber Security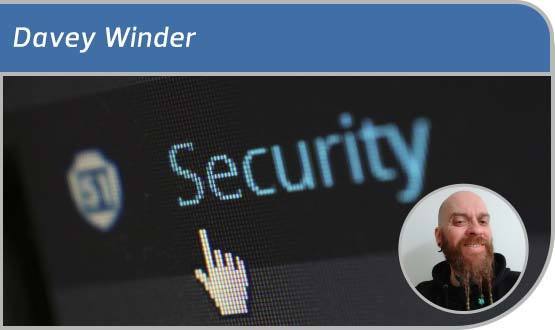 The Internet of Things is an exciting prospect for healthcare; but when everything from transfusion pumps to home testing kits are linked to your network, how do you secure it?
Cyber Security