EDMS deployment is not for the faint hearted but the rewards can be immense. Armed with a strong economic case, NHS trusts can revolutionise care. Mizaic's practical guide supports trusts to model the costs and benefits of deployment, acting as a gateway to change.
Clinical Software
Our latest Movers and Shakers roundup features an appointment at The Christie NHS Foundation Trust and movement at Norfolk and Suffolk NHS Foundation Trust.
News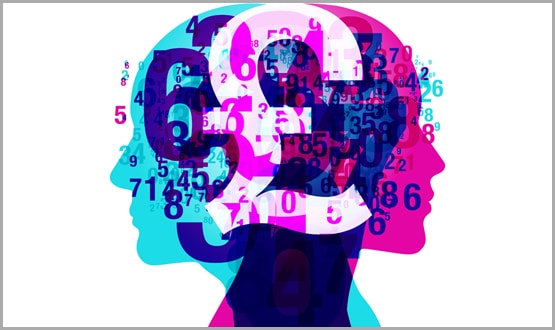 Tech companies who have invested heavily in the healthcare market could do much more to help their NHS partners. But their hands are tied, writes Mizaic's Jon Pickering
Feature
Electronic document management is no longer about 'going paperless'. It is viewed increasingly as part of a much broader digital transformation – a shift which brings its own challenges, reports Claire Read.
Clinical Software
1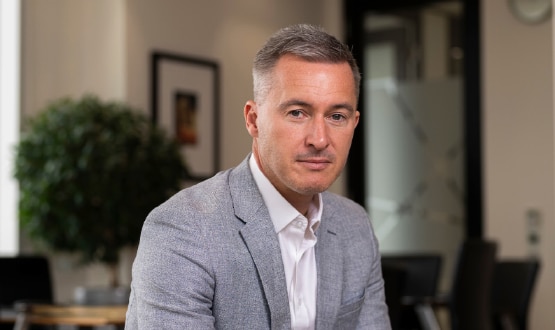 It is the people around great technology who make the "magic" happen says Jon Pickering – a belief that's shaped his company's rebranding. By Jennifer Trueland.
Feature