Nearly 14,000 staff at Liverpool's main hospital trust had their personal information, including salaries, accidentally sent by email to hundreds of people.
News
In late April 2017 UKCloud Health commissioned an extensive survey with ComRes into the general public's stance on data protection, surveying over 2,000 British adults.
Health CIO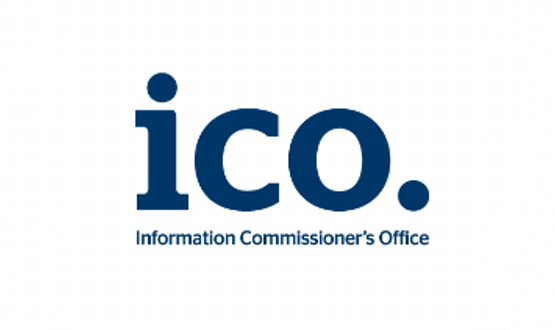 The Alzheimer's Society faces potential prosecution for failing to protect sensitive personal data if it fails to comply with a new enforcement notice from the Information Commissioner's Office.
News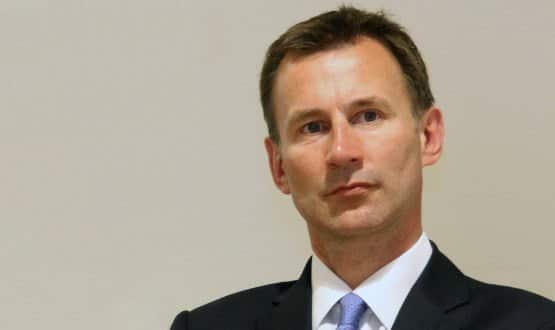 Dr Robert Wachter, US celebrity author of 'The Digital Doctor', will lead a review into the digital future of the NHS, health secretary Jeremy Hunt has announced.
Infrastructure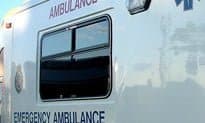 South Central Ambulance Service NHS Foundation Trust "accidentally" published staff members' personal information on its website in a data breach.
News